Ice cream is nice, but liquor is quicker ... so let's just combine the two!
Ben & Jerry's is possibly making that pipe dream a reality. There are murmurings that a new flavor, aptly called Urban Bourbon, is in the works.
The flavor will allegedly feature burnt caramel ice cream, almonds, fudge flakes and bourbon caramel swirls.
The super sweet scoop (we're sorry) on this comes from Instagrammer Candy Hunting, who indicated that the flavor will be released in "a few months."
We reached out to Ben & Jerry's, and they've been tight-lipped about what they're dishing out next.
However, Thrillist did find that the ice cream purveyor snagged a trademark to the name "Urban Bourbon," so this rumor seems pretty dang legit.
But we'll just have to wait and see. Hopefully all of our sugar and booze dreams come to fruition by month's end.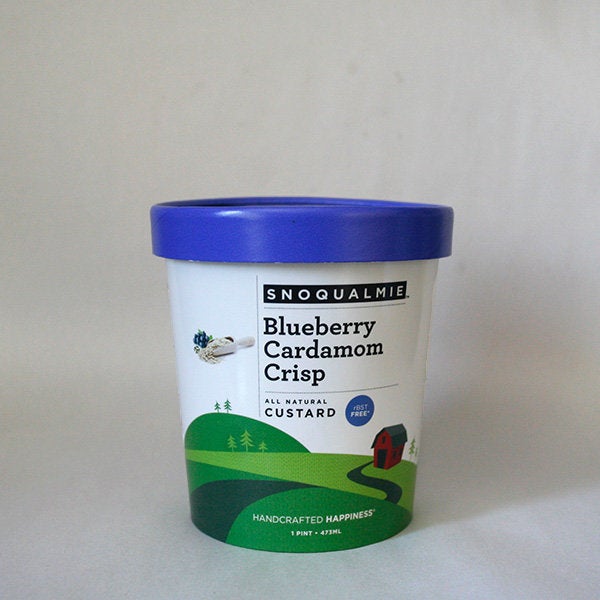 Best Ice Cream Flavors of 2016