The United States Mint just released an image of its latest commemorative collector's coin ― and it features a black woman.
On Thursday, the United States Mint and Treasury revealed the 2017 American Liberty High Relief Gold Coin, commemorating the 225th anniversary of the U.S. Mint. The coin has a depiction of Lady Liberty like we've never seen her: a black woman with twists in her hair, wearing a crown of stars.
Some social media users on Twitter questioned why Lady Liberty, who has traditionally been depicted as a white woman, appears as a woman of color on the new coin. The U.S. Mint explained on Twitter that the coin is part of a series to reflect America's diversity:
According to ABC News, 24-karat gold coin will be part of a series of future coins depicting Lady Liberty as Indian-American, Hispanic-American, and Asian American. The coins will be issued every two years.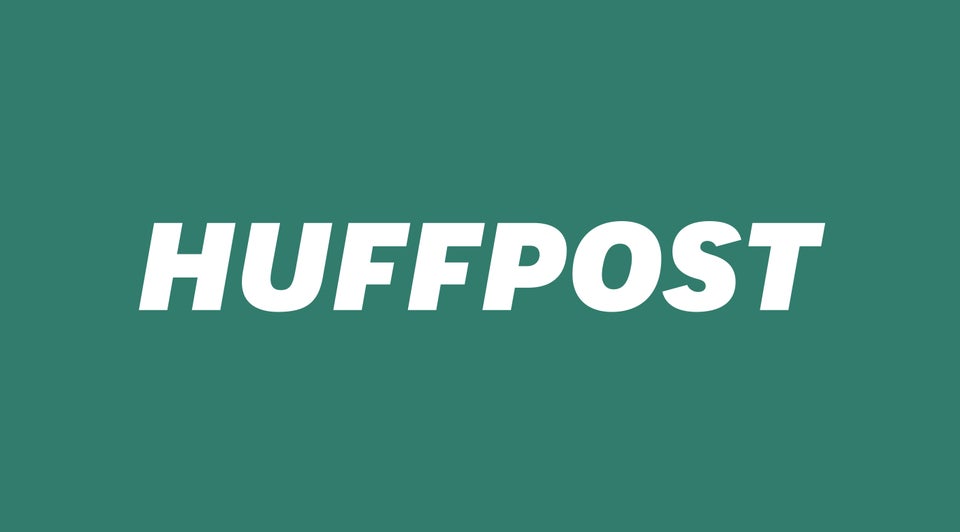 17 Of The Most Inspiring Tweets From The 'Black Women Did That' Hashtag