Hold your hippogriffs, there's a Harry Potter-themed restaurant in Brooklyn. With medieval-like light fixtures, big leather chairs, wax candles, goblets on the tables and a sorting hat, the Potter premise at Pasta Wiz is half-baked at best (there's not even any Butterbeer on the menu). But it's better than nothing.
The Huffington Post spoke with Alex Dimitrov, owner of the Williamsburg-based restaurant that's been open for only four days.
"The place is magical so [the] Harry Potter theme came naturally," he said via an email exchange, adding, "We do plan to have Harry Potter-themed events and meet ups."
Despite wizard-themed decor, the menu (which can be seen below) doesn't have much to do with the best-selling books and movies. It reads more like your everyday casual restaurant with its customizable pasta dishes, crepe specials, ice cream flavors and smoothie offerings.
Check out more photos of the restaurant below: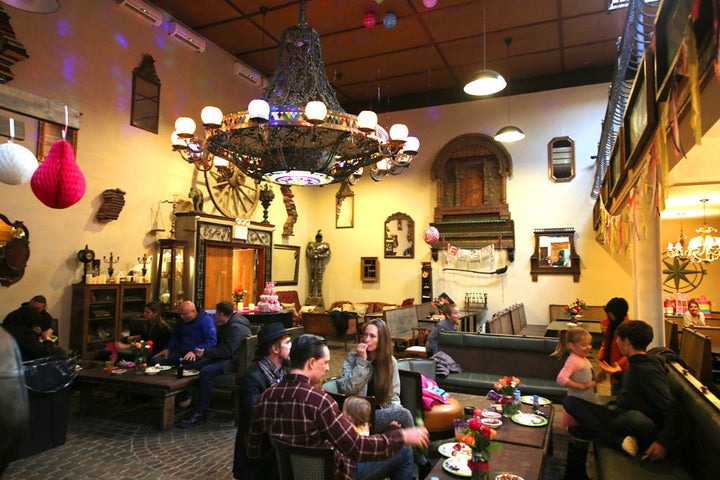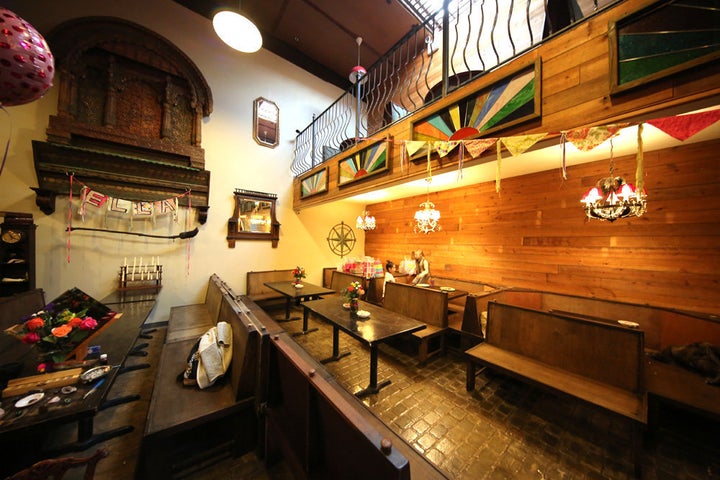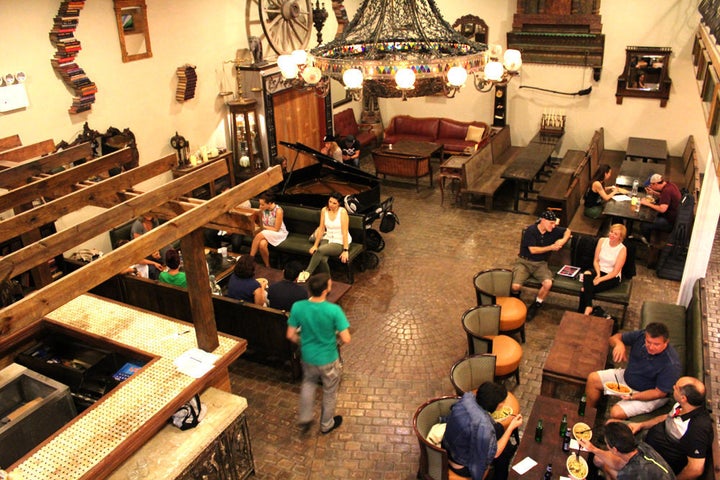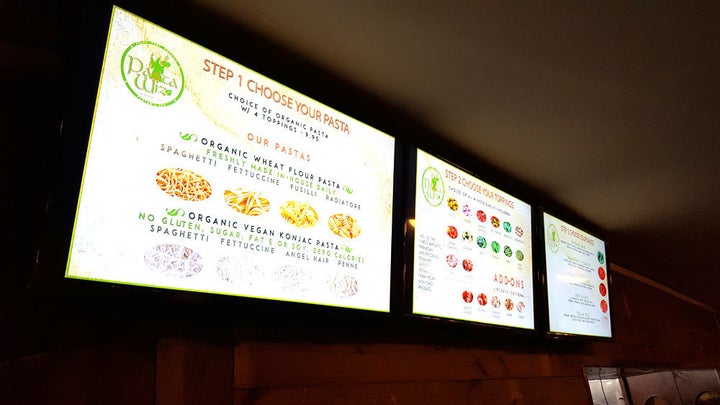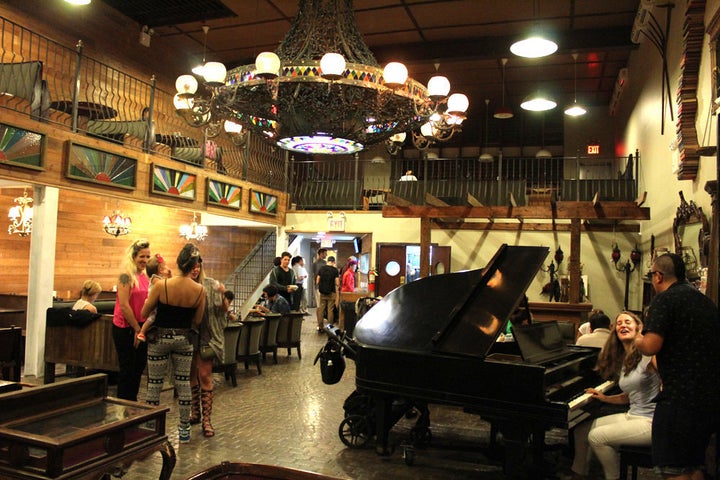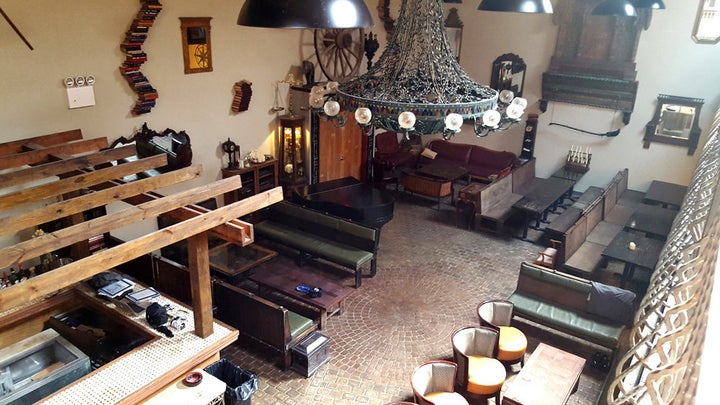 No word on whether or not J.K. Rowling or Warner Bros. will have anything to say about potential conflicts with the Harry Potter theme. But considering Pasta Wiz isn't selling anything close to Butterbeer, we assume there won't be many problems.
Before You Go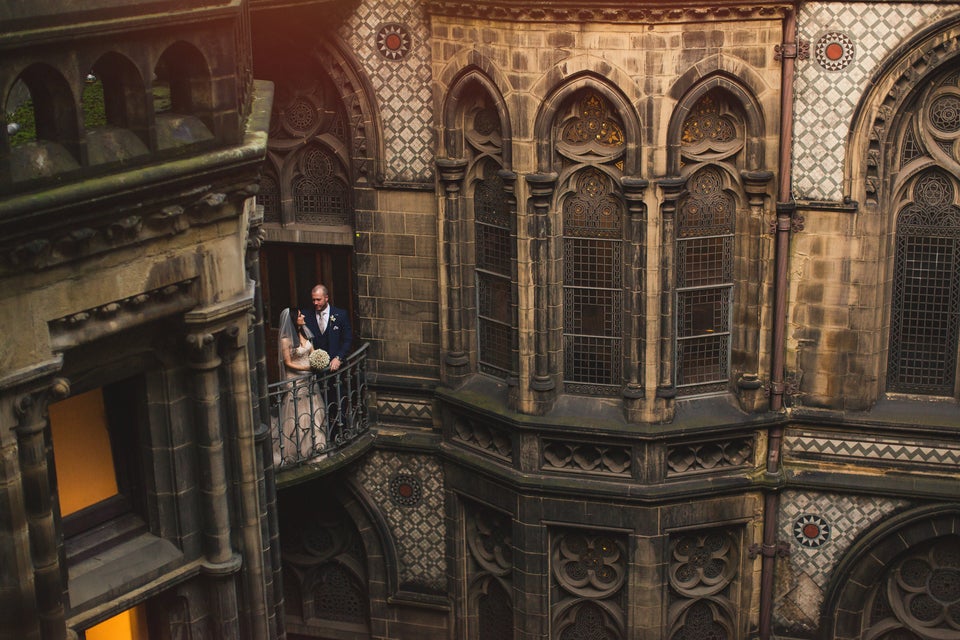 Harry Potter Wedding