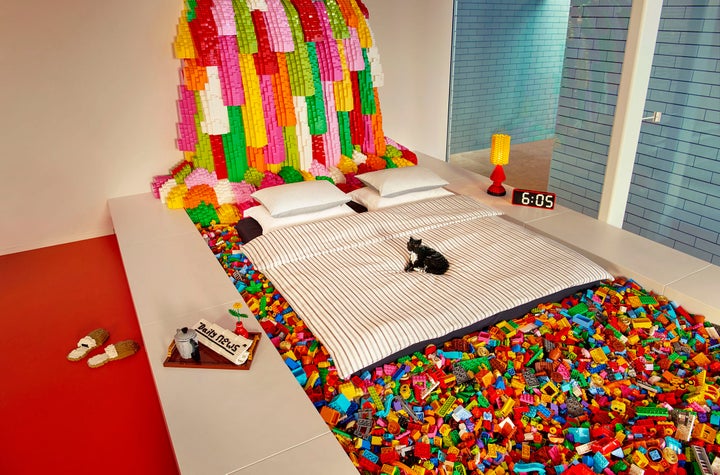 Calling all kids (and kids at heart)! A life-sized Lego house exists, and you could win the chance to stay there for free.
On Sep. 28, Lego House ― a nearly 40,000-square-foot structure filled with 25 million Lego bricks ― opened in Billund, Denmark, where the iconic construction toy system was invented. Now, Lego has teamed up with AirBnB to hold a contest for families to win a free overnight stay at the house.
According to the competition description, the winner (along with one to three guests) will be flown to Denmark from anywhere in the world to stay at Lego House on Nov. 24. While there, they will be treated to a personal tour and expert lesson from Lego Master Builder, Jamie Berard.
Berard will also join the winner for a special lunch "served by two friendly robot waiters" ... after the participants build their meal order out of Lego bricks.
Then, they'll visit the "Tree of Creativity" (made of more than six million bricks), stop by the "Masterpiece Gallery" to see creations from Lego fans around the world, and check out the "Experience Zones" to direct their own Lego movie, design cities and more. Guests will also get to look at a display of iconic sets from the company's 85-year history.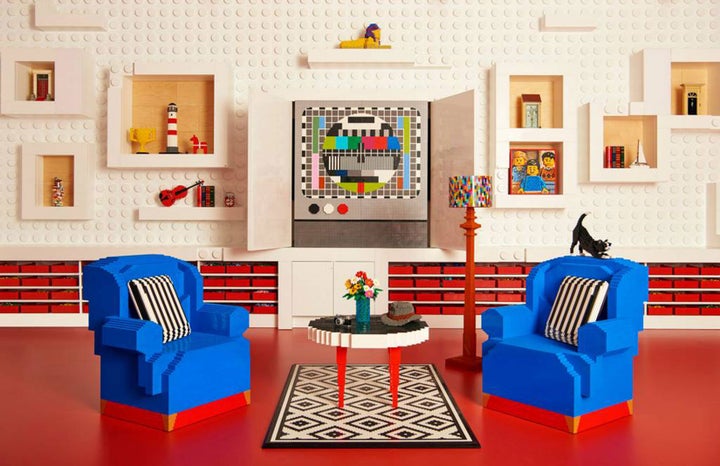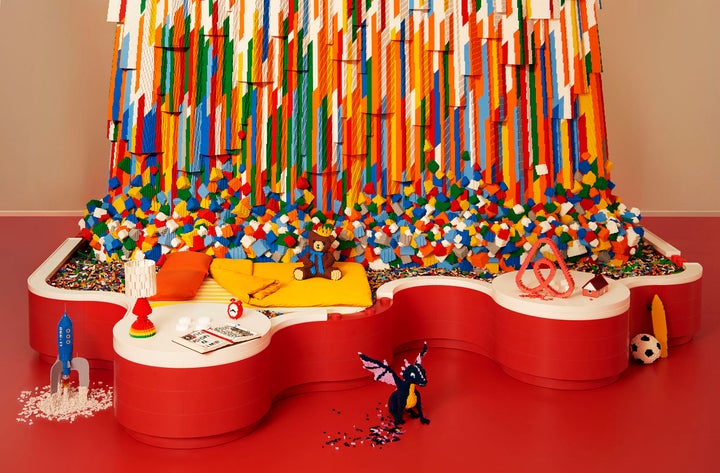 "Finally, you'll reach your destination: a bedroom floating in a pool of bricks underneath a 6-meter-tall LEGO waterfall," the contest description states. "Everything around you is made out of LEGO bricks: armchairs, lamps, the alarm clock, the TV, your favorite story book, and even the cat."
It's also perhaps worth noting that the "house rules" at this Lego-lover's fantasy home include "Parents are advised to wear LEGO-proof slippers at all times."
To enter the contest, participants must answer one question: "If you and your family had an infinite supply of LEGO bricks, what would you build?" Judges will score participants based on the creativity and originality of the responses to choose a winner.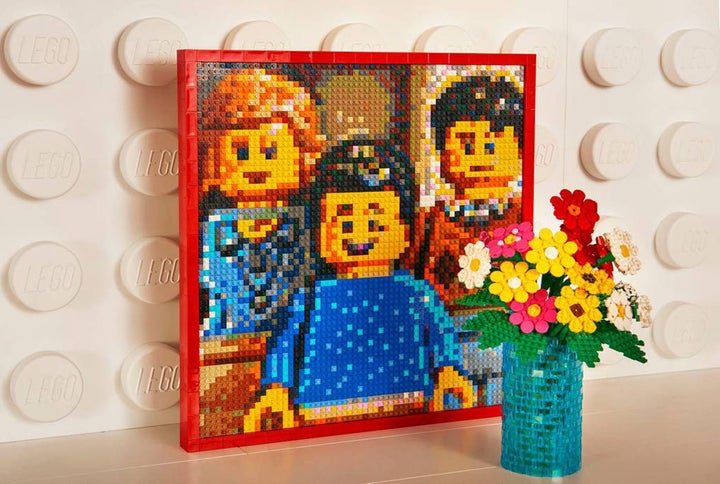 While at Lego House, the winner will get a chance to actually build the creation they described in the competition: "Drawing on Jamie's expertise, you'll use the endless supply of bricks to make your vision a reality."
Before departing in the morning, the winner will also get a special surprise (after "BRICKfast in bed" of course. As the description notes, "We won't reveal it here, but let's just say that in some small way, your family will leave your footprint in LEGO House long after you leave, just like the memories of your time here."
The contest opened on Nov. 1 and entries are due by Nov. 16. For more information, visit the Lego House AirBnB listing.