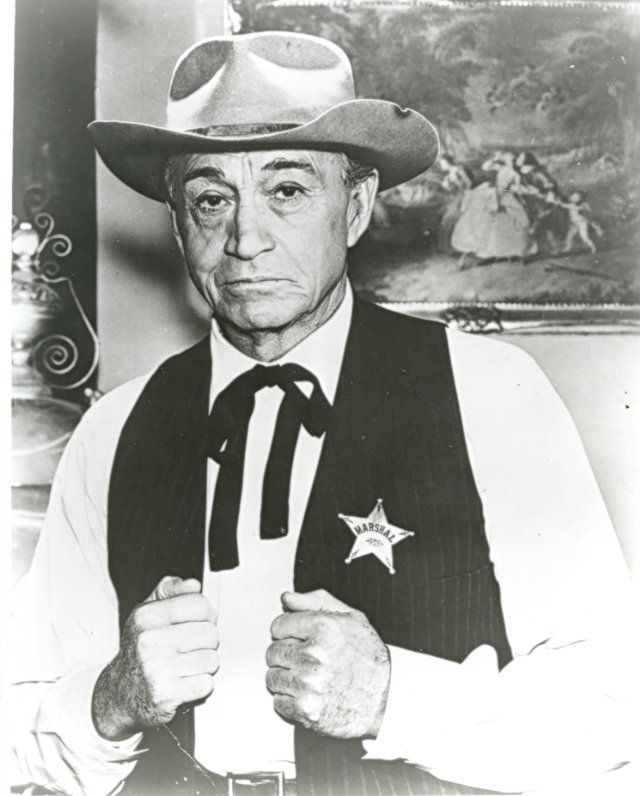 Sometimes it feels like our technology has been around forever, but it's actually so new we have no idea what to expect of it. Just when we think we've got it figured out, something completely unexpected happens. Let's face it—technology is changing so fast, it's actually the Wild West out there, and we are always on the lookout for a sheriff, someone who knows and can enforce the rules of the road.
Kind of like raising kids.
My twin girls are now 14 and quickly gaining independence. A few weeks ago, one of my daughters texted to tell me that she would be home at 6:00 pm. At 6:20 it was getting dark, and she had not yet arrived. I called her – no response. That was not unusual. Then I texted her – no response. That was unusual.
So I started worrying. She had never been unreachable. I stared at my phone, waiting for the magic texting bubble to appear, my heart pounding in my chest. Then I remembered that I had installed the Find My Friends app that shows the location of certain people in my network. I figured out that she was close to home, but this is NYC, so that wasn't completely reassuring.
I tried to remain calm, and she finally texted me back. She had been at the movies, and the theatre was in the basement where there was no cell service.
Maybe. But the crazy thing is, I have spent the last five years trying to come up with creative ways to get my kids off their phones. I ask nicely – at least the first three times. Then I move to threatening to throw the phones out, and actually locking them in a safe while on vacation.
Some friends with older kids have told me that their kids aren't even allowed to go out without their phones, and it is verboten to turn off Find My Friends or other GPS apps.
It get it! But how did I go so quickly from begging my young son to get off of Clash Royale to wanting to handcuff my girls to their phones and making sure they stay "in range?"
Whenever we try to find our balance, we swing back and forth between extremes, trying to find the sweet spot, but it can take a while. Individually, and collectively—in families and in business—we are figuring it out. I see this back and forth happening everywhere. Including in my favorite home-away-from-home offices, cafés, and coffee shops.
As my friends and readers know, I am a huge Starbucks fan.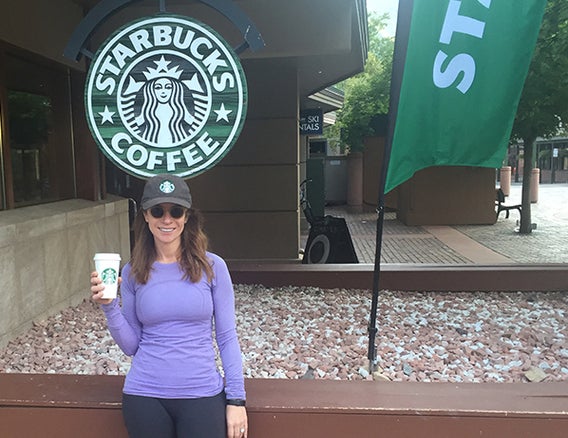 Lucky for me, even in Spain, where I have been living part-time this year, there is a Starbucks across the street from my apartment, so not a day goes by without my grande extra-hot soy latte.
In 2010, in addition to keeping us hooked on caffeine, Starbucks started offering unlimited Wi-Fi to its customers. At the time, many companies worried that lingering customers would be bad for business, but Starbucks decided to embrace it, and now many people sit on their laptops all day and even have meetings at Starbucks. I know I do.
So I was intrigued when I read a recent piece in the New York Times profiling Jimson Bienenstoc, president of Toronto-based HotBlack Coffee, where you can get walnut butter squares, lemon poppy seed muffins, biscotti and, of course, coffee. But one thing you can't get there: Wi-Fi. "It's about creating a social vibe," he said. "We're a vehicle for human interaction."
Four Barrel Coffee in San Francisco also has no Wi-Fi or power outlets for customer use. "We all have had experiences of working at cafés where the laptops just took over, and it started to feel more like a library," said Jodi Geren, head of operations for Four Barrel. "We just really feel like it's important for people to talk to each other."
Of course I agree it's a good idea to talk rather than mindlessly plug in all day long. And yet...I recently had a meeting at a coffee shop called Café Grumpy in Chelsea. When I got my coffee and asked for the Wi-Fi password, I was a little (a lot) annoyed when the barista told me that they don't have Wi-Fi and that they have a no laptop policy. After all, I had arrived early for my meeting to bang out a few emails. I was starting to understand why it was called Café Grumpy!
But then I took a breath, and figured I should practice what I preach. I looked around, and the place was packed. People were talking. I enjoyed my coffee, thought about my goal for the meeting, and even read the paper. Not a bad way to start the morning.
It's not just coffee shops that are trying to find the sweet spot. While the hotel industry used to make us pay for Wi-Fi, they are now all advertising that it's free—a total must-have. At the same time, hotels are on the frontline drive for digital-detox experiences, offering a supportive place for families and people to disconnect.
Whether we are at home with our kids, at a coffee shop, in a hotel, or at work, we have to continue to search for that sweet spot—leveraging all that is great about technology, but also putting it in its place.
We need to remember that we are living in the Wild West (or in my case the Wild Upper West Side), and there's only one sheriff in town. And it's time for her to sit down and have a talk with her girls.
REAL LIFE. REAL NEWS. REAL VOICES.
Help us tell more of the stories that matter from voices that too often remain unheard.
This post was published on the now-closed HuffPost Contributor platform. Contributors control their own work and posted freely to our site. If you need to flag this entry as abusive,
send us an email
.