This library definitely doesn't want you to ssshhhh!
It's The Library of Orgasms, and it wants women to visit.
The idea behind the online library is to stockpile audio clips of women having orgasms so they can feel comfortable with their own unique sounds -- instead of thinking they have to conform to porn theatrics, according to the video below.
Bijoux Indiscrets, a sex products company for women, launched the library in a Spanish campaign because it says in the video that 70 percent of people in Spain believe the over-the-top howls in adult movies are the norm.
"The Orgasms Library hopes to change this by expressing the diversity—and strange beauty—of real female sounds," Adweek wrote.
Users can record orgasms in the library anonymously and listen to the Big Os of others. The library also renders the throes of ecstasy into colorful art that unfolds with each climax. Here's a finished one: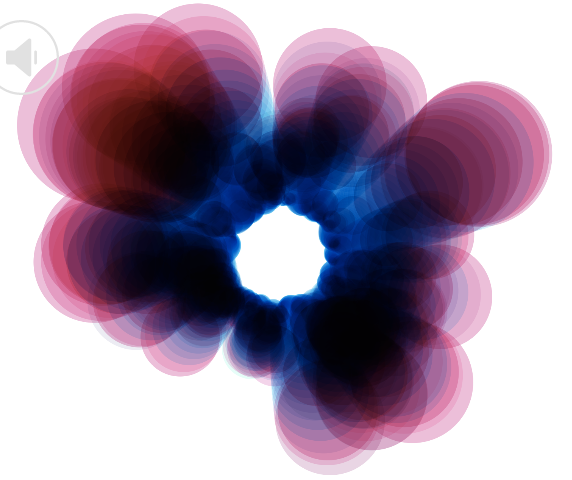 But at least now there's a library to hear what real sex sounds like.
Related
Before You Go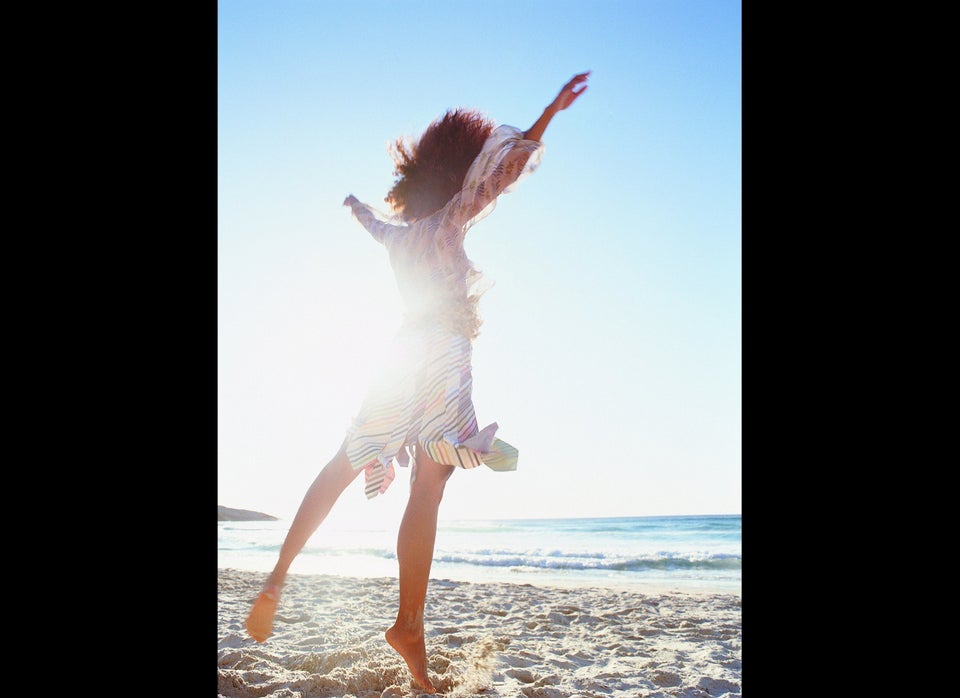 5 Health Benefits Of Orgasms
Popular in the Community