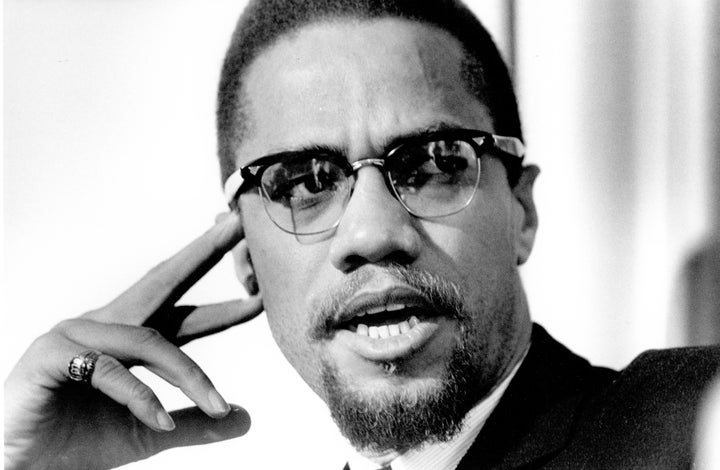 The life of civil rights activist Malcolm X will be the focus of an upcoming TV drama that's currently in development.
According to The Hollywood Reporter, independent studio Critical Content has bought to rights to the Pulitzer-Prize winning biography Malcolm X: A Life of Reinvention written by Manning Marable.
"Boardwalk Empire" writer David Matthews has been tapped to write the pilot script for the series, which is not yet tied to a network.
Marable's book, published in 2011, is widely considered to be the ultimate record of the life of Malcolm X. Deadline reports that the drama series will draw heavily on previously unknown details revealed in the book about the outspoken black activist.
Spike Lee's epic biopic "Malcolm X" starring Denzel Washington is perhaps the best known onscreen depiction of the activist's life. Washington received a Best Actor Academy Award nomination for the film.
Popular in the Community