ABC and Mattel are teaming up to discover the next big toy and they're going straight to the experts: kids.
"The Toy Box," ABC's new show hosted by Eric Stonestreet from "Modern Family," mimics "Shark Tank" in the way it lets amateur toy makers present their ideas. If the show's "mentors," which include Dylan's Candy Bar founder Dylan Lauren, Pixar's Creative Director of Consumer Products Jen Tan and TTPM (Toys, Tots, Pets and More) CEO Jim Silver, give the OK on the creators' ideas, the toy makers then face the kid judges.
These judges include some famous little faces like Sophia Grace Brownlee and Noah Ritter, who have appeared multiple times on "The Ellen DeGeneres Show." Actors Aalyrah Caldwell and Toby Grey will also offer their opinions as part of the panel of judges.
So what's the grand prize? The person behind the toy the judges pick at the end of the show will get help from Mattel and see their creation sold exclusively at Toys "R" Us.
"The Toy Box" premieres on April 7. As showrunner Susan House told Adweek, it won't be a "mean show." It will include "constructive criticism" for the toy creators and be enjoyable for all ages.
"It's celebrating invention, creativity, childhood and nostalgia, and everyone can relate to that," she said.
Before You Go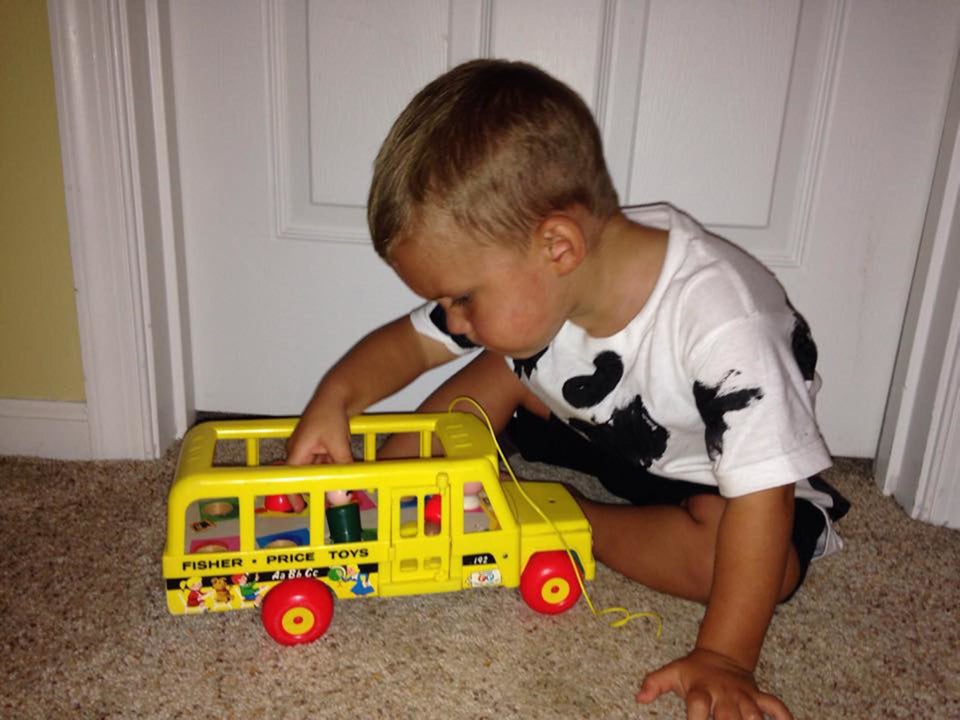 Kids Playing With '80s Toys