Diversity does sell, according to a report from the Ralph J. Bunche Center for African American Studies at UCLA, released Tuesday. And if you had been paying close attention, you would've already known that.
The center's fourth annual Hollywood Diversity Report, helmed by Darnell Hunt, once again found that films with relatively diverse casts bring in the highest average box-office receipts and return on investment. In television, the report found that diverse casts excel in ratings over broadcast and cable networks.
A team of 11 people analyzed 200 top films released in 2015 and 1,206 broadcast, cable and streaming TV shows from the 2014-2015 season. Their findings come just a few weeks after the industry's biggest award show ― the Oscars ― happily announced a slate of nominees more diverse than previous years.
The authors write that their research has "consistently revealed a curious disconnect," however, "between Hollywood industry production choices and market realities."
In other words, the industry puts out a lot of not-so-diverse shows and movies that don't do so well, and comparatively fewer ones that are successful while better representing the makeup of the U.S.
In film, the positive association between diversity and income held up even when individual budgets were taken into account, and regardless of genre. For example, movies that were 21 to 30 percent minority, including "Spectre" and "San Andreas," had the highest median global box-office earnings. In television, broadcast scripted shows where the cast was majority-minority, like "Law and Order: SVU" and "Black-ish," excelled in ratings among a group coveted by advertisers, adults between 18 and 49. Social engagement was also highest among diverse shows.
The conclusion seems obvious ― people like seeing themselves on screen. Black households preferred scripted cable shows with majority-minority casts, and Latino and Asian American households preferred fairly diverse shows, too.
So, why don't we see even more people of color and women on screen?
The report makes note of one major culprit: talent agencies. Calling these companies "gatekeepers" to the industry, researchers found that a few big talent agencies increasingly represent film directors, lead actors and writers, along with show creators and TV actors. Across the board, minorities are underrepresented among their client lists.
"As the intermediaries between Hollywood's artists and its studios and networks, talent agencies play a pivotal role in deciding who can participate in the media landscape," the authors note.
Talent agencies employ agents who find jobs for actors and creators ― if those actors and creators skew white and male, then so does what we see on screen.
Support HuffPost
The Stakes Have Never Been Higher
Before You Go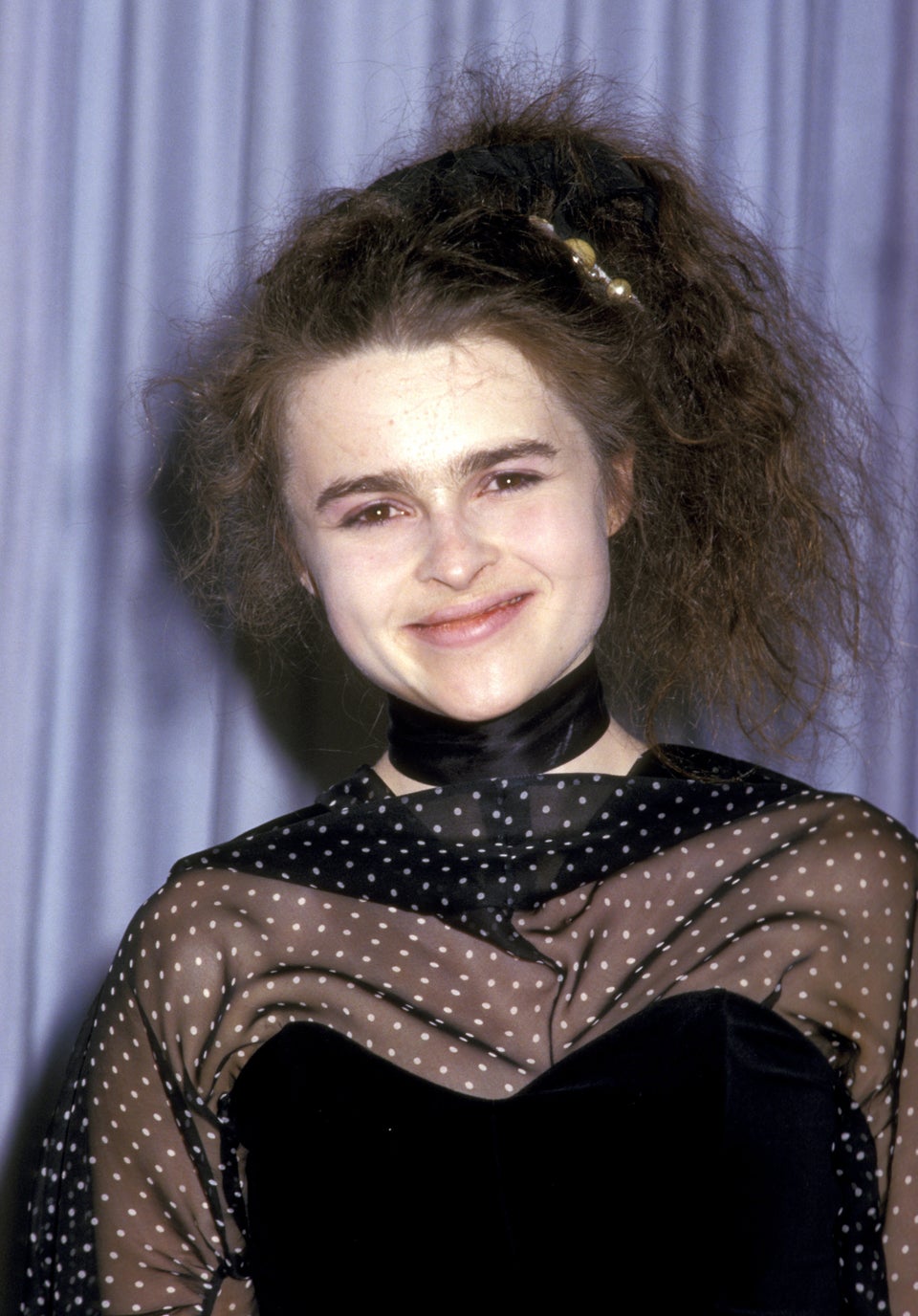 The Oscars In 1987
Popular in the Community