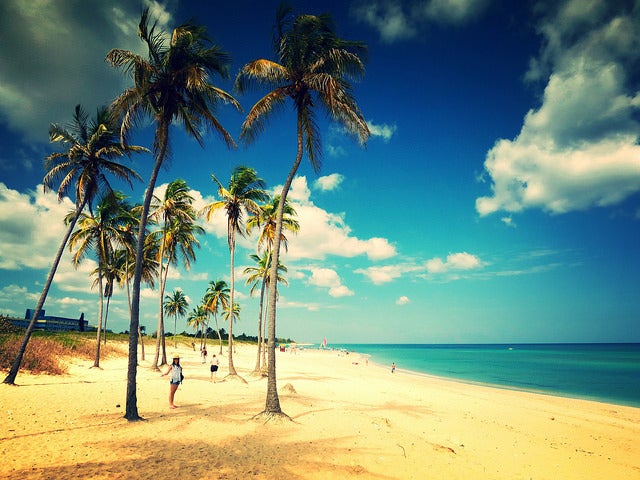 Christmas jingles are starting to play in department stores around the country, and there's no doubt Santa Claus Is Coming to Town can distract you from important November issues — like where you should vacation this winter.
You're probably hoping to take a week or two off of shoveling this year, but it's easy to postpone your travel planning until the hustle and bustle of the holidays has passed. However, you may find some major perks in planning ahead, and these five reasons to book your winter escape now are just some of them.
You'll Have More Options
January, February and March are peak times for travel in many warm-weather destinations, and planning ahead can make your getaway more enjoyable. You'll have more options for flight times, seating arrangements (necessary when traveling with kids), accommodation options and tours, so you can customize your vacation to your needs instead of simply accepting what's left.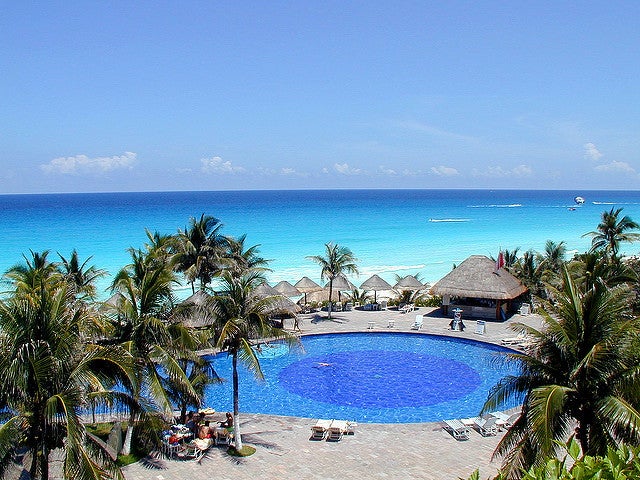 You're More Likely To Go
It's easy to brainstorm about your winter escape, but booking the tickets won't be as enjoyable after you've blown your budget on holiday shopping. Don't let your holiday spending deter your winter travels. Set your plans in stone well before the holiday shopping rush, and you'll have something to anticipate after the Christmas cheer has worn off.
You'll Have More Time To Plan
Research is essential to enjoying the ultimate getaway. You can create your packing list and check it twice, find the perfect place to stay and arrange your tours well in advance. Tirelessly reading the latest reviews on TripAdvisor, Yelp, Google and other review sites can help you create a list of must-try eateries and attractions, so you don't have to figure everything out when you arrive.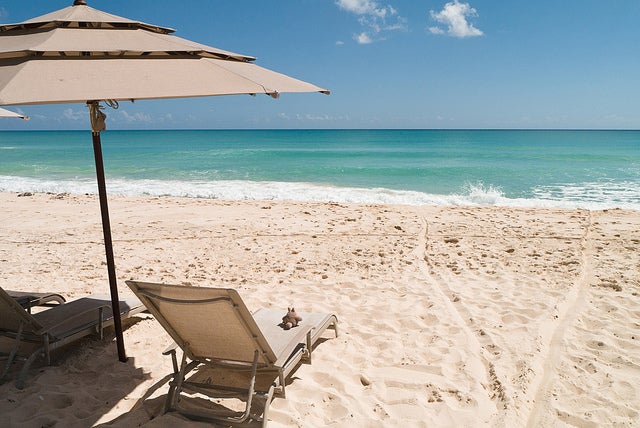 You'll Enjoy Winter More
You'll find yourself complaining a lot less about scraping ice off of your windshield at 7 a.m., when you know your toes will be in the sand in Mexico, Costa Rica or the Bahamas soon. Don't endure winter until you simply can't take another ounce of snow in your boots. Book now, and enjoy the sledding, snow days and afternoons at the ski hill before you pack your bathing suit and head for the beach.
Your Boss Won't Say No
Mustering up the courage to ask your boss for a week or two off work is much easier when you do it long ahead of time. Wait until after the holidays, and you may find yourself in a competition with coworkers over which days you can go. Set your plans in stone now, and others will have to adjust their schedules around you. You'll probably be happy you didn't lose your job after buying all those over-priced pina coladas at the swim-up bar anyway.