A new social media trend is combining politics, dress-up and sheer cuteness.
Using the hashtag #BabiesForBernie, parents have been posting photos of their little ones dressed up as Democratic candidate Bernie Sanders -- complete with glasses, white hair and serious presidential ambitions.
A meme of Siegel's son Natan posing as Bernie Sanders quickly became a viral hit and served as inspiration for the Babies for Bernie merchandise she sells online. As the website's description states, "All parents want a better future for their children. Bernie Sanders is going to get us there!"
Looking at the #BabiesForBernie Instagram photos, this much is clear: When it comes to politics, these babies (and big kids) aren't afraid to feel the Bern.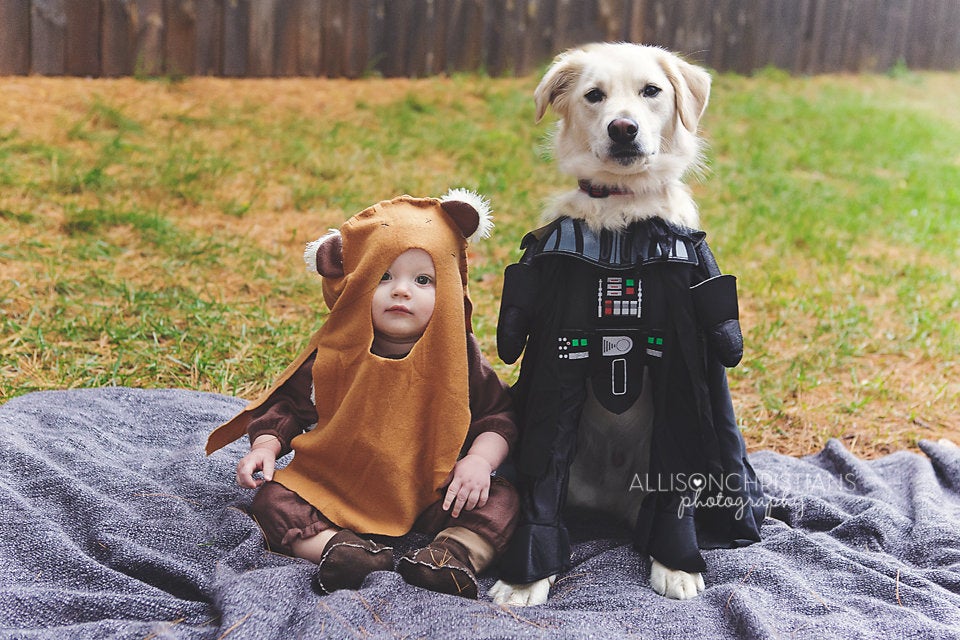 Costumes For Babies And Dogs