Though we once thought Blake Shelton and Gwen Stefani's showmance was a bit of a PR ploy (looking at you, Hiddleswift) the singers are still going strong.
Shelton gushed about his girlfriend in an interview with Chelsea Handler on Wednesday, and it was pretty "aw"-inducing.
"Last year, when my marriage fell apart, [I was] trying to pick the pieces up from being at the rock bottom and then trying to move forward. Next thing you know, [there was] this person that I kind of knew, that I worked with on the show and I didn't really know her that well," Shelton said of Stefani. "And then, all of the sudden, to find out she's going through basically the same exact thing at the same time. My life turned around, so quickly, too by the way."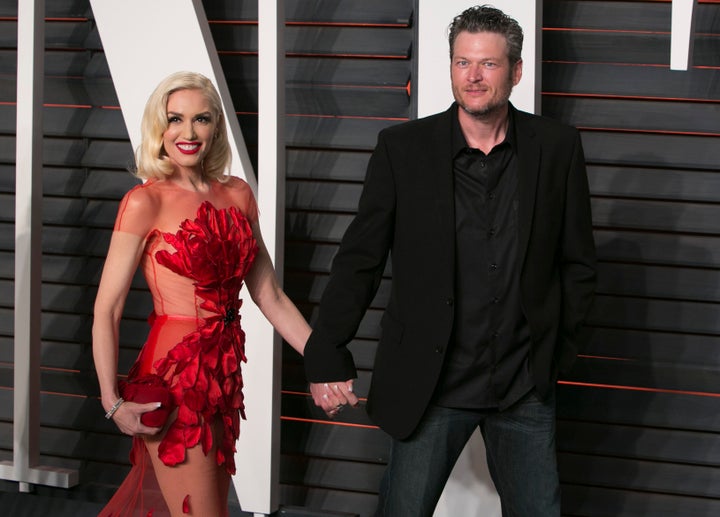 The two "Voice" coaches confirmed they were dating in November. Shelton told Handler that the quick turn was "meant to happen" but it makes him nervous to talk about his relationship, for fear of jinxing it.
"Do you feel like you're happier than you've ever been in your entire life?" Handler asked.
"Oh, there's no question about that. Absolutely no question about that," the country singer answered. Too cute!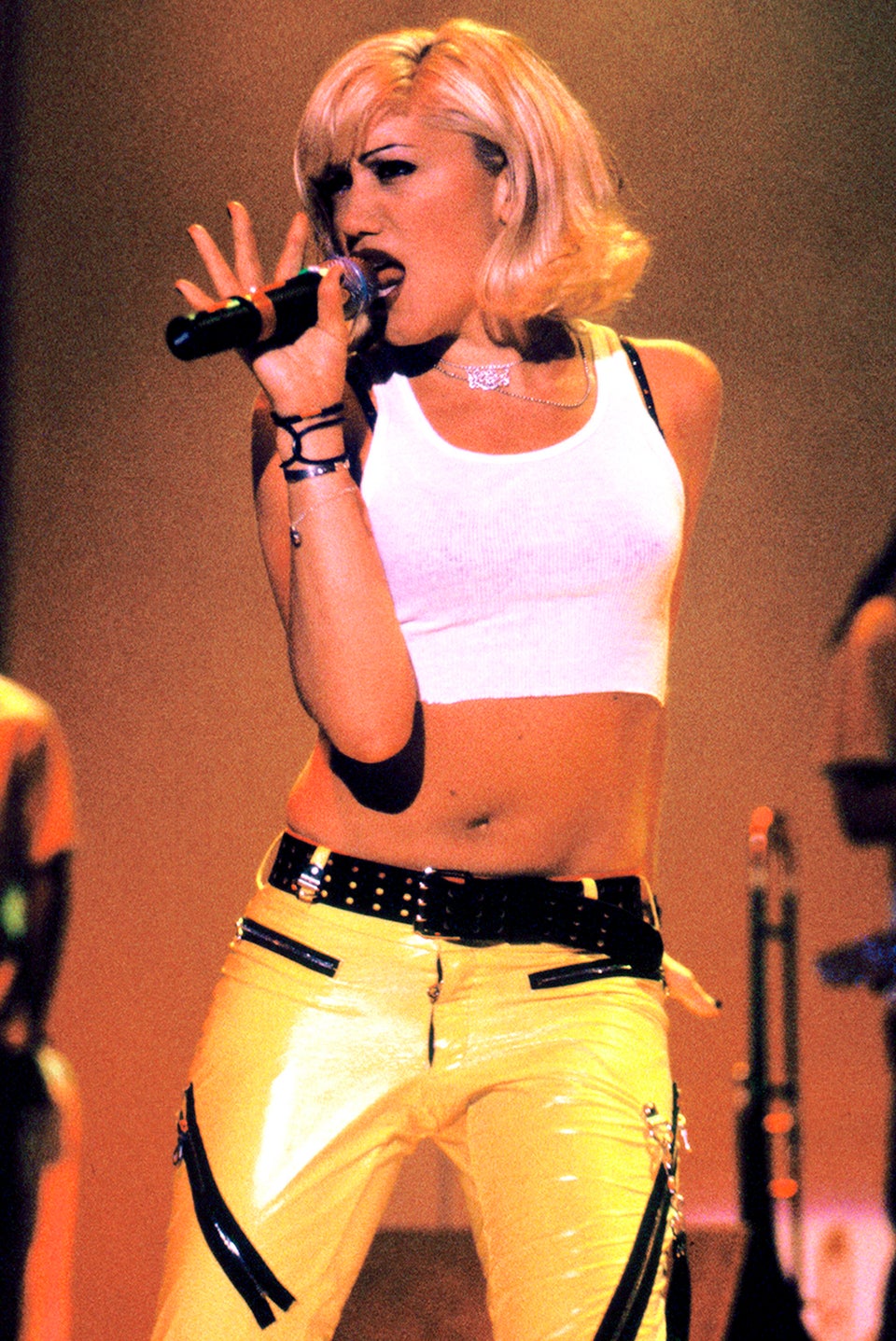 Gwen Stefani 100 Sexiest Photos
Popular in the Community