"It is wrong for the President to have done this," May's office said in response to the retweeted videos, initially posted by British far-right leader Jayda Fransen of Britain First.
"Britain First seeks to divide communities through their use of hateful narratives which peddle lies and stoke tensions," May said in a statement. "They cause anxiety to law-abiding people."
She continued: "British people overwhelmingly reject the prejudiced rhetoric of the far right which is the antithesis of the values that this country represents ― decency, tolerance and respect."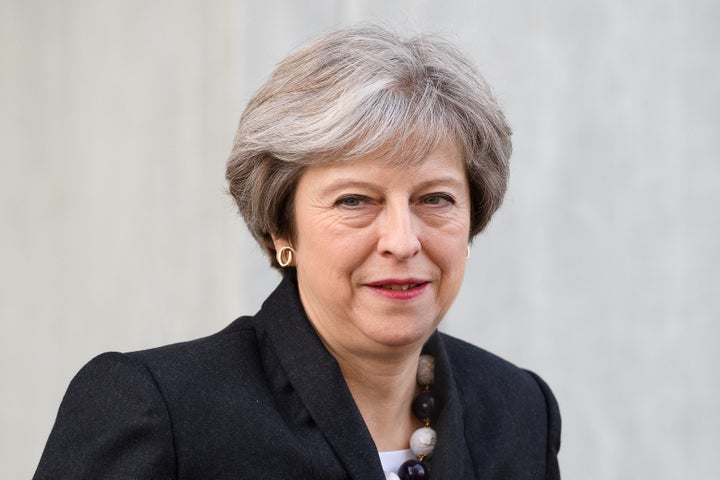 The barbs have added strain to what had been one of the world's strongest modern alliances, and reignited calls from British politicians to cancel Trump's planned visit to the U.K. Several members of the British Parliament spoke out against Trump for spreading the videos, with several calling his actions "disgraceful."
British lawmaker Chuka Umunna renewed requests that Trump's invitation to visit the U.K. next year be withdrawn. "I don't think the president of the United States, a president that has not only promoted bigotry, misogyny and racism in his own country, I don't think he is welcome here," Umunna told Sky News.
"Somebody in his position, doing what he has done and said, not only in his own country but now getting involved in the debate here ― he is normalizing hatred," Umunna added.
A Downing Street spokesman said Trump's planned state visit stands.
"The United States is one of our oldest and closest allies. An invitation for a state visit has been extended and accepted. Further details will announced in due course," the spokesman said.
U.K. Labour leader Jeremy Corbyn on Wednesday encouraged his government to condemn Trump.
Popular in the Community