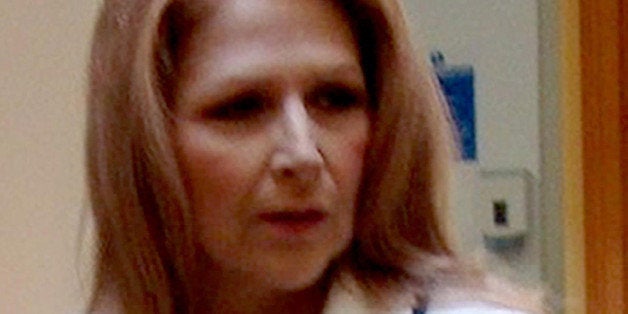 An American woman who stabbed her three children to death in Scotland was found dead Monday morning in a high security hospital.
Theresa Riggi, 49, was sentenced in 2011 to 16 years behind bars for the horrific killing of her young children.
After divorcing her husband in 2010, Riggi murdered her two 8-year-old twin boys and her 5-year-old daughter by stabbing them each eight times with three different knives, according to the Herald Scotland.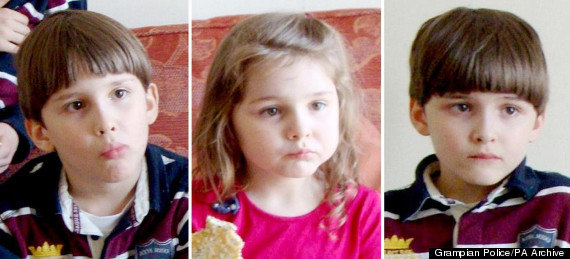 Left to right: Austin, 8, Cecilia, 5, and Luke Riggi, 8
Prior to the killings, Riggi called her ex-husband in Colorado and told him that he should "say goodbye" to the kids.
After the murders, Riggi turned on the oven to rig a house explosion. When that failed, the woman leapt from the family's second-story flat in an attempt to take her own life, The Telegraph reported.
Witnesses who watched her jump said Riggi was sobbing and screamed "My children, my children," before jumping, according to The Denver Post.
During her 2011 trial, Riggi was described by psychiatrists as excessively controlling and suffering from a narcissistic and paranoid personality.
While in prison, Riggi allegedly suffered multiple attacks from inmates infuriated with her crime. In 2011, an inmate allegedly pushed Riggi down a flight of stairs. Later that year, fellow inmate Angela Hamilton allegedly stabbed Riggi with a razor blade, disfiguring her face permanently, the BBC reported.
It is unclear how Riggi died Monday at the hospital. A Nottinghamshire Police spokeswoman said the woman's death was "unexplained but non-suspicious."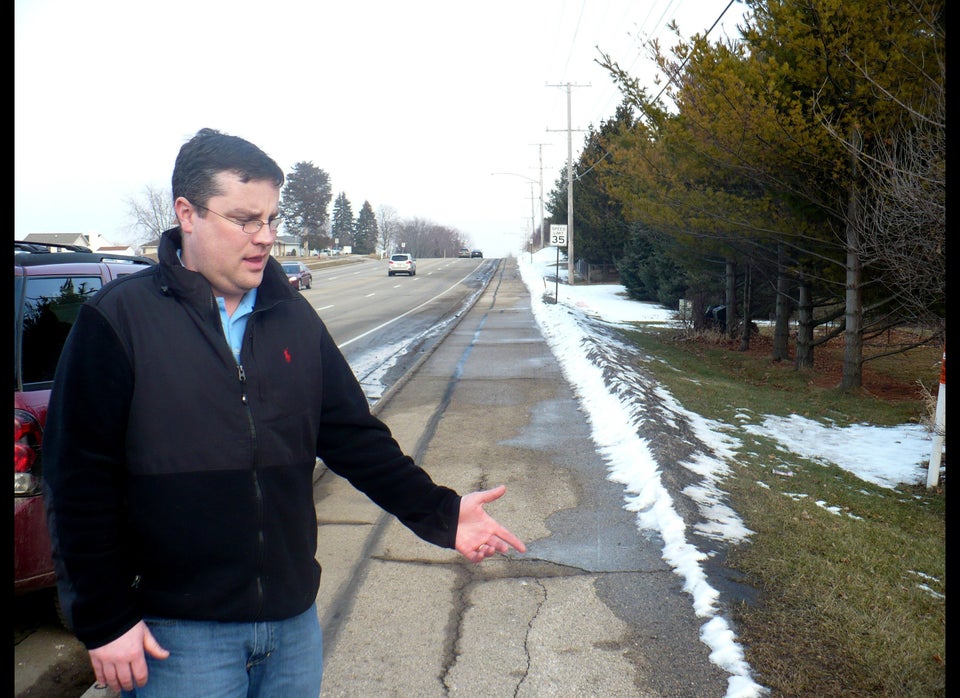 Questionable Parenting