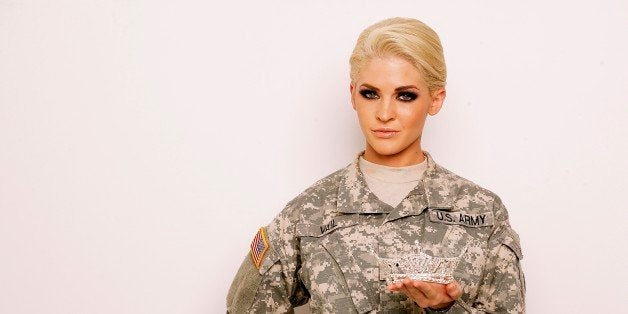 When you think of a Miss America contestant, a military sergeant and archery expert may not be the first woman who comes to mind.
Theresa Vail is here to change all that. "If there is one thing that competing has taught me, it's that you need to be unapologetically yourself and not let others dictate how you feel," she wrote in a May 25 post on her personal blog.
Vail, who is competing as Miss Kansas, is a member of the Kansas Army National Guard's Medical Detachment. She's also a skydiver, boxer and advocate for young girls.
Here are five things you should know about her.
1. She won't be covering up her tattoos during the competition. Vail has tattoos of the Serenity Prayer and a military medical insignia, and she has decided to display them proudly during the swimsuit round. In an August 22 blog post, Vail wrote:
Why am I choosing to bear my tattoos? Reference A; my platform! Empowering women to OVERCOME stereotypes and break barriers. What a hypocrite I would be if I covered the ink. With my platform, how could I tell other women to be fearless and be true to themselves if I can't do the same?... I am who I am, tattoos and all.
2. She used to race motorcycles, and only stopped after breaking all the fingers in her right hand. She wants to become a dentist, which requires flexible fingers.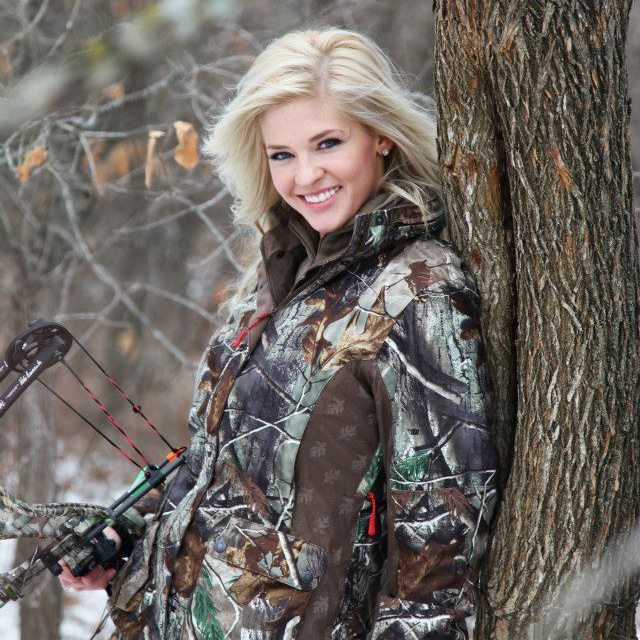 3. She's fluent in Chinese. The Kansas State University senior is a double major in Chemistry and Chinese -- the former to help her become a dentist, the latter because she enjoys the challenge. Kim Brom, the business manager for the Miss Kansas pageant, told People magazine: "I've never seen anyone this focused and determined. She has so many different qualities –- she's a hunter, she's in the military, she's fluent in Chinese, she's very educated and, even more than that, she has that unquantifiable star quality."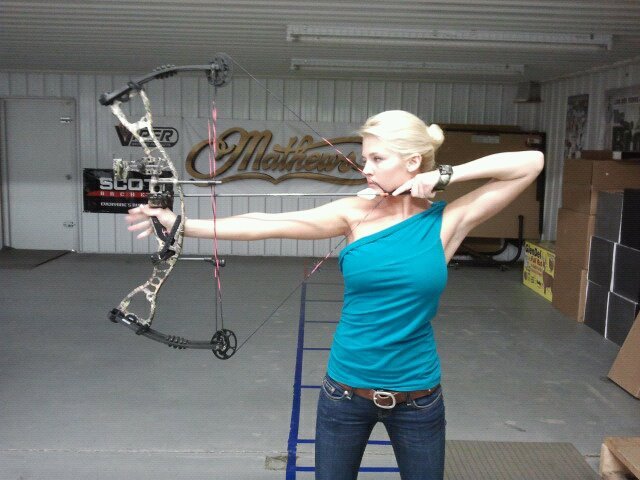 4. She is the second service member to compete in the Miss America pageant. The first, 2007 Miss Utah Jill Stevens, was a combat medic in Afghanistan.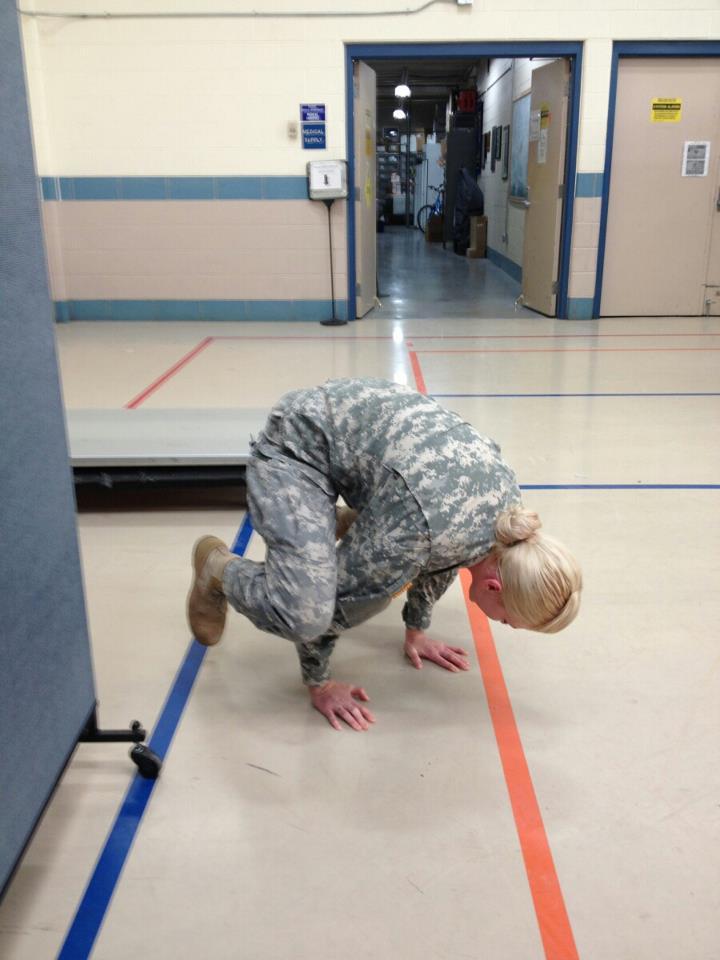 5. Her drive to inspire young women comes from her experiences being bullied as a child. "It got so bad that I nearly took my own life," Vail told People. "My dad took me hunting with him and it saved my life. Ever since then, I've been an outdoors girl. My passion is empowering girls through male-dominated outdoor sports."
Hmm... maybe we'll actually watch the Miss America pageant this weekend. We'd love to see Theresa Vail dominate, tattoos and all.
Before You Go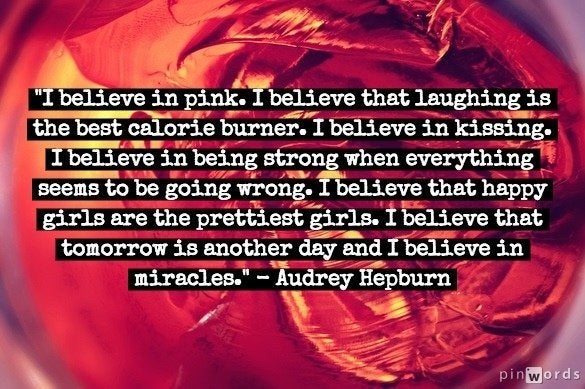 Inspiration From Brilliant Women
Popular in the Community