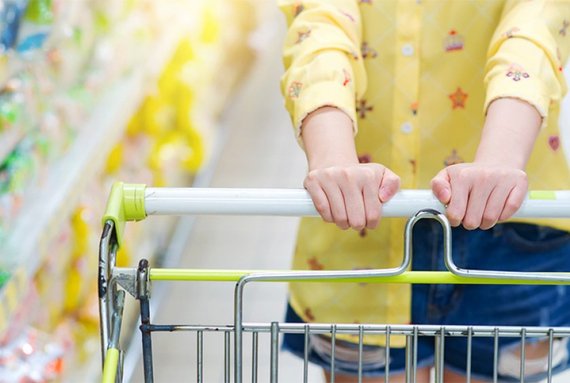 For some, grocery shopping is a joy; there is something wonderfully therapeutic about wandering the aisles, dreaming about the many ways to feed oneself. Other times, however, grocery shopping can be a source of great stress and anxiety, often related to the cost of food -- especially if you have a family to feed.
Lucky for us, there are ways to save and tricks to help us hurdle the money-grabbing obstacles that stand between our bank accounts and the checkout aisle.
Some of these strategies may surprise you (because grocery stores are sneaky), some of them simply expand on common-sense practices, and some of them you can do before you even leave the house.
1. Make A List
Making a list in advance will help you stick to the foods you know you need and keep the extras out of your shopping cart.
2. Eat Before You Go
The common phrase, "your eyes are bigger than the stomach" couldn't be truer or more dangerous when grocery shopping. When we are hungry, everything looks good, and it's easy to get sucked in to buying more than you planned.
3. Buy In Season
Consistent with the economic principles of supply and demand, prices drop when there is an abundance of an item. Stick to what grows in season and near you to avoid tacked on costs of shipping and handling. Best of all, when we shop and cook seasonally, ingredients are at their most flavorful. Visit the Pick Your Own website to find seasonal charts tailored to your state.
4. Keep It Simple
When shopping, stick to the basics and necessities. Do you need those cookies? Do you need that bag of chips? Focus on the priorities because these extra little purchases can really start to add up during checkout.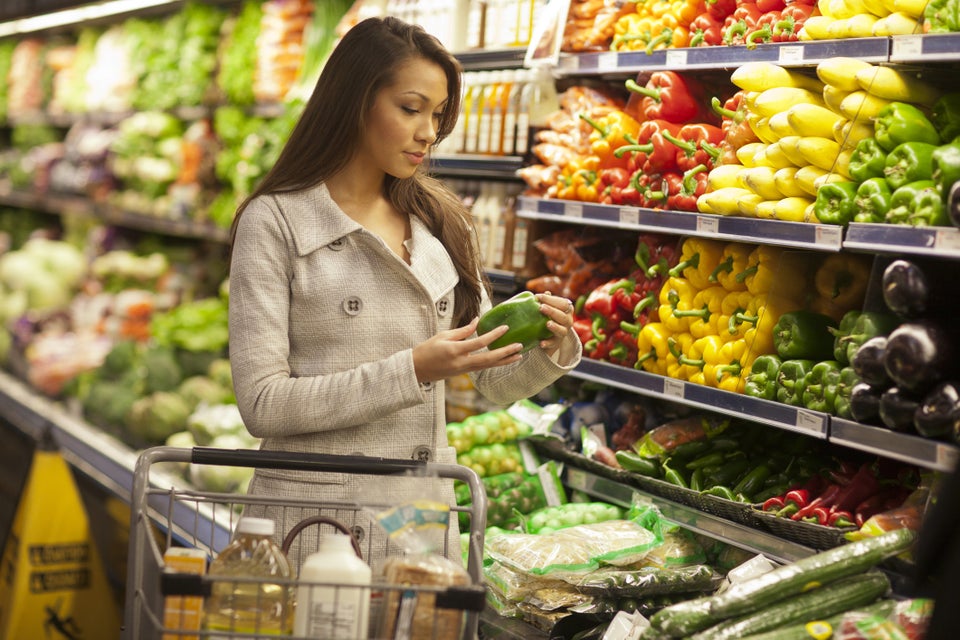 How to Cut Your Grocery Bill in Half