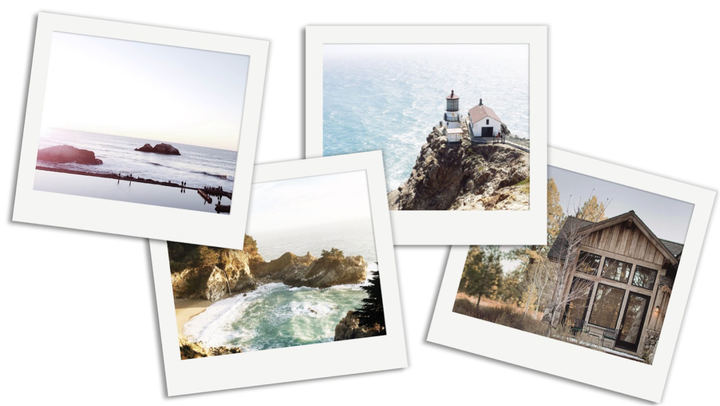 Life in the city is often a life of fast. Fast food, fast delivery, fast Wi-Fi ― we city dwellers expect instant gratification in just about every area of our lives. While speedy internet connection is definitely something to celebrate, some aspects of life are best when a journey is involved.
Take travel, for instance. The best memories are often made in transit ― a frustrating yet unexpectedly entertaining layover with friends; a lighthearted game of "I spy" in the car. These are the moments that stick with us.
Let's rediscover the fun in getting there, and all the delight-filled surprises we discover along the way. We teamed up with Sanpellegrino® Sparkling Fruit Beverages and its new Delightways app to bring Bay Area residents a list of quick and satisfying day trips that prove the drive can be just as good as the arrival. Ordered by driving distance, there's an adventure for every schedule, no matter how jam-packed. Scroll through the ideas below, get inspired to wander and go try a new path. Your ride will be 100 percent "Are we there yet?"-free.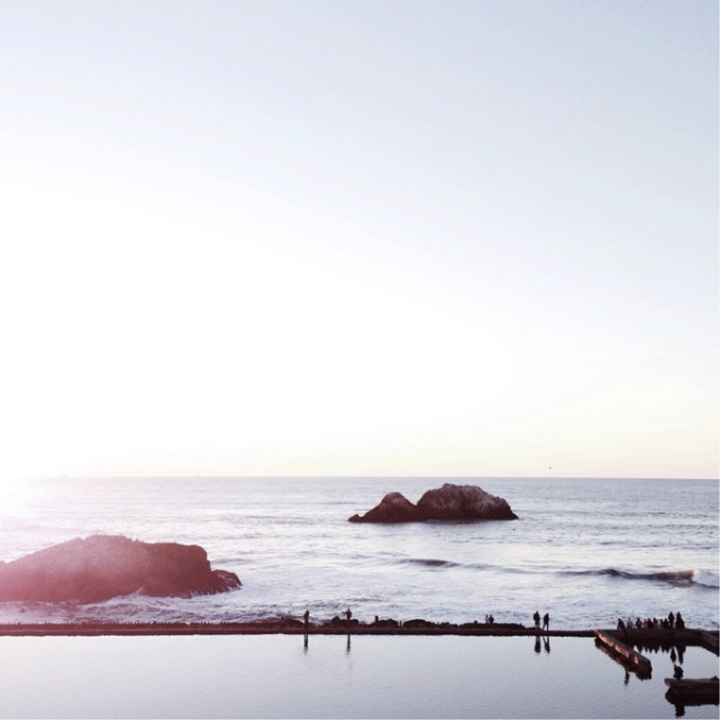 Less Than 30 Minutes Away: The Sutro Baths
History buffs will love venturing to this not-so-distant spot. Travelers can look forward to exploring the modern ruins of the saltwater swimming complex built in the late 1800s. Situated on the coast, the complex has been praised for its incredible view, especially at sunset. On your way out of San Francisco, take a quick detour in Golden Gate Park to catch a glimpse of the beautiful gardens in bloom.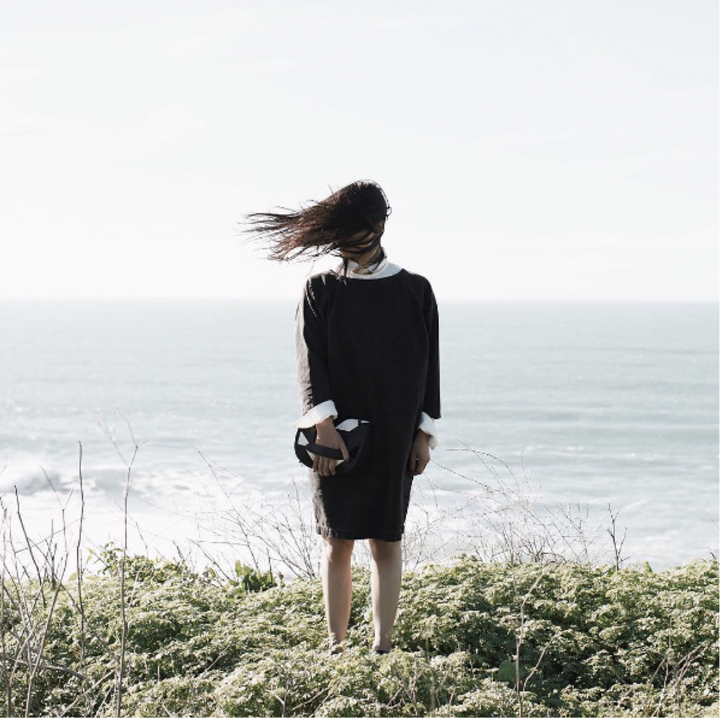 30 Minutes Away: Montara State Beach
This short jaunt is perfect for those craving fresh air. To reach Montara Beach you'll drive along the coast, so roll down your windows and take in the calming smell of the shore. You'll also likely drive through the edges of McNee Ranch State Park, a gorgeous hilly region nestled in the Santa Cruz Mountains. Don't forget your camera!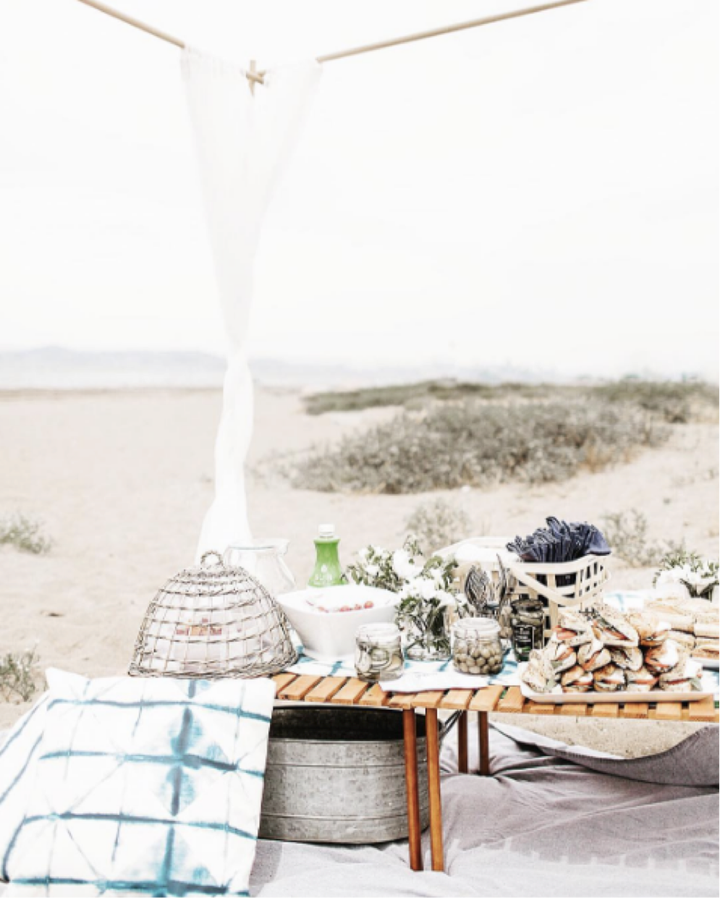 30 Minutes Away: Alameda Beach
Cross San Francisco Bay to reach this sandy inland shoreline perfect for setting up a romantic picnic or building a sandcastle with the whole family. On your way, you'll pass through Yerba Buena Island, a quaint local spot that's got a perfect view of the downtown S.F. skyline. Once you've taken a swim, sunbathed and had a bite to eat, you'll have plenty of time to make it back into the city before sundown.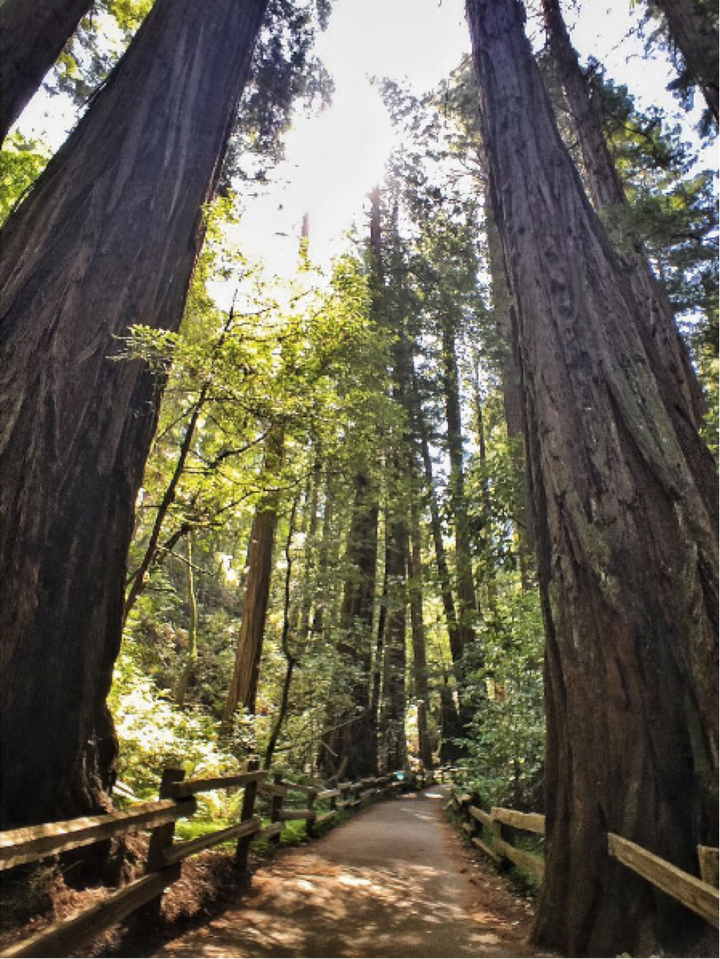 45 Minutes Away: Muir Woods National Monument
Muir Woods is the ideal spot for day trippers looking for a quick, woodsy escape. Travel across the iconic Golden Gate Bridge to reach this breathtaking forest refuge famous for tall trees and lush landscape. You'll feel a satisfying sense of adventure similar to that of a cross-country trip as you travel through land and sea to reach your destination. The speedy 45-minute drive also makes this journey kid-friendly.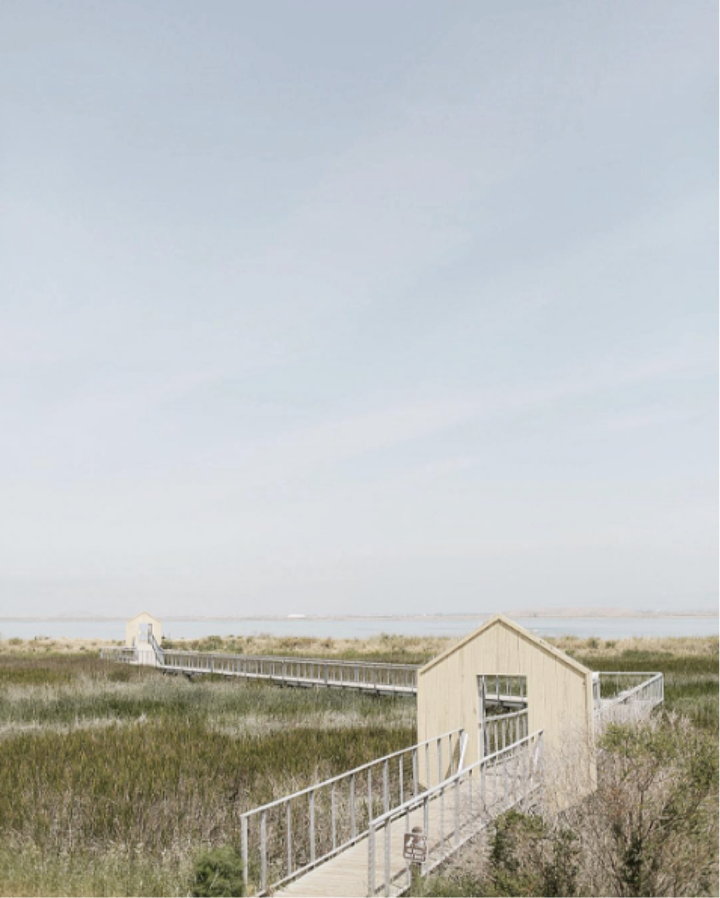 1 Hour Away: Alviso Marina County Park
Looking for an eyeful of nature? You will love Alviso Marina County Park, known for its fantastic bird-watching. Once you've got your fill, take a hike, go for a bike ride or swim in the bay. Don't forget to snap a few pictures of the long, peaceful boardwalks that extend from the land to the water. When planning your route, choose to drive through Palo Alto. Stop for a bike ride through the Stanford University campus.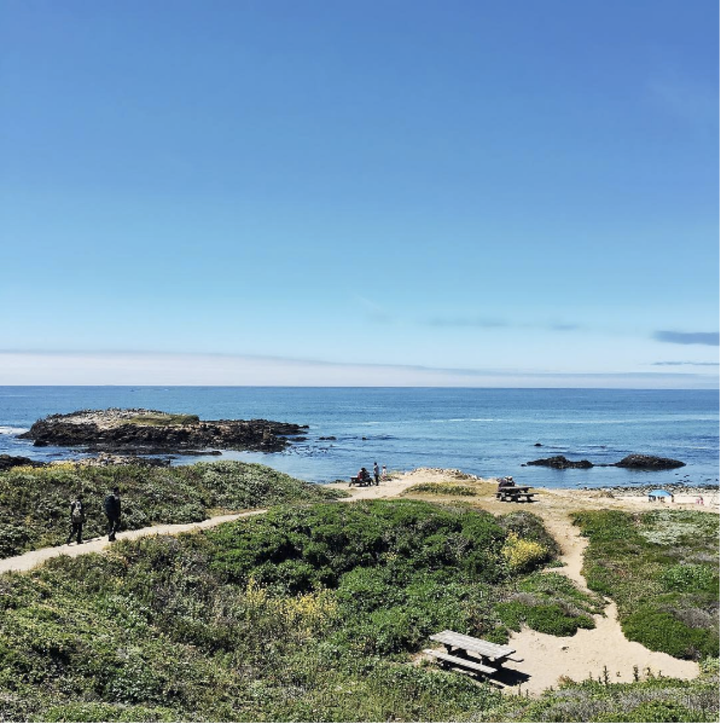 1 Hour Away: Pescadero Beach
Picnic, anyone? This warm and breezy spot is ideal for afternoon gatherings with loved ones. Set up your spread at the beach picnic grounds and toast the beautiful scenery. On your drive down, roll down your windows, put on some beachy tunes and enjoy a clear view of the water. Be sure to pull over when you hit Half Moon Bay for a photo op you'll never forget.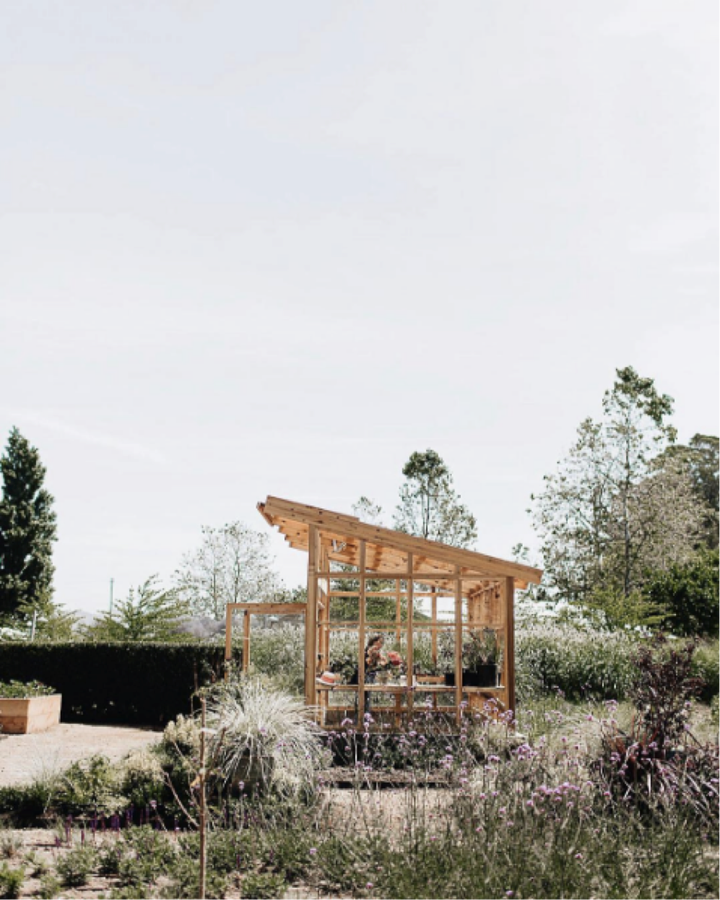 1 Hour Away: Cornerstone Sonoma
For an afternoon of shopping, dining and sipping wine, head to Cornerstone Sonoma, a marketplace in the heart of wine country. From live music to museum-like flower gardens, this is the perfect destination for the cultural connoisseur. The San Pablo Bay Wildlife Refuge, on the way to Cornerstone, is worth a detour: Animal-lovers and nature photographers alike will appreciate the presence of diverse wildlife, while outdoor adventurers can go hiking, boating and even fish.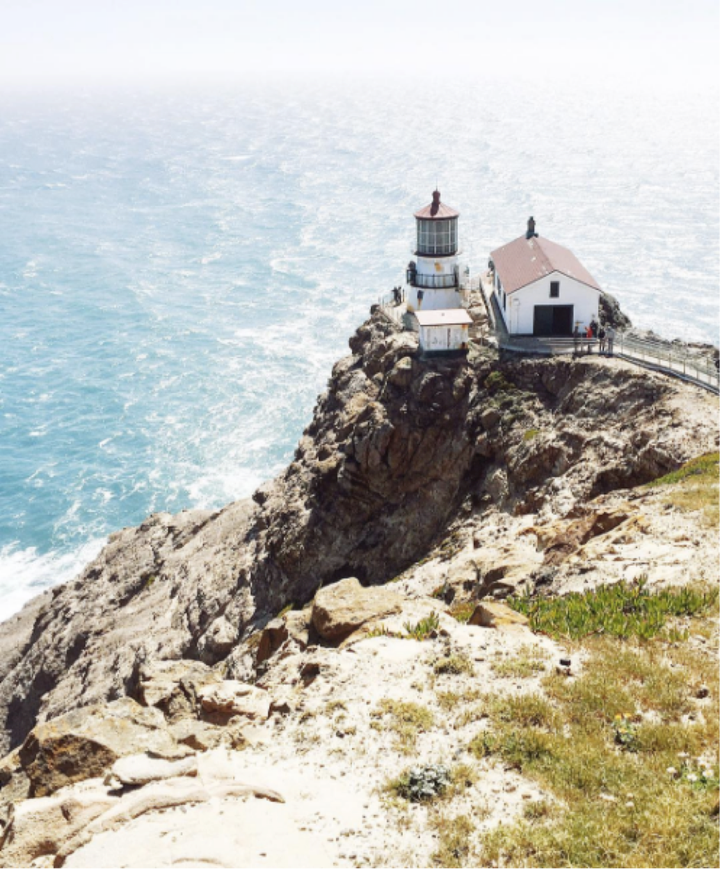 Less Than 1 1/2 Hours Away: Point Reyes National Seashore
Known for its water-based activities and picturesque lighthouse, Point Reyes is the ultimate San Francisco day trip. Before exploring the ocean, travelers should stop by the Point Reyes shipwreck for a fun photoshoot backdrop and a great view. The destination is conveniently on the way to the lighthouse. Locals also rave about the sandwich shops nearby for a quick bite before a day in the sun.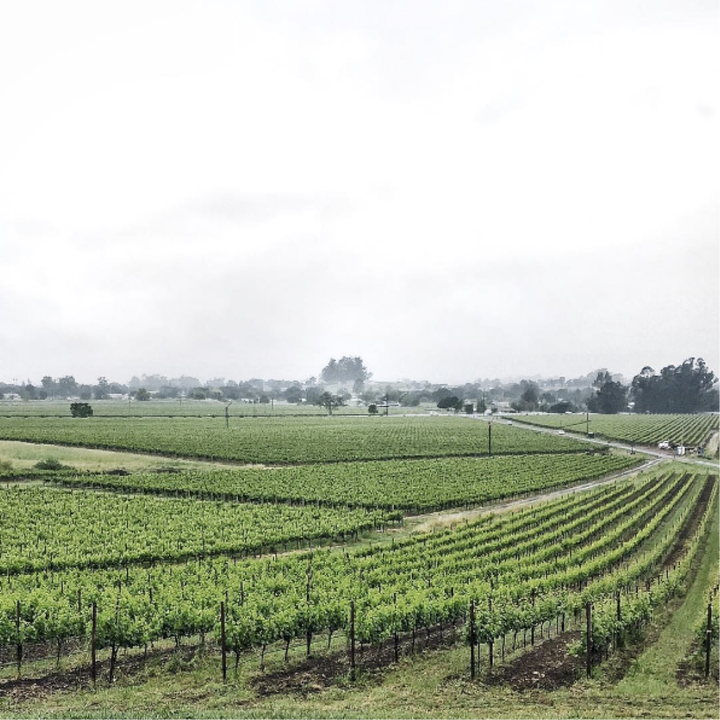 1 1/2 Hours Away: Scribe Winery
If you're after something more intimate, look no further than Scribe Winery. The hip destination offers a wine and dining experience great for a group or romantic couple. Take a walk through the vineyard and feel the stresses from work just fade away. While you're en route, travel over the Golden Gate Bridge to visit the Marin Headlands. There, explore the Tennessee Valley and walk among the wildflowers or go for a brisk hike to clear your mind.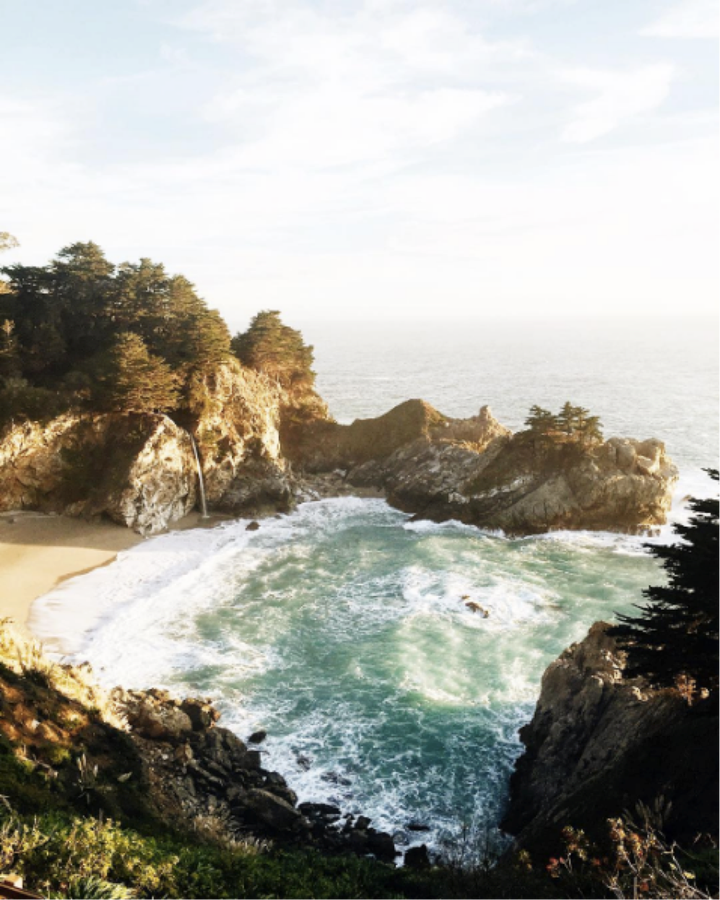 3 Hours Away: Julia Pfeiffer Burns State Park
Drive along the coast to reach this highly Instagrammable spot. Make sure to bring your swimsuit, as the park is famous for McWay Falls, a waterfall that cascades directly into the ocean. On your way, you'll cruise through Big Sur. Expect to drive on cliff-lined windy roads that give way to fantastic views of the misty shore.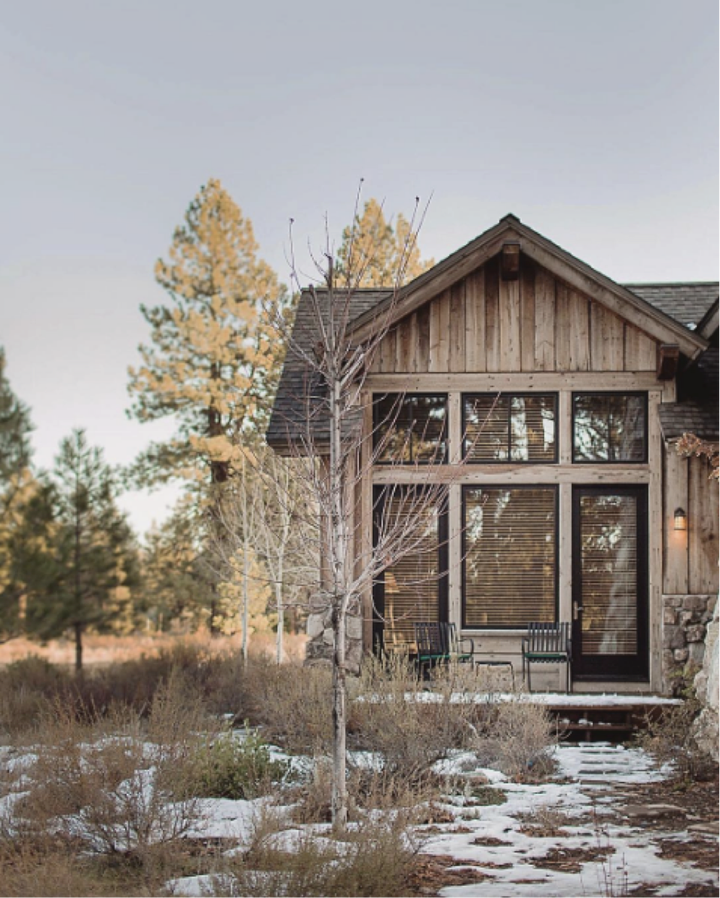 If you regularly trek to the ocean on the weekends, for a change of scenery and salinity why not opt to explore Lake Tahoe? The spot offers a host of fun activities on both land and water. Biking, paddle boarding, golfing, jet skiing, hiking ― the outdoor adventure possibilities are endless. To break up the slightly longer drive, take a pit stop in Sacramento, where you'll find a long list of things to do. Grab a bite at a local restaurant like Skool, visit a hot spring or take a horse-drawn carriage ride through Calaveras Big Trees State Park.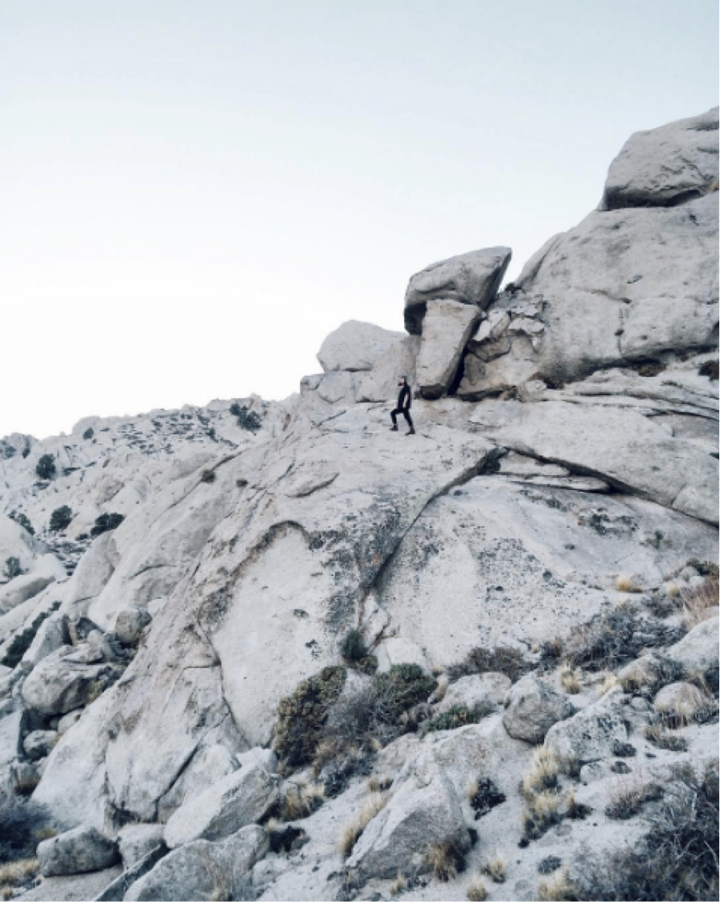 6 Hours Away: Bishop, California
If you're looking for a slightly farther-flung excursion, pack up and head to otherwordly Bishop, California. Plan an afternoon of rock climbing, hiking or fishing in one of the city's parks or enjoy a relaxing dip at Keough's Hot Springs alone or with the kiddos. But that's not even the best part of the trip. On the way, you'll pass Yosemite National Park and the Sierra National Forest. Be sure to hop out of the car and snap a few shots of the tall trees and glistening lakes on your journey.
Have another favorite gem near San Francisco that didn't make our list? Share it in the comments!
CORRECTION: This article initially misidentified Muir Woods National Monument as a national park.
Related