Ordering pizza is so overrated. Where's the fun in telling the Domino's guy you want 3 extra large pizzas (for you and "all your friends") and passing out before he shows up?
Next time you've got a craving for some cheesy goodness, practice your culinary skills instead with this simple pizza pockets recipe. You can forget those booty calls to Papa John's -- Pillsbury Dough Boy's gotcha covered.
Prep Time: 10 minutes
Cook Time: 18-20 minutes
Total Time: 30 minutes
Servings: 8
Ingredients:
4 Pillsbury biscuits
1 egg, beaten
8 slices cheese
16 slices pepperoni
2 cups marinara sauce
Oregano (optional)
Parmesan (optional)
Directions:
1. Preheat oven to 425°F.
2. Cut biscuits into halves.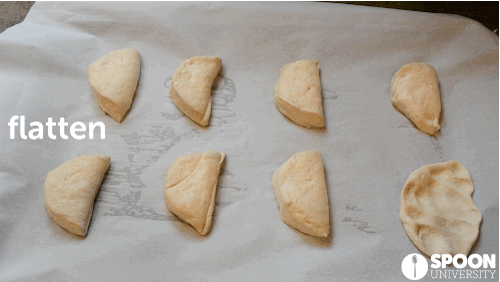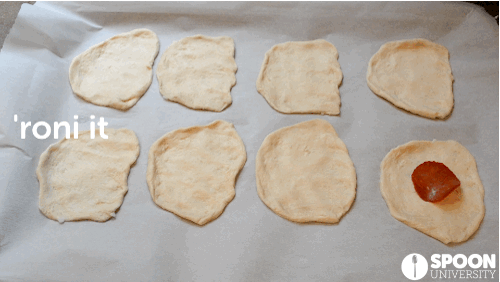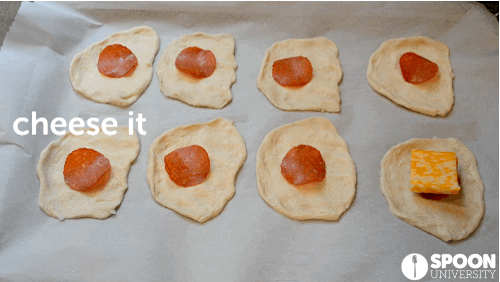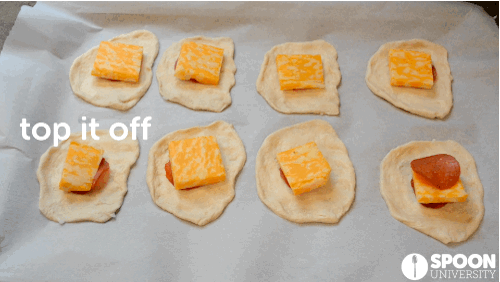 Fold each side into the middle and pinch dough together to form a bundle of cheese and pepperoni.