Okay, so you've traveled the world enough to be over the traditional tours that are offered at each different country, and are probably in need of something a little different on your next adventure. Growing in popularity among travelers is submarine tourism, which isn't a new concept per se. The first underwater tour dates back to the '60s and was more fully realized in the '80s with changes to the structures and more safety methods being put in place.
Today, Atlantis Submarines has the largest fleets with 12 under its belt in Barbados, Aruba, St. Martin, Curacao, Grand Cayman, Guam, Cozumel, Kona, Maui and Waikiki. Many other tour companies have jumped aboard (pun intended) and are also offering their own unique trips. (In all honesty, this is more than frightening to me--claustrophobia already setting in--but if you are a thrill-seeker this is probably just right for you).
A few things to look into when booking a sub tour are:
Dive Site Quality - (e.g. visibility, depth, features)
Dive Site Logistics - (e.g. currents, sea state)
Passenger Facilities
Dock Site Facilities
Storm Refuge Plan
Here's a list of six submarine tours in pretty sweet locations that will allow you to experience something new this year.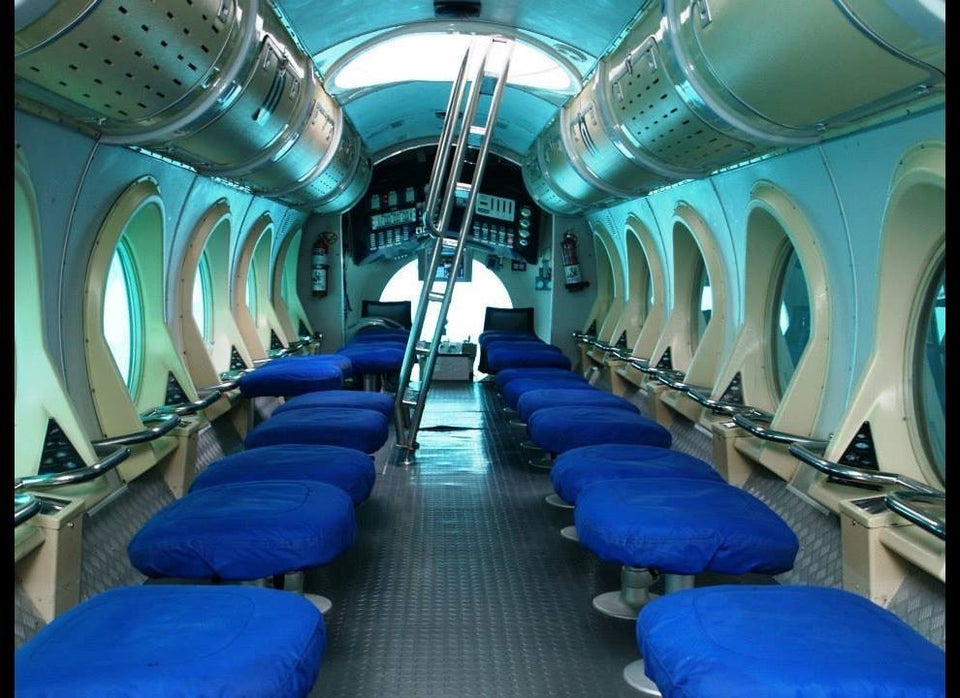 These 6 Deep-Sea Sub Tours Offer Unique Views of the Underwater World