Anyone can make a positive difference in the world, no matter their age. And sometimes, it's the youngest members of society who are making the biggest impact. For these extraordinary kids, age is no barrier to having a positive effect on their communities. That's why we've partnered with Brawny to bring you the stories of incredible kids who, having been inspired by circumstances in their own lives, have taken-on impactful issues close to their hearts. Their actions continue to help so many others, offering further proof that making a real difference in the community is for all ages.
1. Coloring For A Cause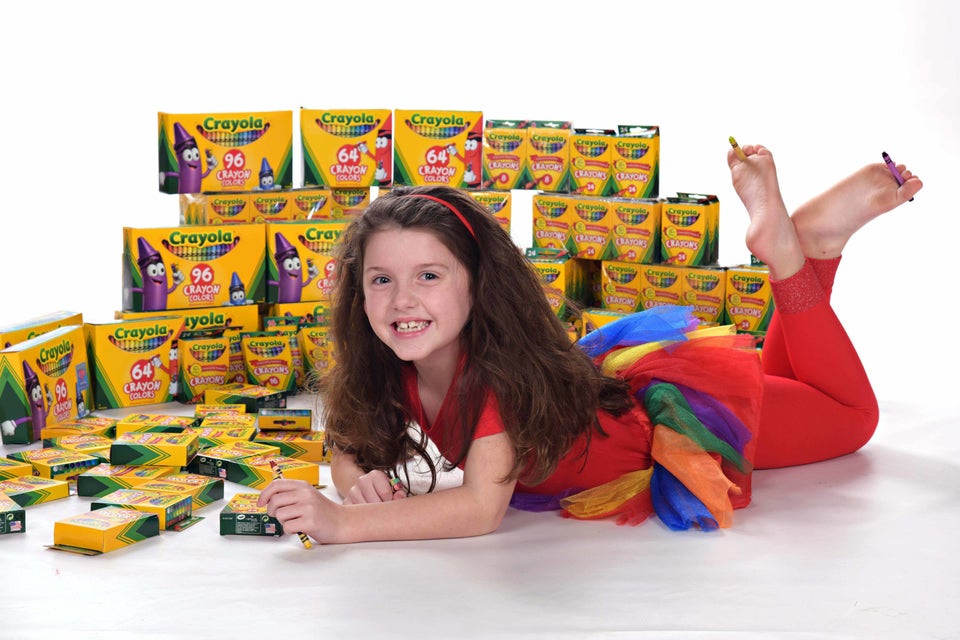 2. A Campaign For Tolerance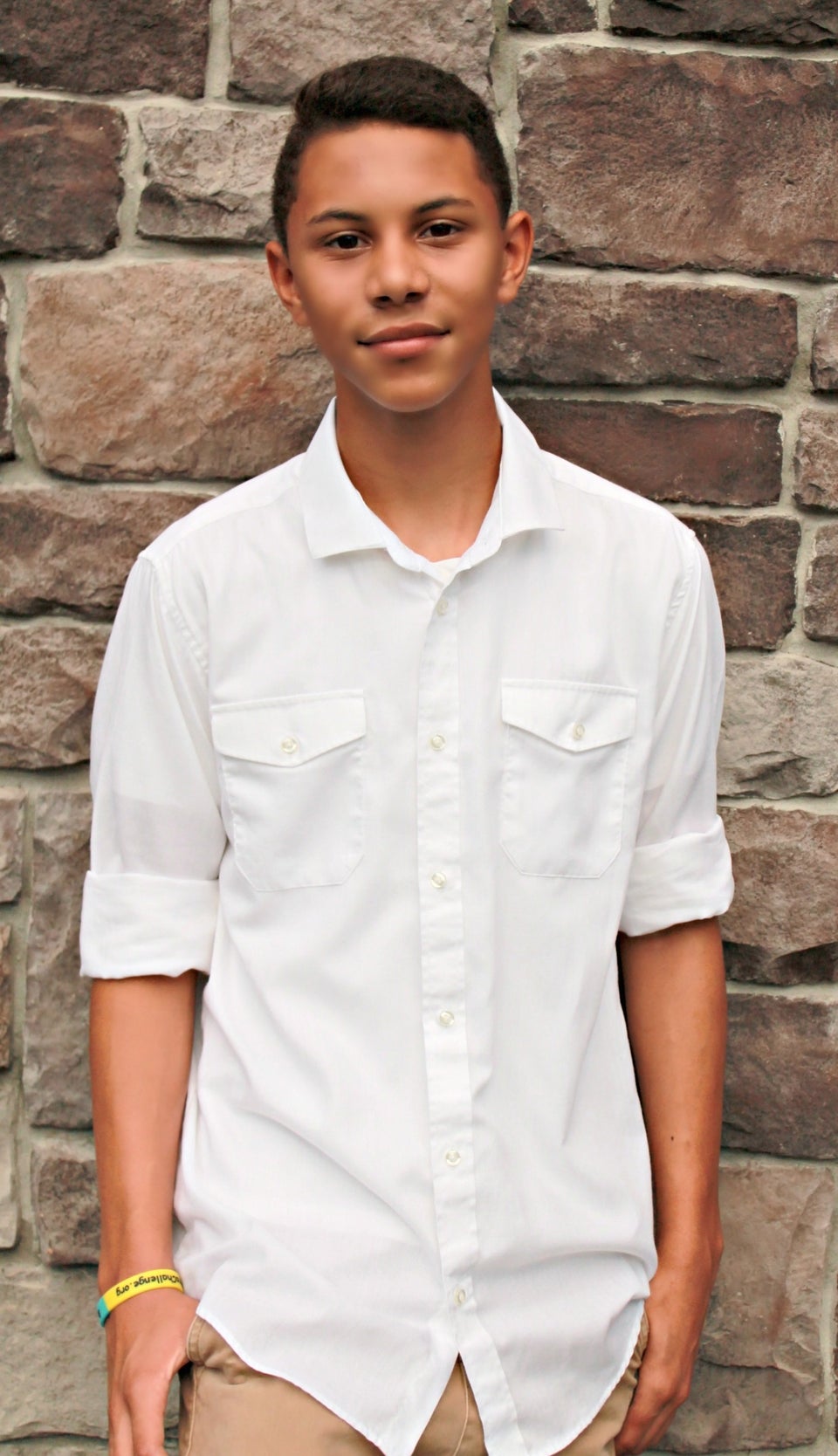 3. Getting On A Better Footing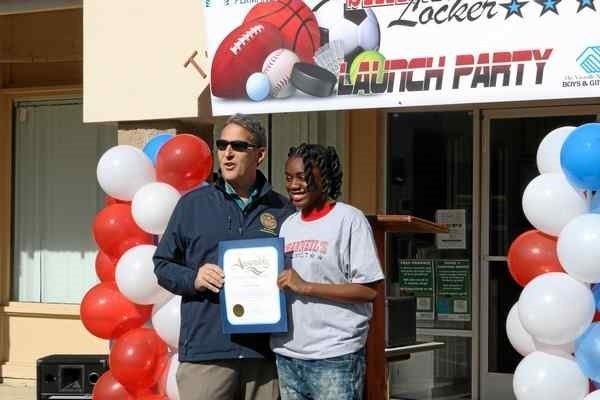 4. Knitting Compassion For Others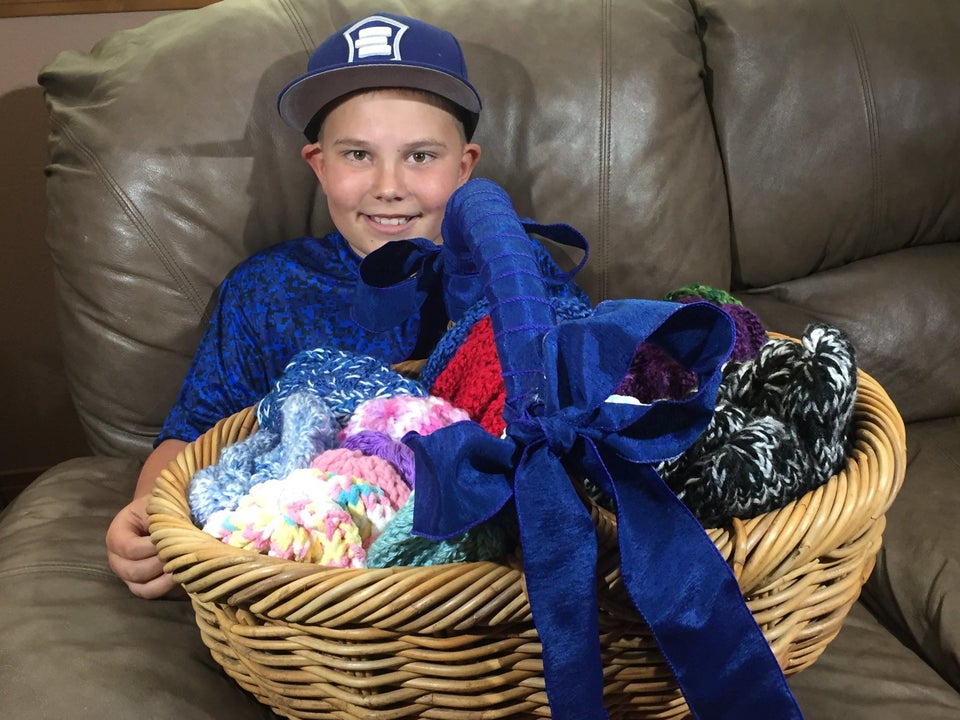 Photo provided by Sheryl Lowry
5. Caring For The Homeless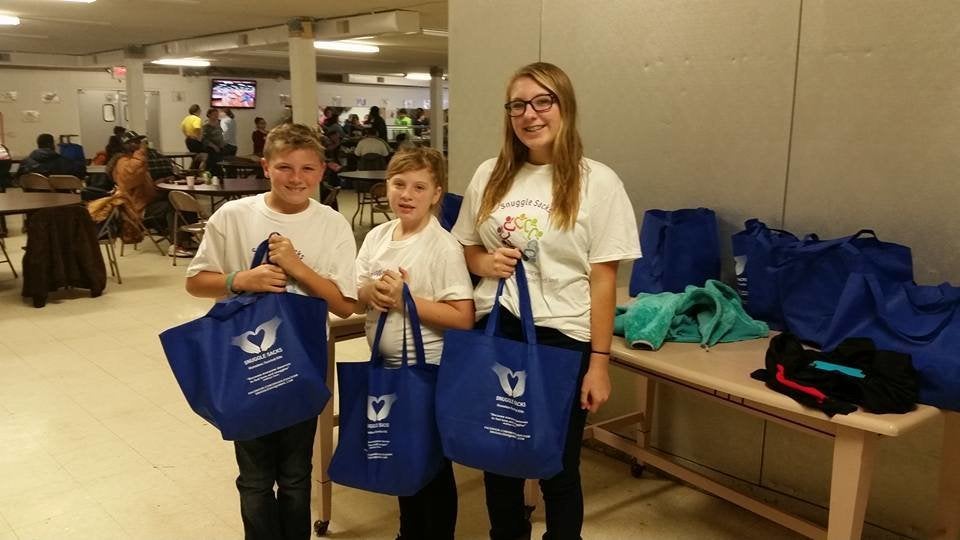 6. Warming Up The Community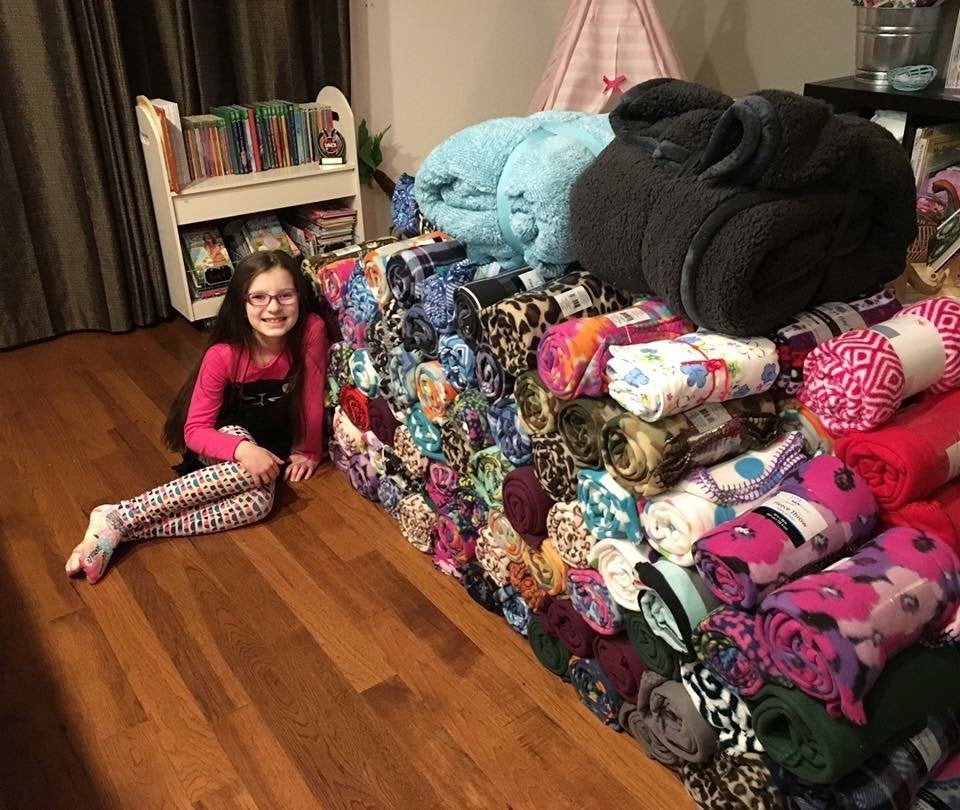 Giants come in all sizes and these little giants are larger than life. Brawny paper towels is proud to highlight those who face life's challenges with resilience and strength of character. Brawny is here to help you clean up whatever life throws at you.