Rules are made to be broken. Trendsetters know they can dress how they want no matter what the rules say, and all women should take note. Whether that means clashing colors or mixing and matching patterns, it's time to embrace those faux pas. That's why we've partnered with Nordstrom to ask fashion influencers about their favorite examples of women expressing their own unique style. The consensus? The only rule that matters is: if you love it ― wear it!
1. Wear Sequins For Daytime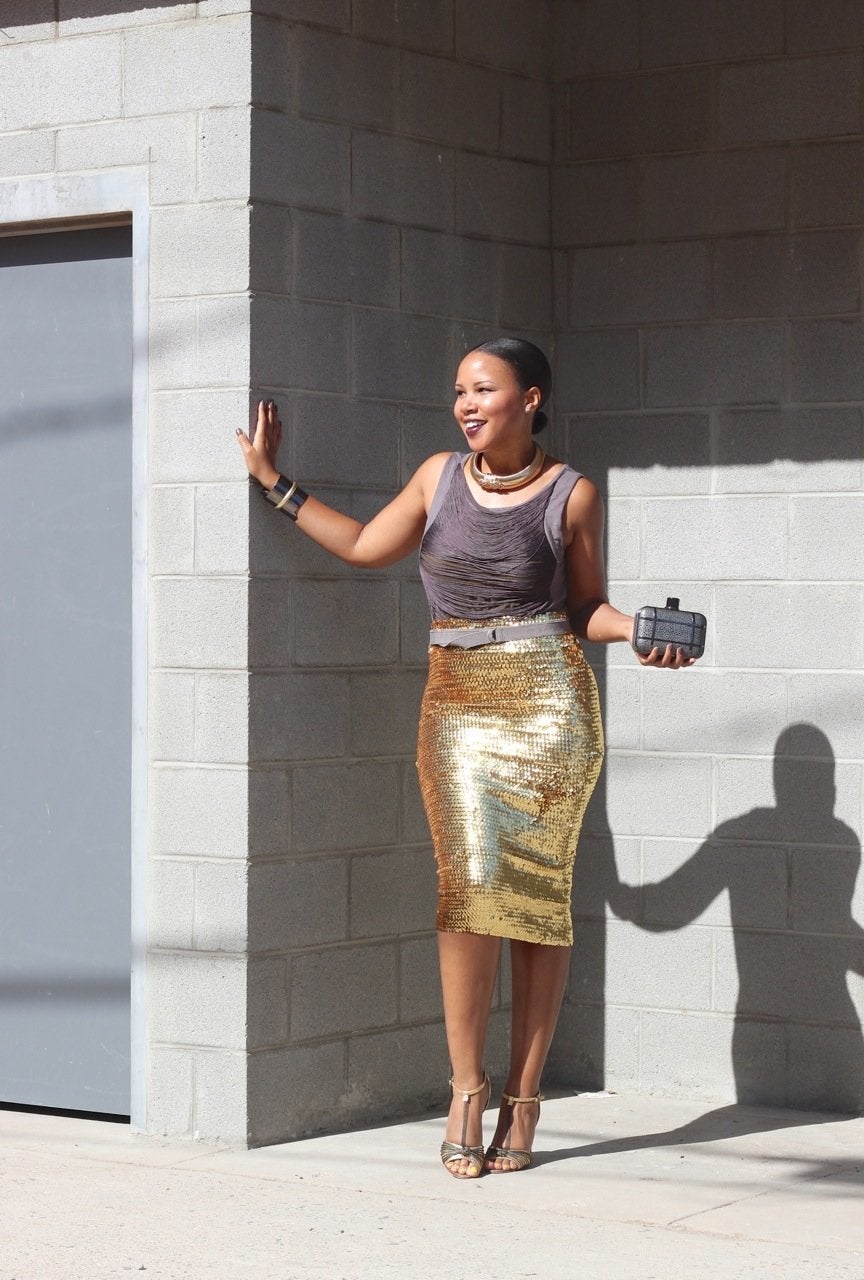 2. Wear A Jumpsuit And Look Glam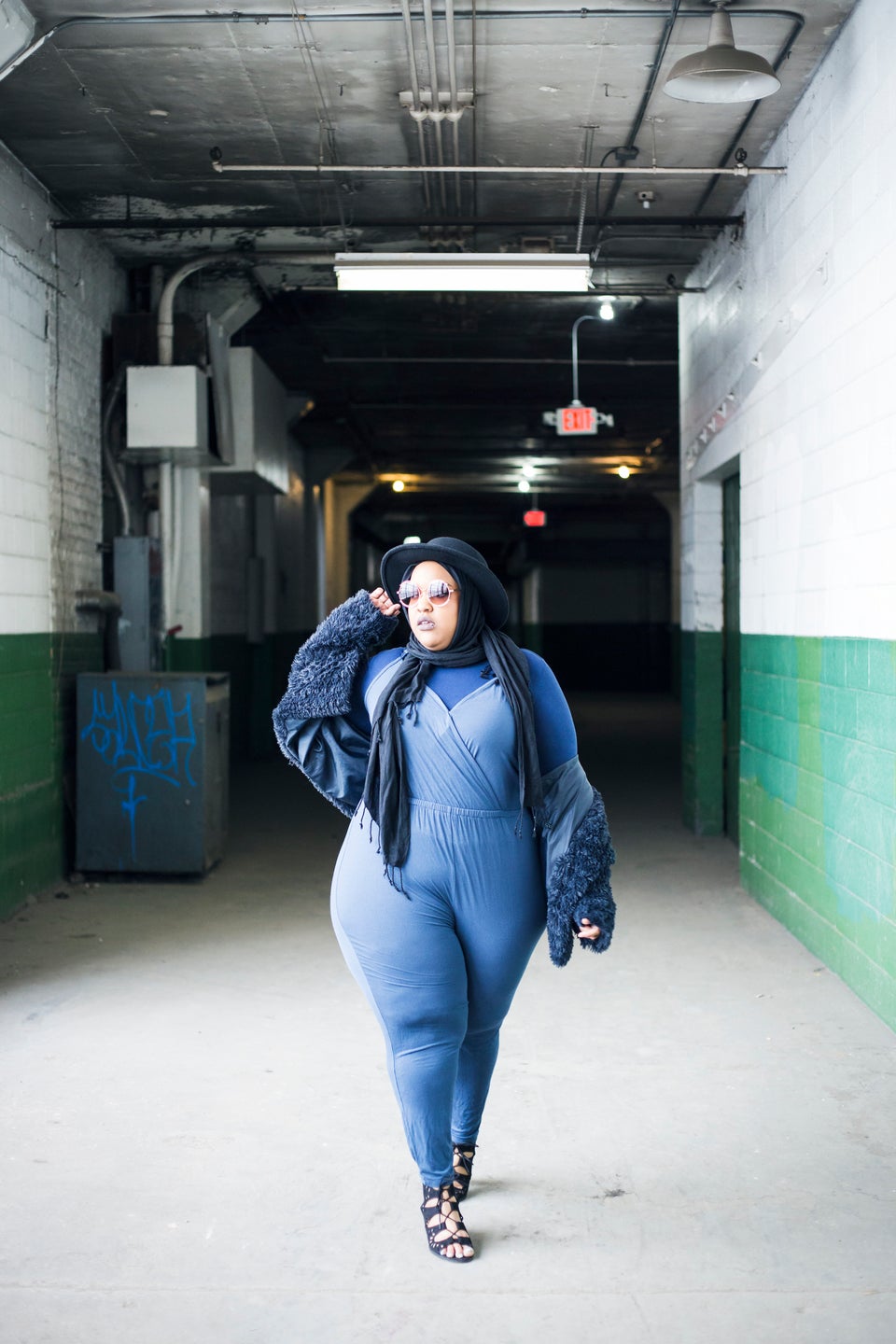 3. Mix Multiple Prints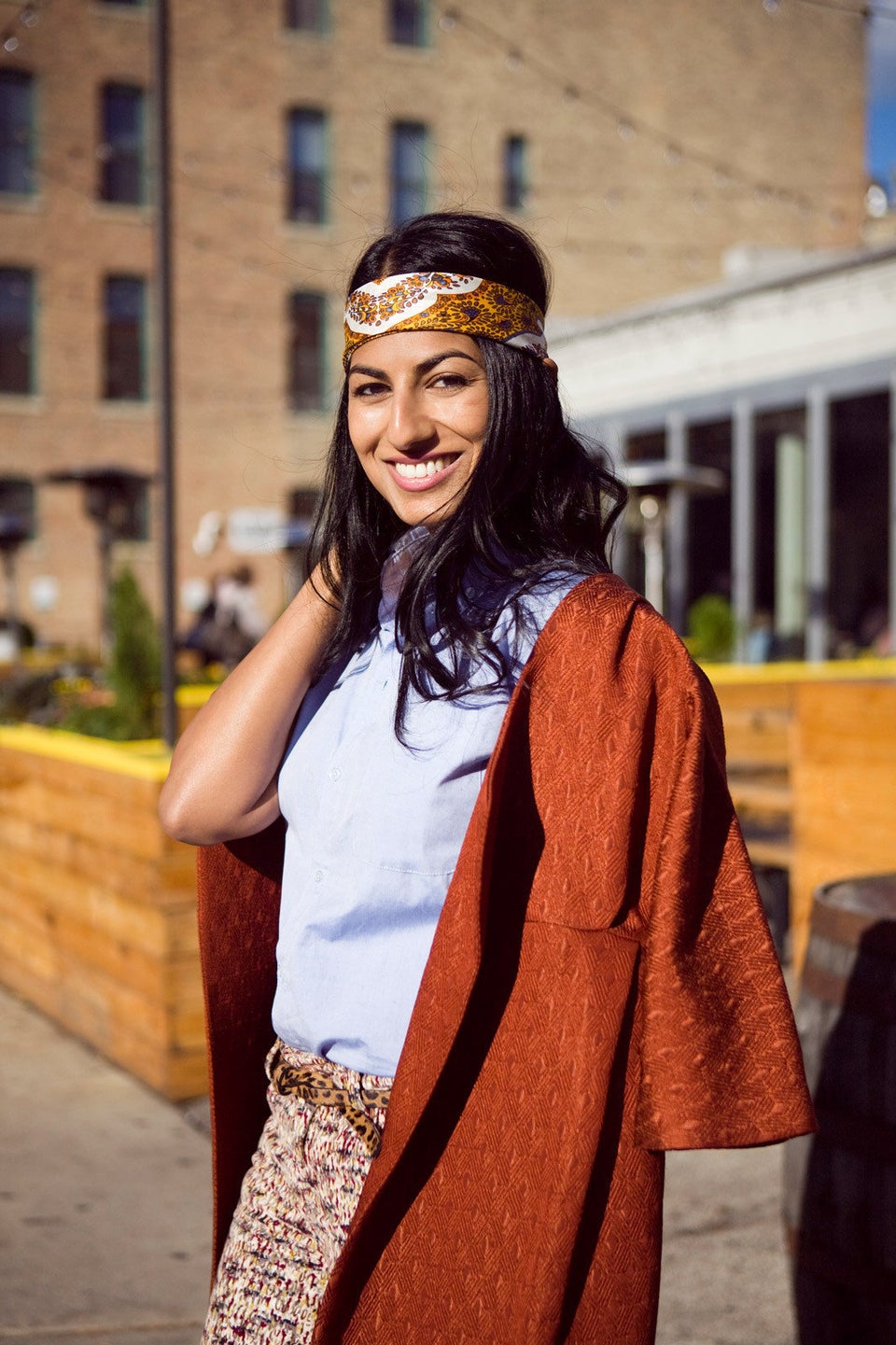 4. Mature Women Can Go Bold And Bright Too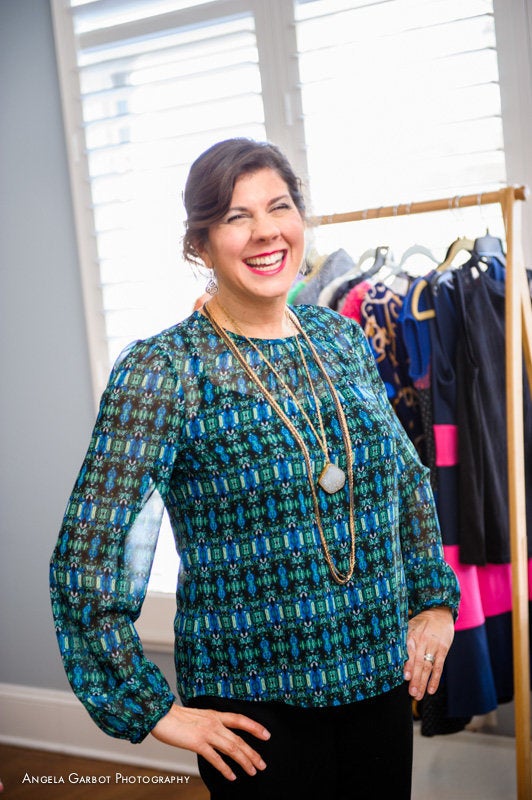 Photo courtesy of Angela Garbot
5. Be Fearless With Horizontal Stripes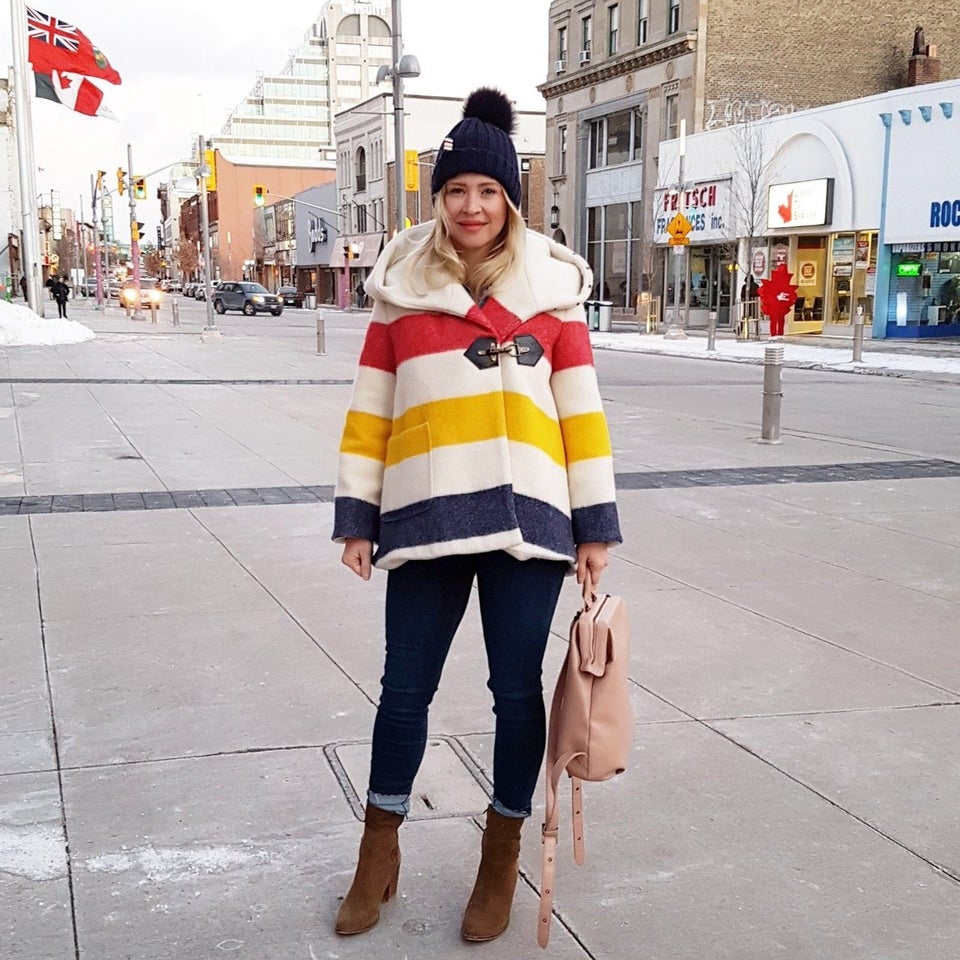 6. Denim On Denim Is A Perfect Match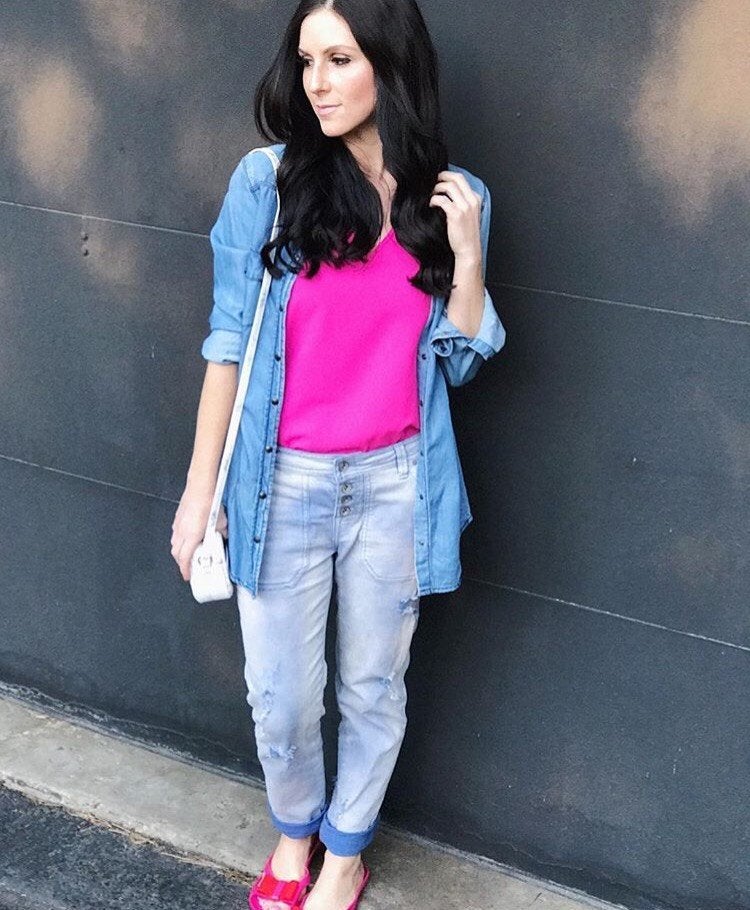 7. Go For Those Big, Bright Patterns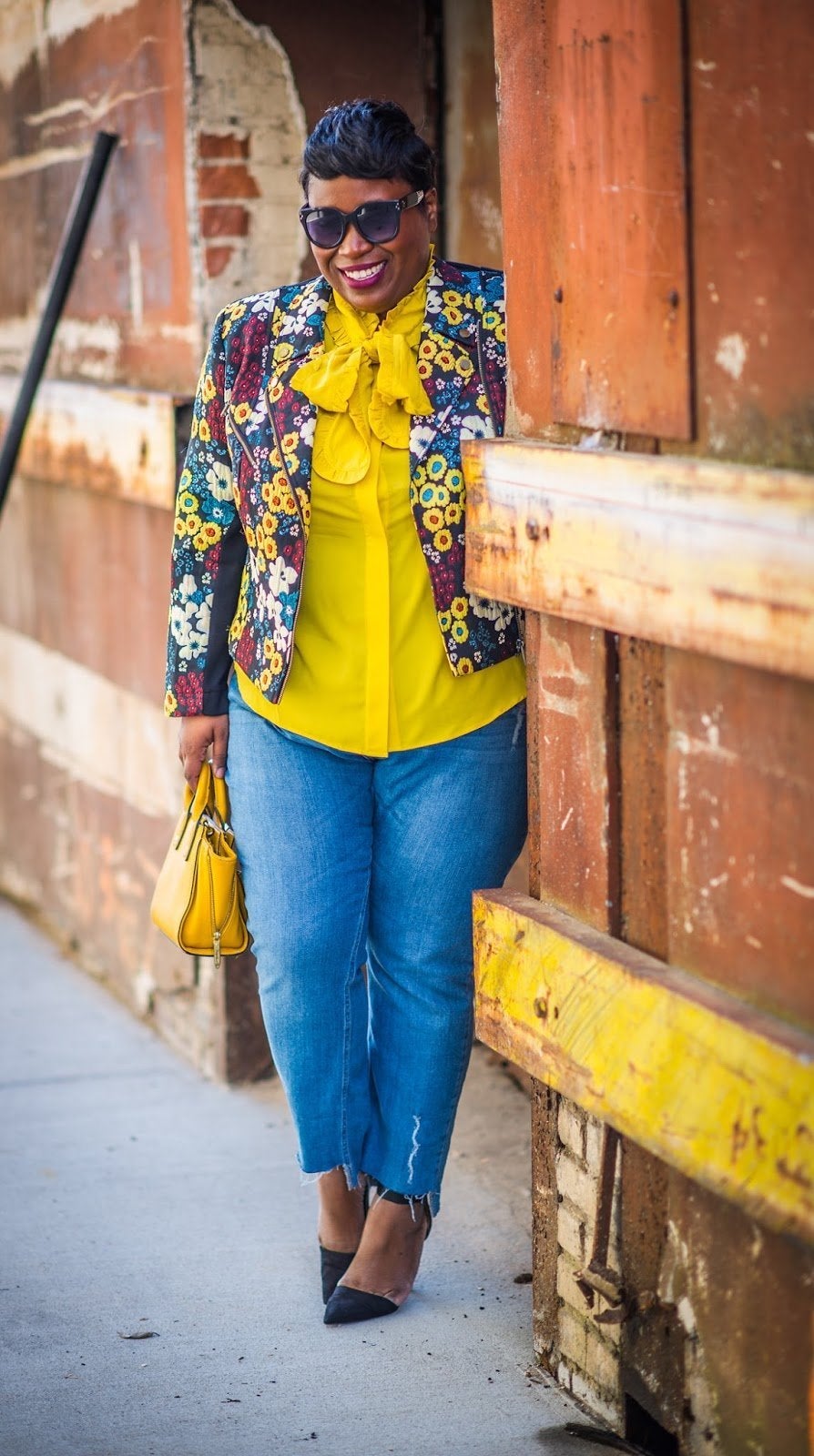 8. When It Comes To Layering, Anything Goes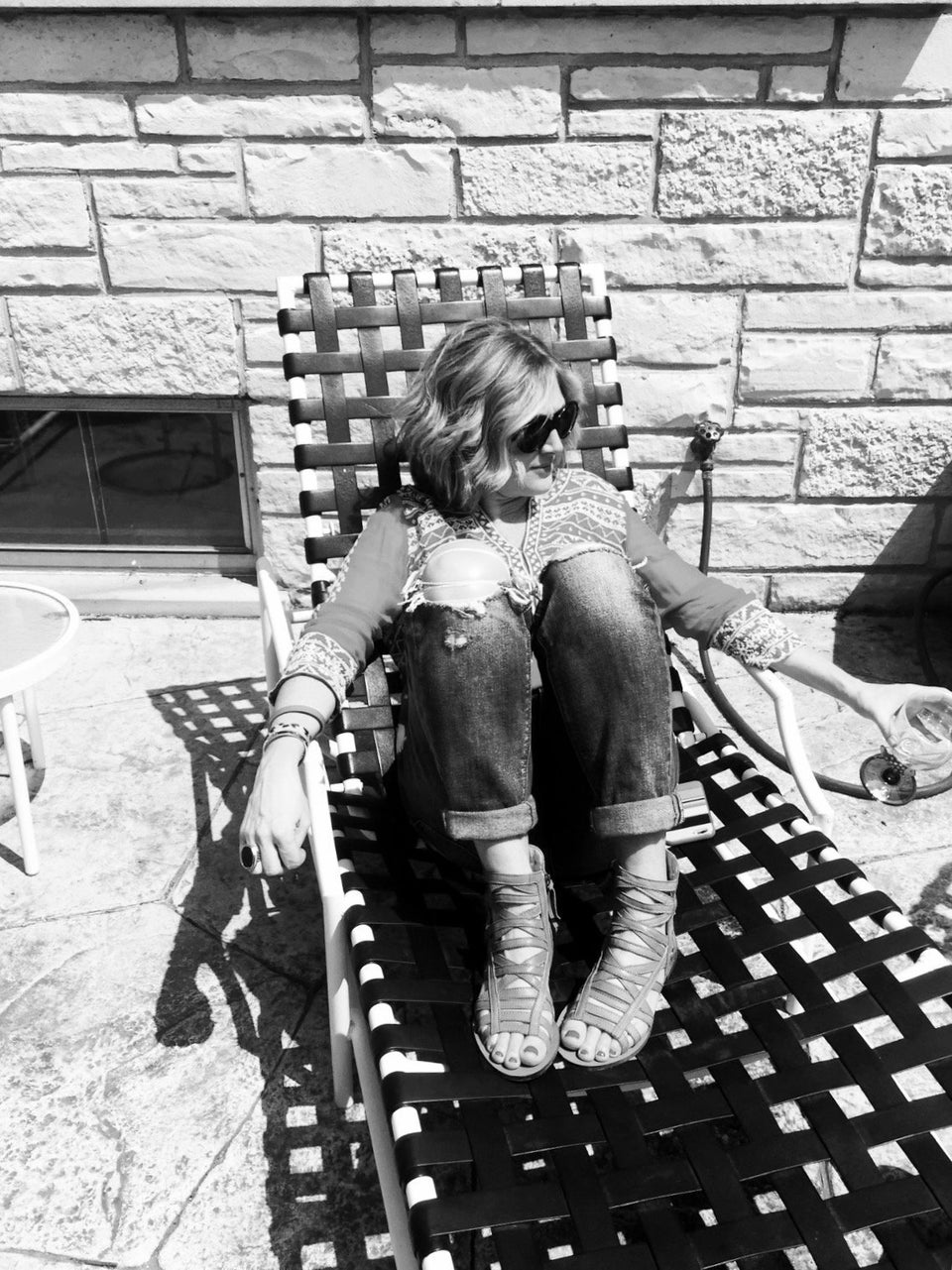 Photo courtesy of Jennifer Williams
9. Activewear Doesn't Mean Athleisure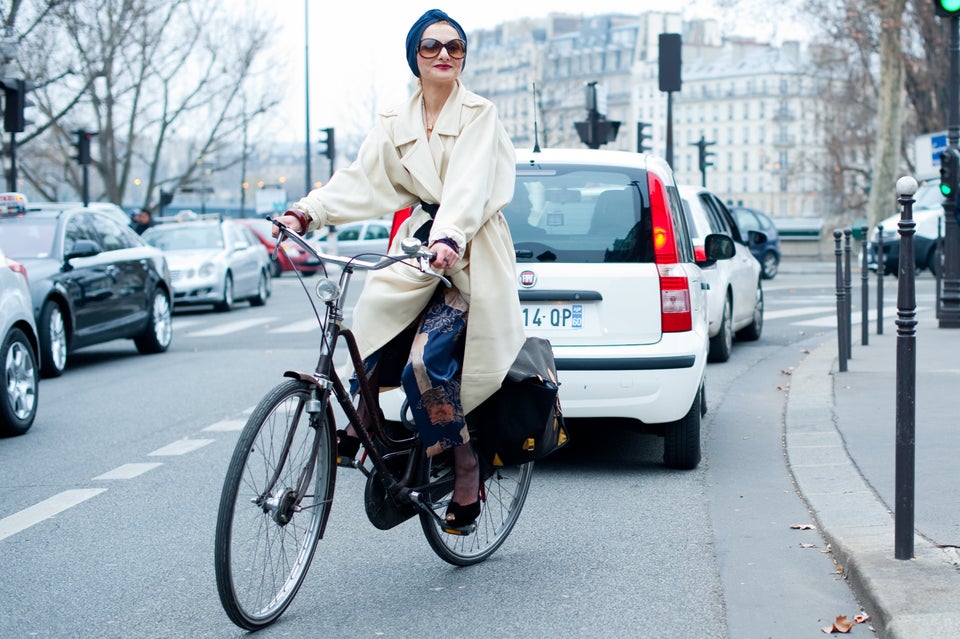 No matter whether you play by the rules of fashion or write the book yourself, the Nordstrom Plus-Size offering has all the things you need and everything you want. For an array of options from special occasion to everyday items and from activewear to undergarments, Nordstrom has the hottest clothes for any and every killer outfit.