Some people think dilapidated, abandoned buildings should be torn down, but photographer and historian Kelly Micheau Gomez sees these buildings as gateways to another time.
"Where others might see filth, decay, and paranormal conjuring, I see a story of a structure that sits like a dog-eared page in a history book that has been forgotten," Gomez told The Huffington Post in an email.
Abandoned churches are particularly striking for Gomez. The 31-year-old from Gainesville, Florida has photographed over 40 decaying churches in six southeastern states.
For early American settlers, a church represented commitment to the land they'd chosen. It was a symbol of their intentions to lay down roots and build a long-lasting community for themselves and for their children.
Even though it's often been years since they were last used, when Gomez steps inside these buildings she gets the strong feeling that she's walking on sacred ground.
"Although they might appear desolate and forgotten, they were once places where people gathered to support one another in good and bad times," she told HuffPost. "Four walls in between which memories were created, relationships were built, and life was lived."
Southwest Alabama, c. 1853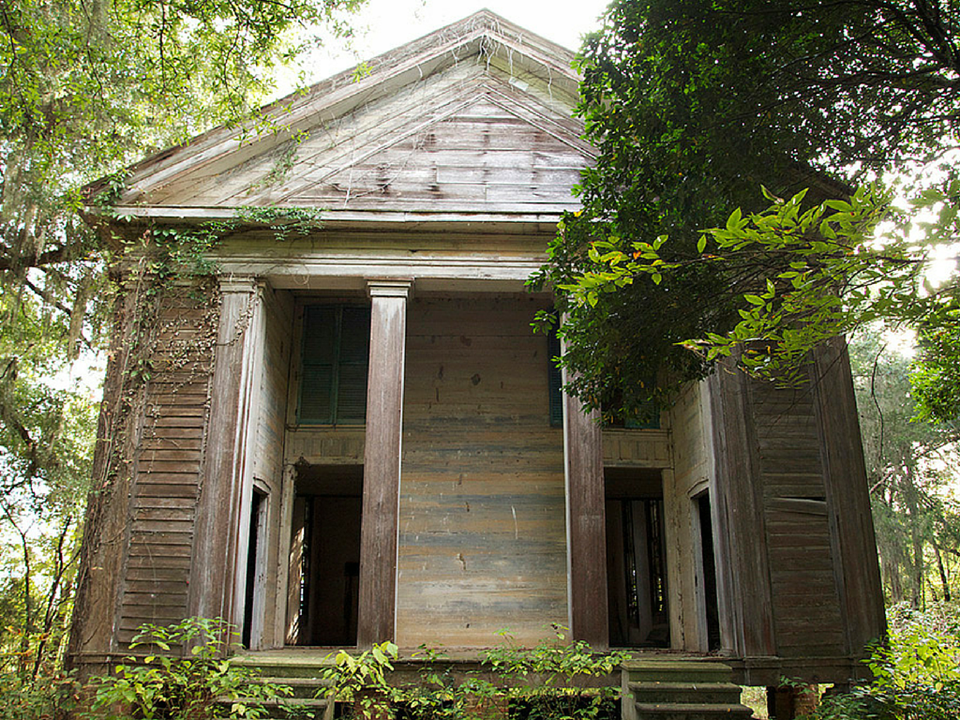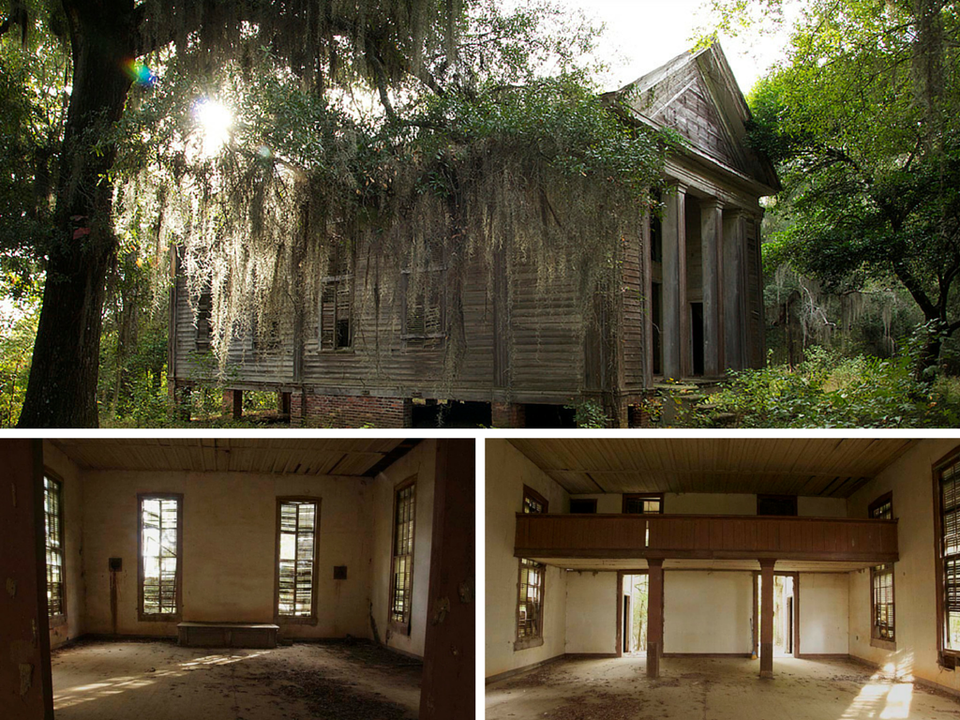 North Florida, c. 1885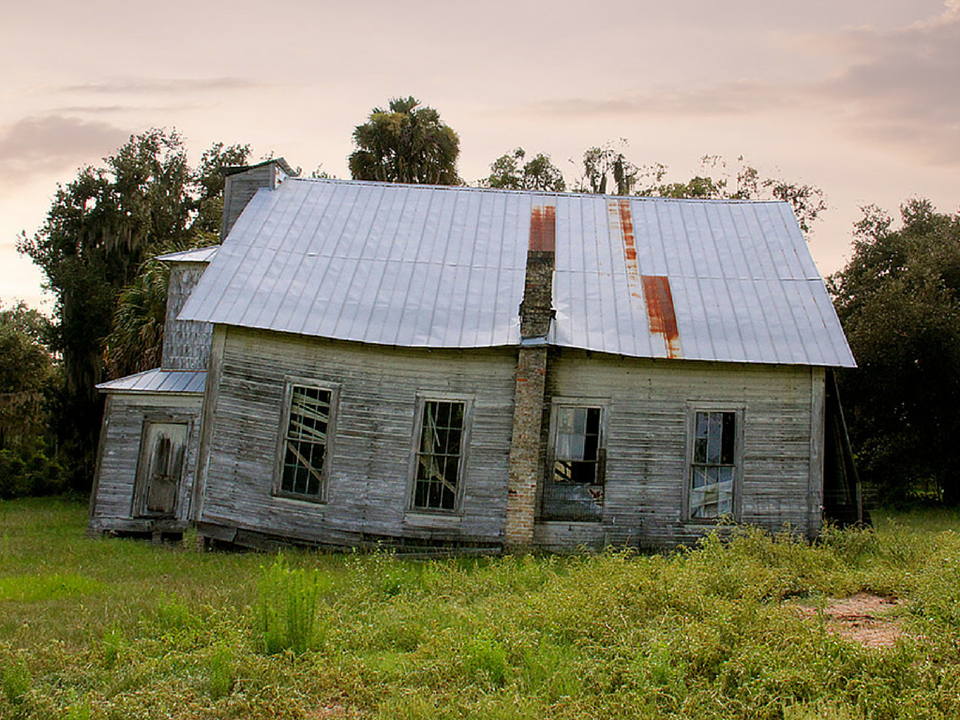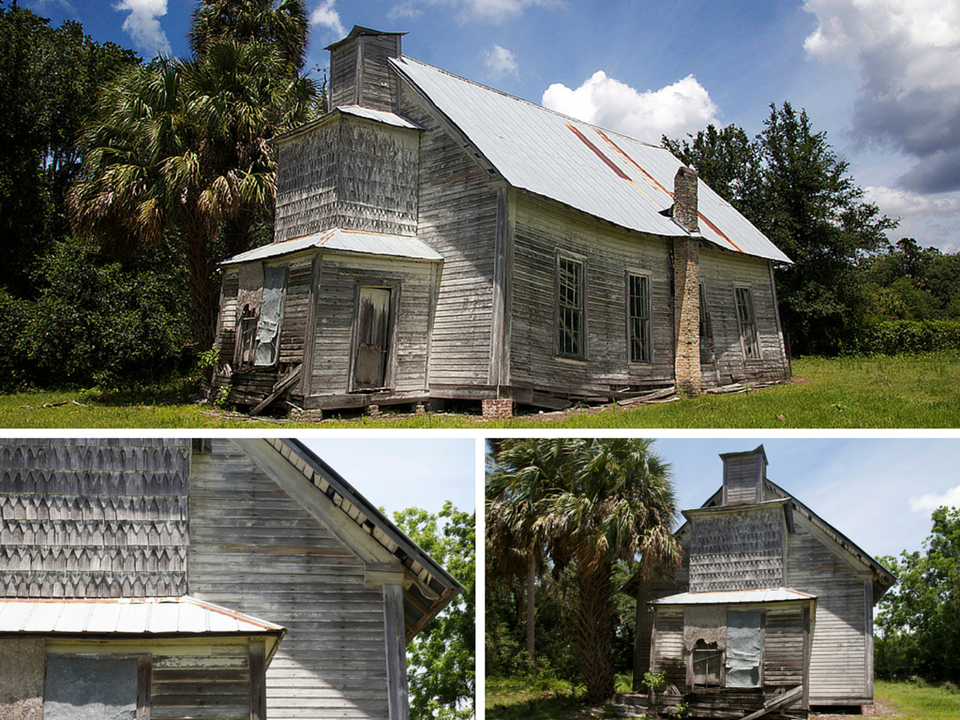 Near Gainesville, Florida, 1890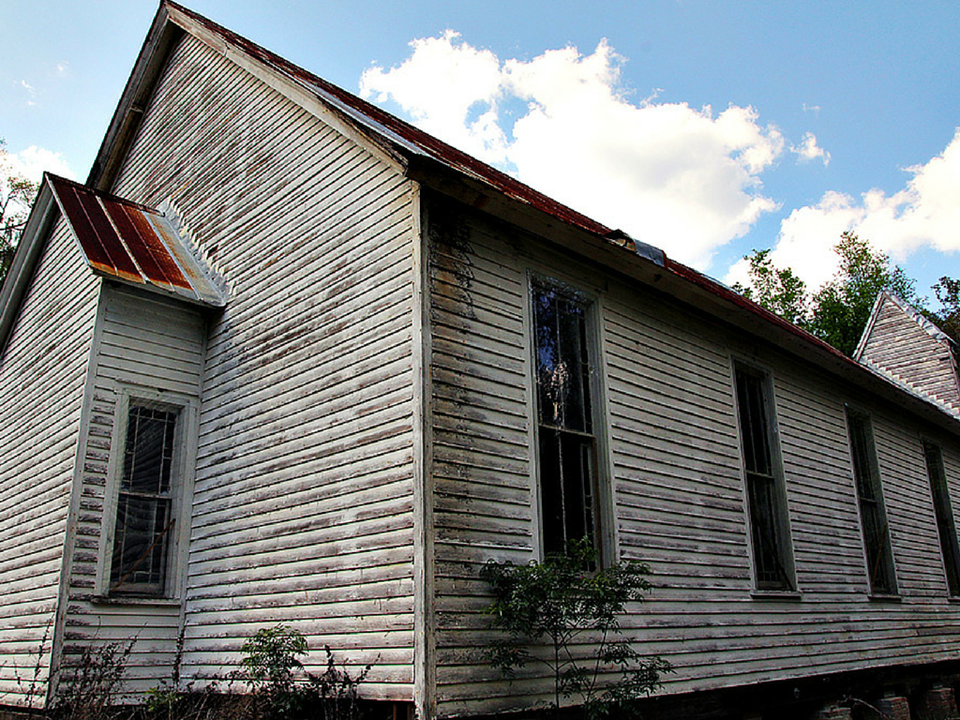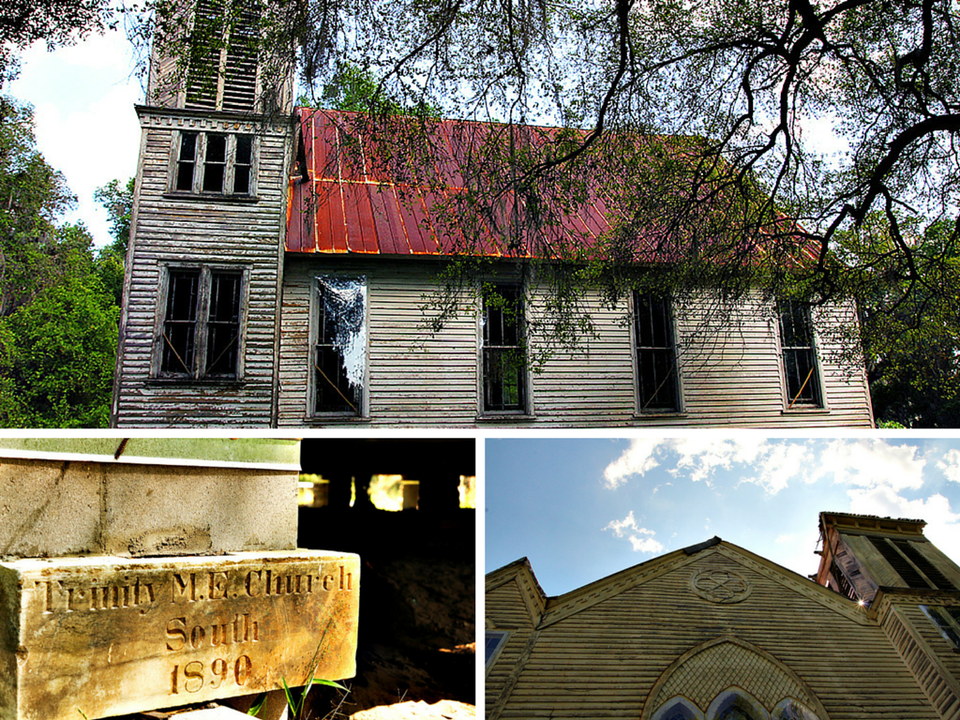 Ben Hill County, GA c. 1875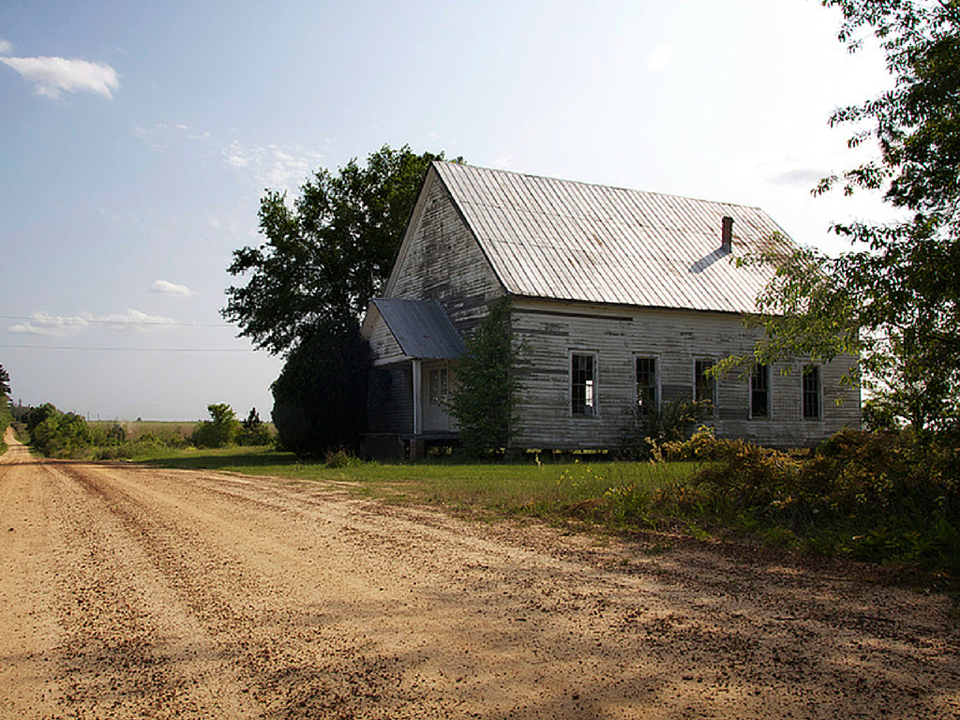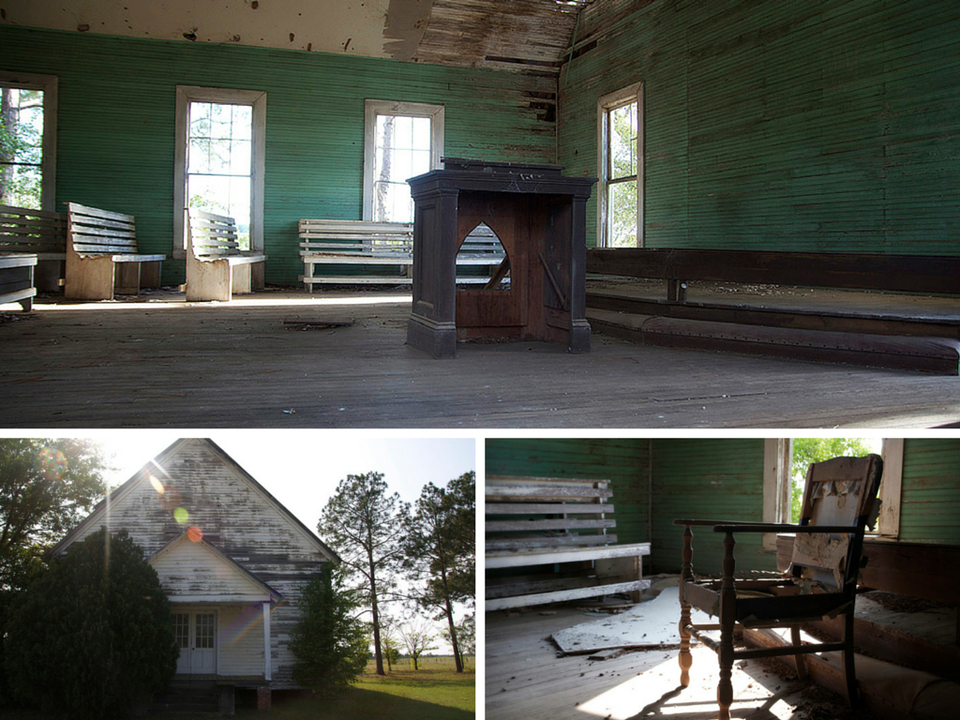 Beaufort County, South Carolina, c. 1755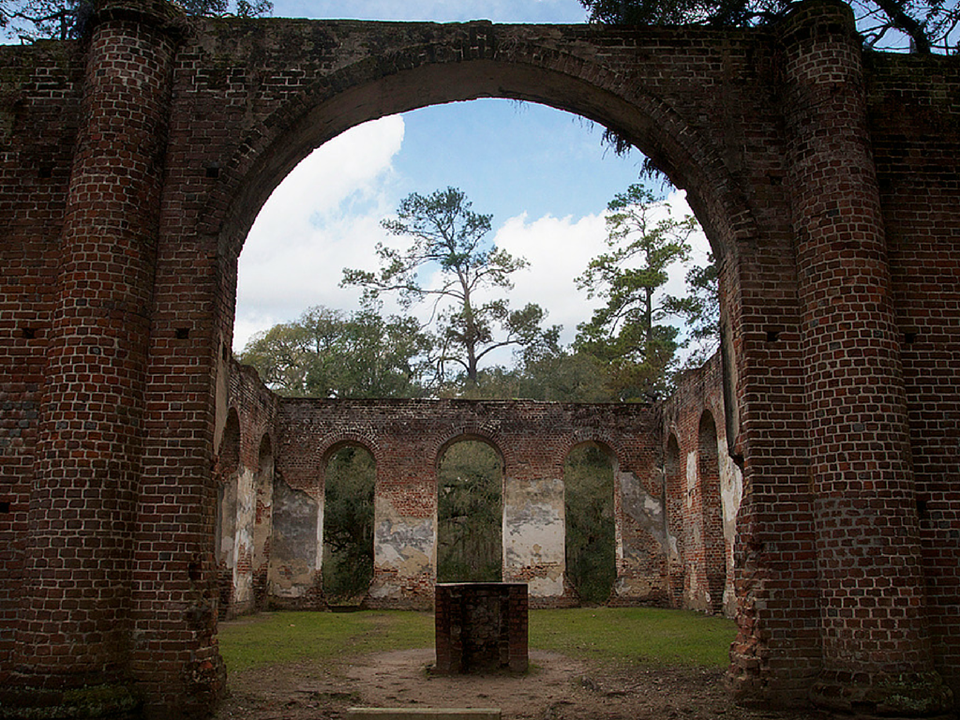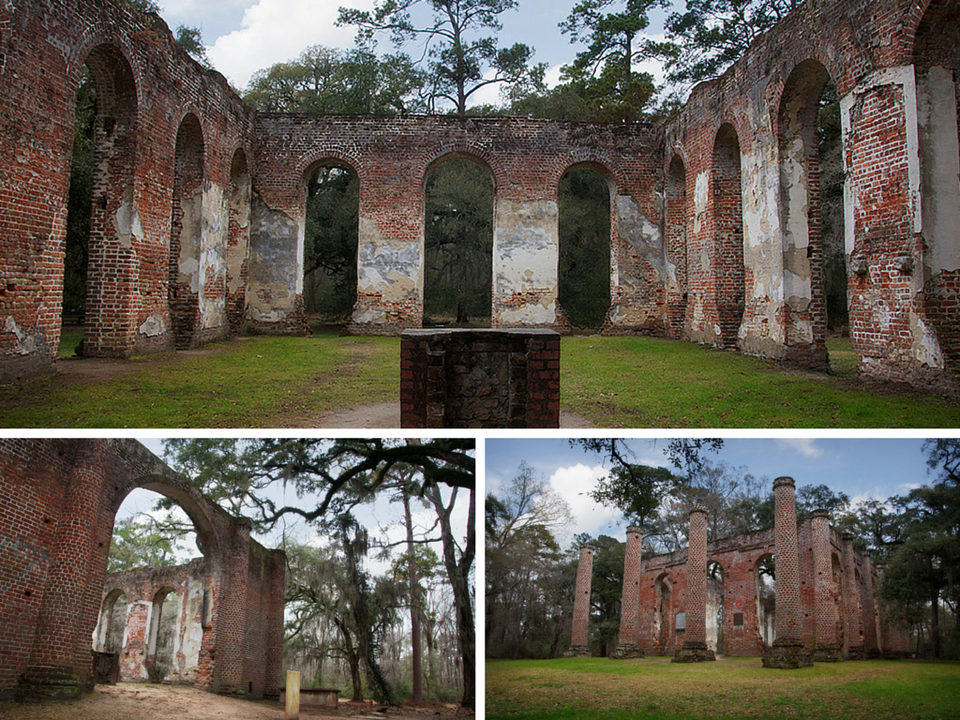 Glynn County, Georgia, c. 1870s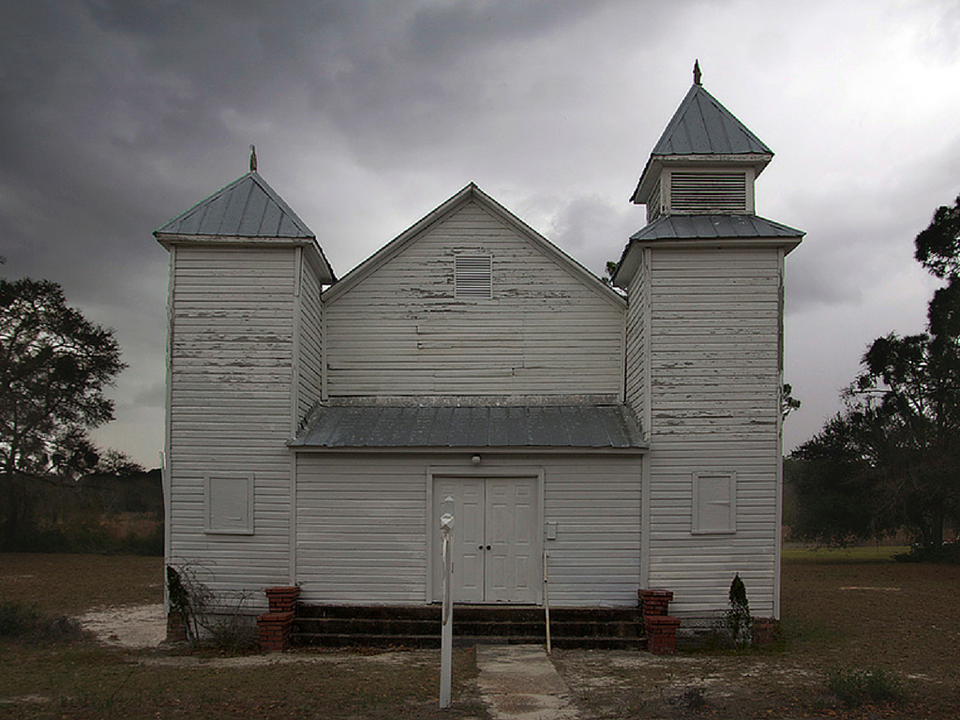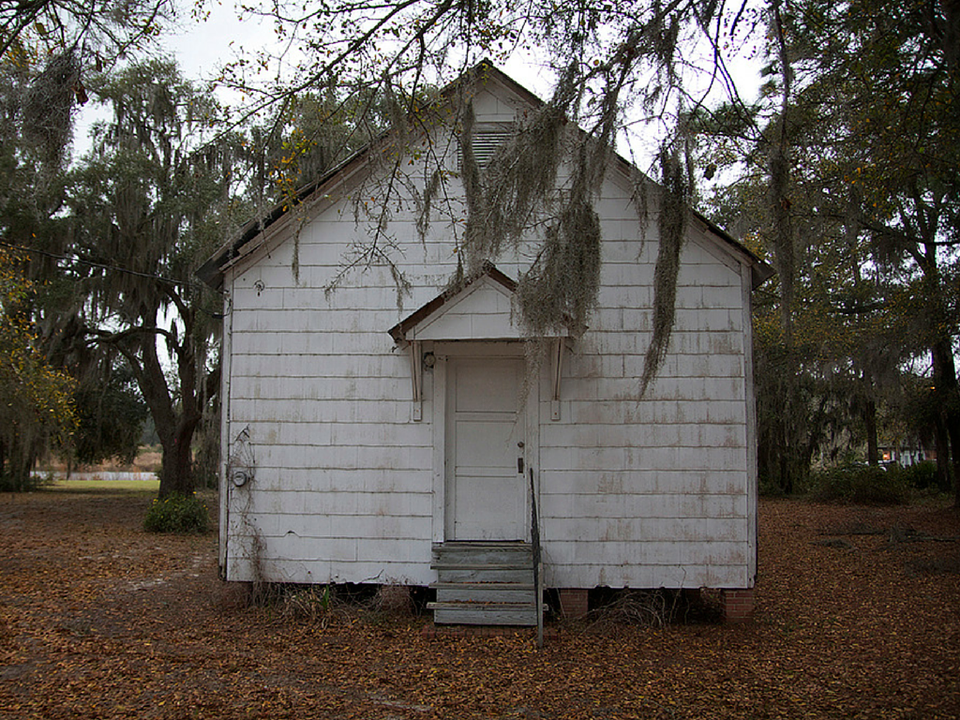 Related
Popular in the Community