After getting engaged in January, Georgia actors Kara McDowell and Quade Sewell set out to take engagement pics ― but they wanted theirs to be more creative than the average shoot.
So they rented period costumes, hired photographer Joshua Grasso and makeup artist Dayle Tiefert and took photos around Marietta, Georgia that portray them as a couple in the 1920s, 1940s, 1960s, 1990s and today.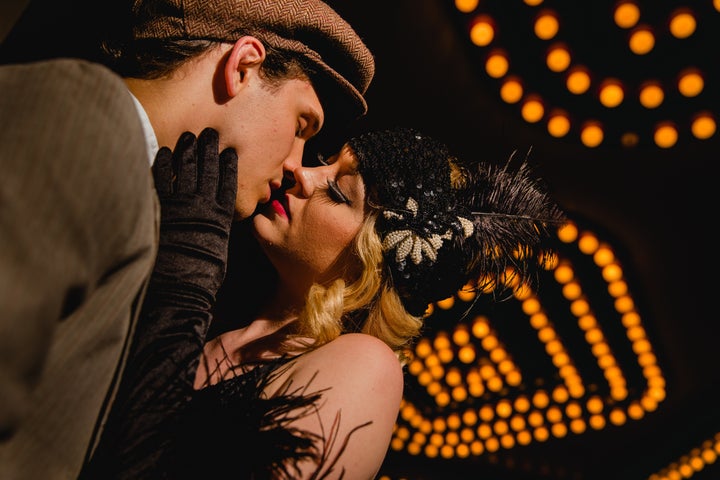 "We came up with the idea on a whim because our lives have always been very theatrical and we wanted our engagement pictures to reflect our creativity," Kara told The Huffington Post. "We chose the five decades we thought would read well in the pictures and could reflect our personalities the best."
They went with a fabulous flapper theme for the 1920s: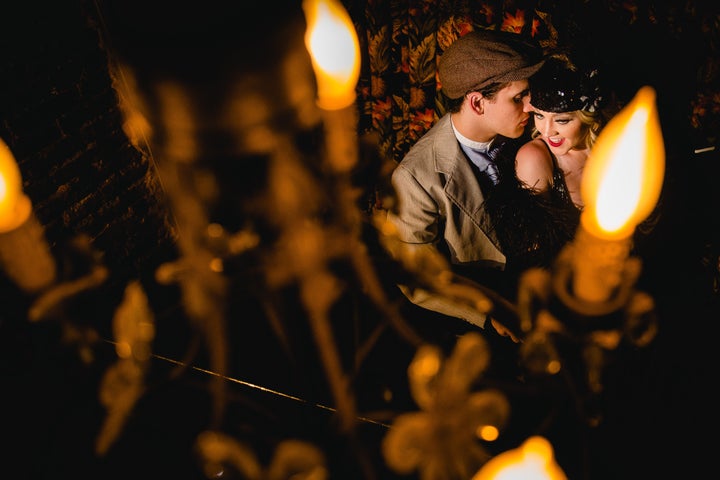 They then switched gears to the classy and conservative style of the 1940s: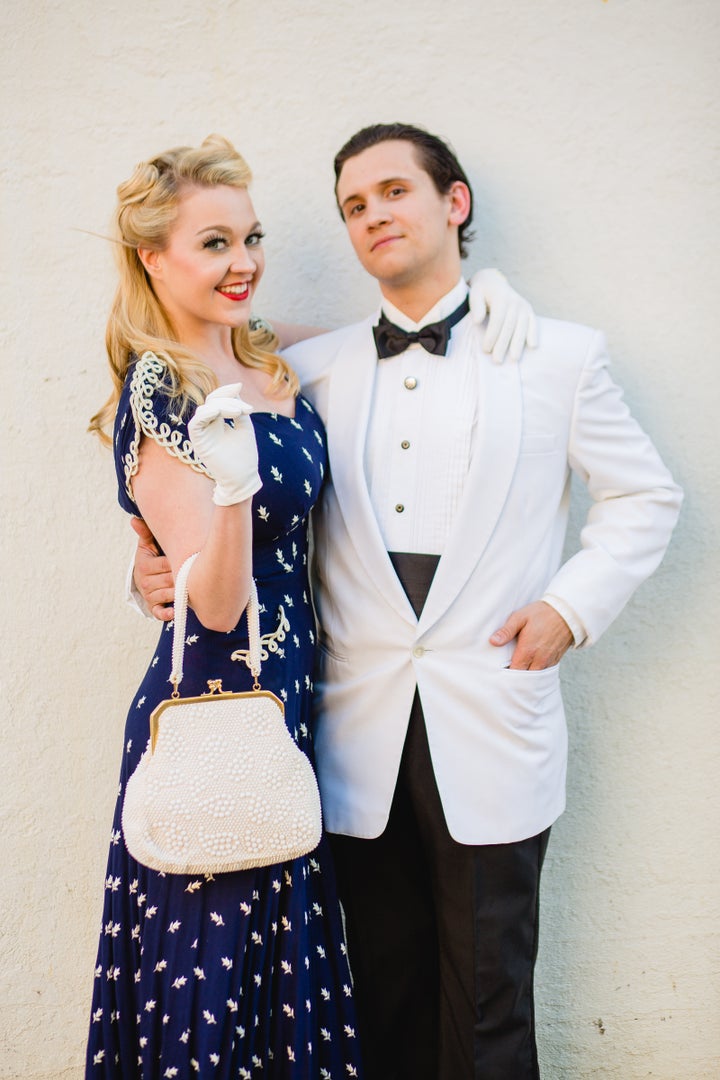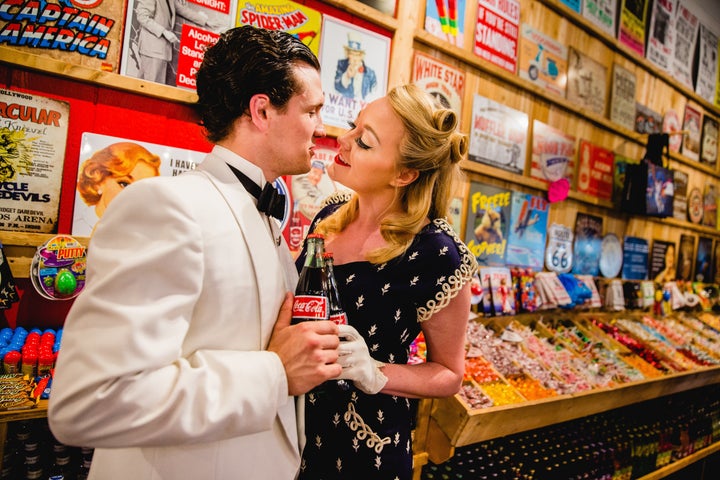 Kara and Quade got in touch with their inner flower child for the 1960s: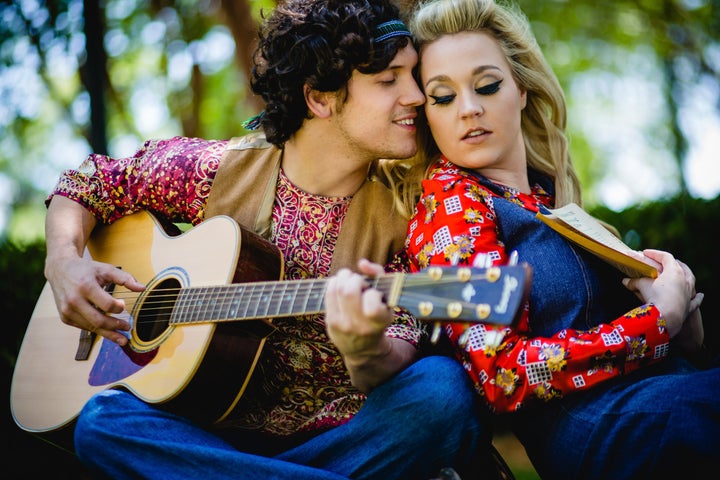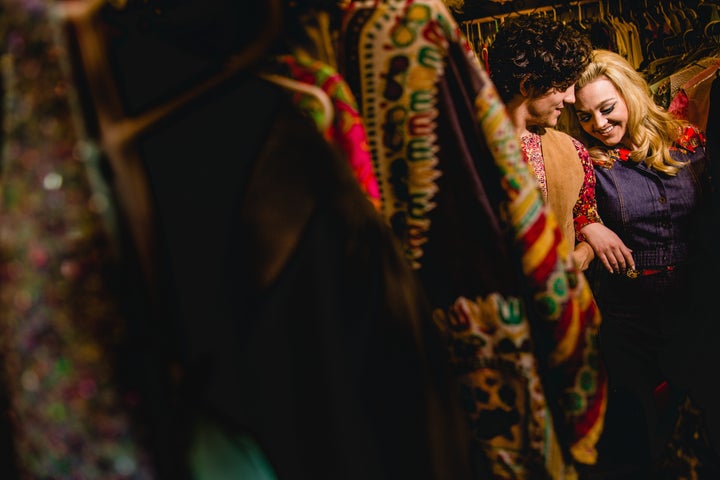 Grunge outfits were in order for the 1990s: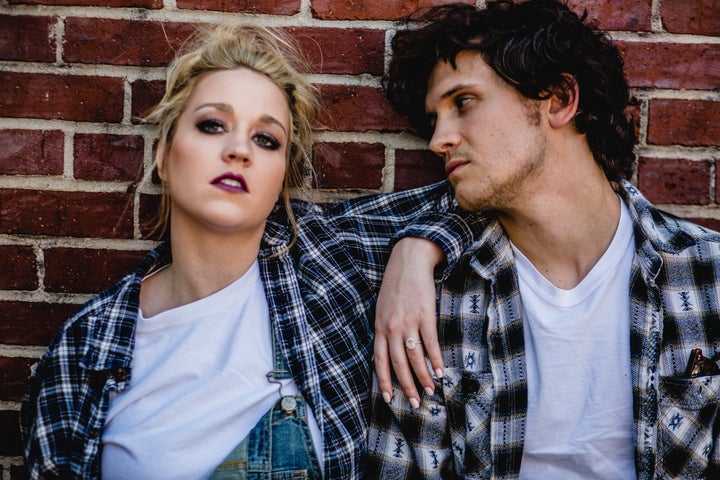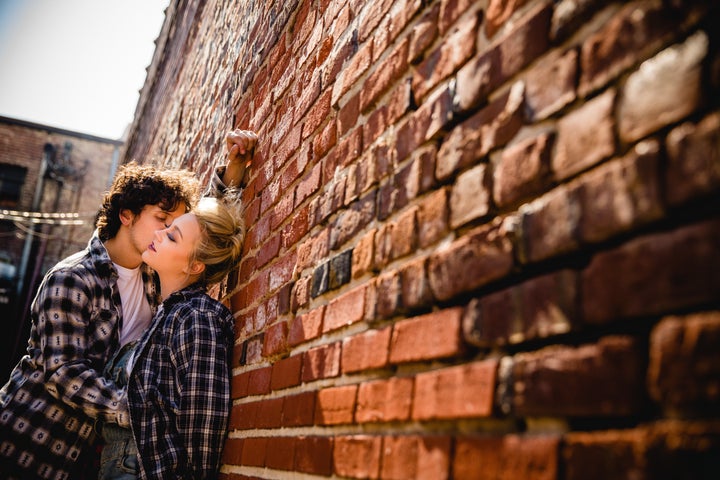 And finally, Kara and Quade absolutely shine in their modern-day shots: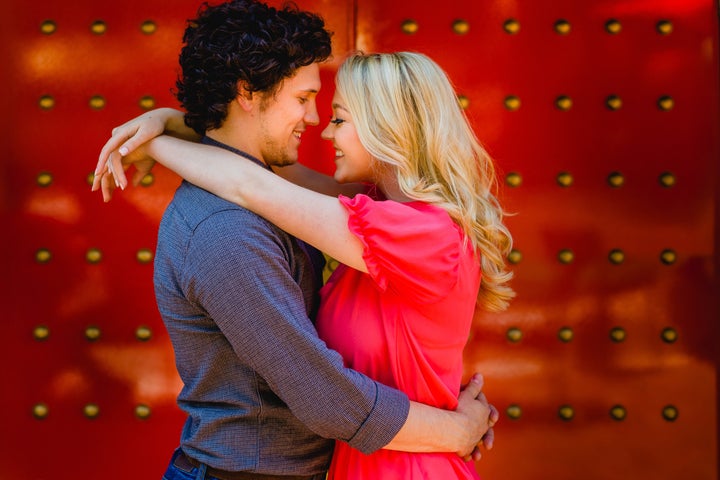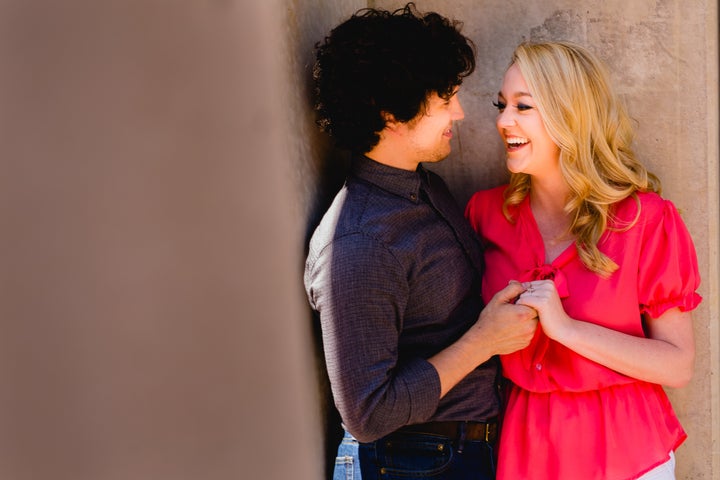 The shoot took approximately nine hours to complete, but it was well worth it.
"I checked my email every day after the shoot because I literally couldn't wait to see the photos," Kara said. "They are everything we imagined them to be and the hard work and long day were completely worth it."
Kara and Quade are currently acting in a show at the Earl Smith Strand Theatre. Their wedding is scheduled for January 2017 at Ashton Gardens in Sugar Hill, Georgia.
Before You Go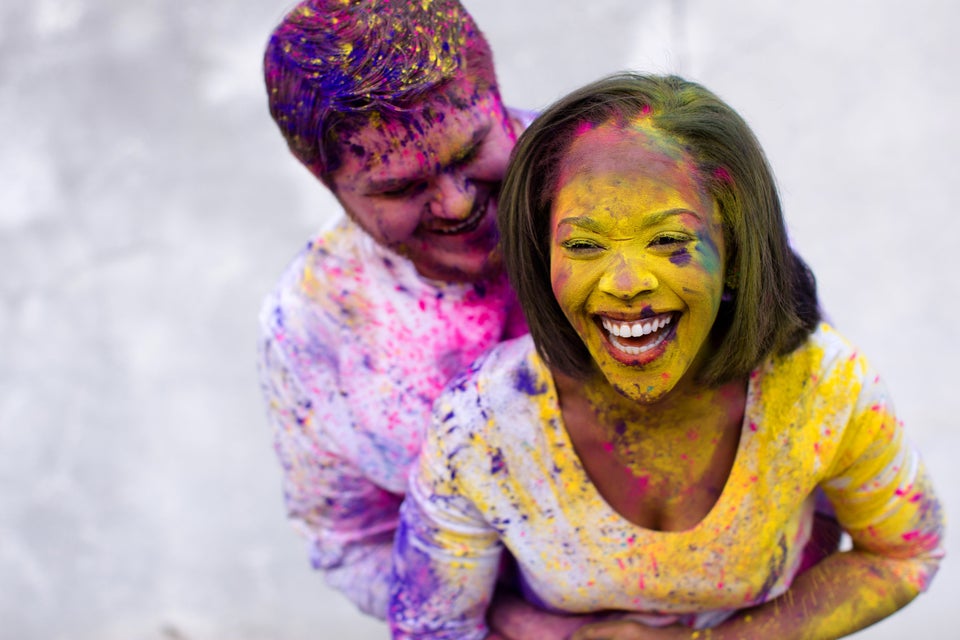 Creative Engagement Photo Ideas