So, what does it take for a state to foster a comfortable and safe environment for people with disabilities?
According to the United Cerebral Palsy's most recent ranking of the best states for people with disabilities, there are five distinct categories. It requires promoting independence, keeping families together, encouraging productivity, reaching those in need and tracking health, safety and quality of life.
The 2015 Case for Inclusion report came back with some disappointing figures. Waiting lists for residential and community services remain high and unemployment rates have increased among this demographic.
Still, a number of states have made some marked improvement, and these are the 10 best for people living with intellectual or developmental disabilities.
Ohio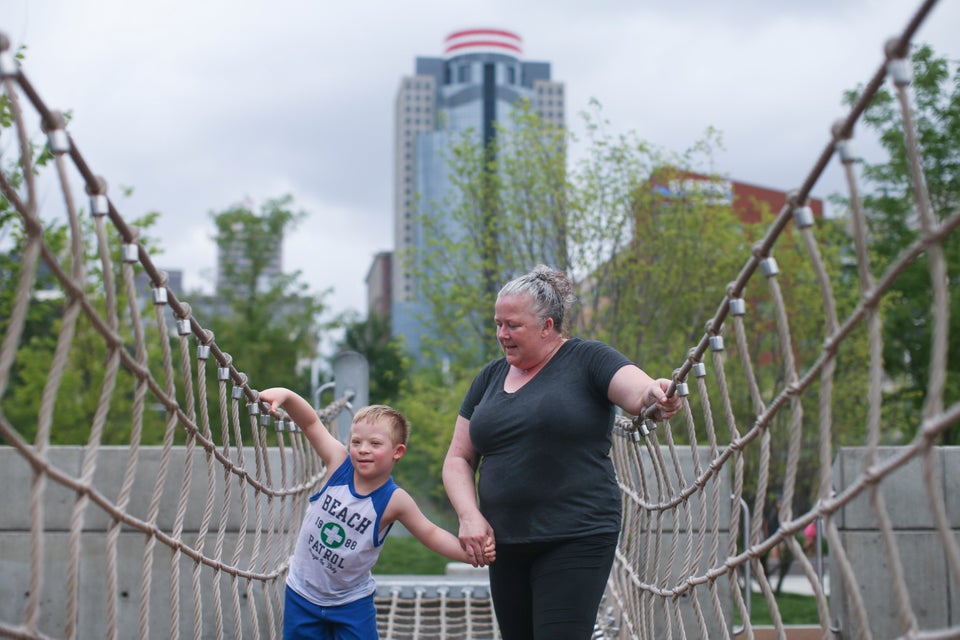 South Carolina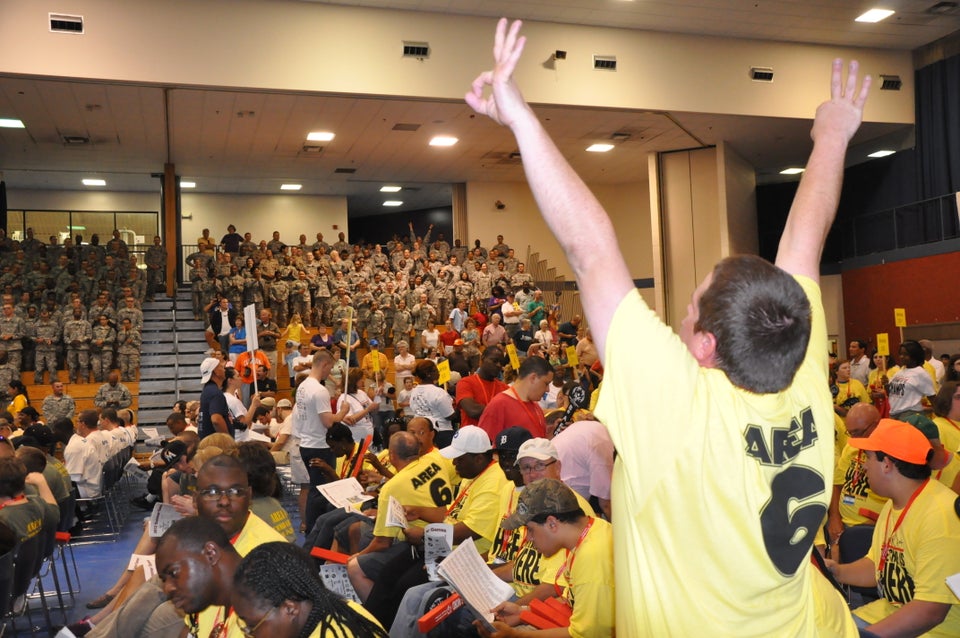 Washington, D.C.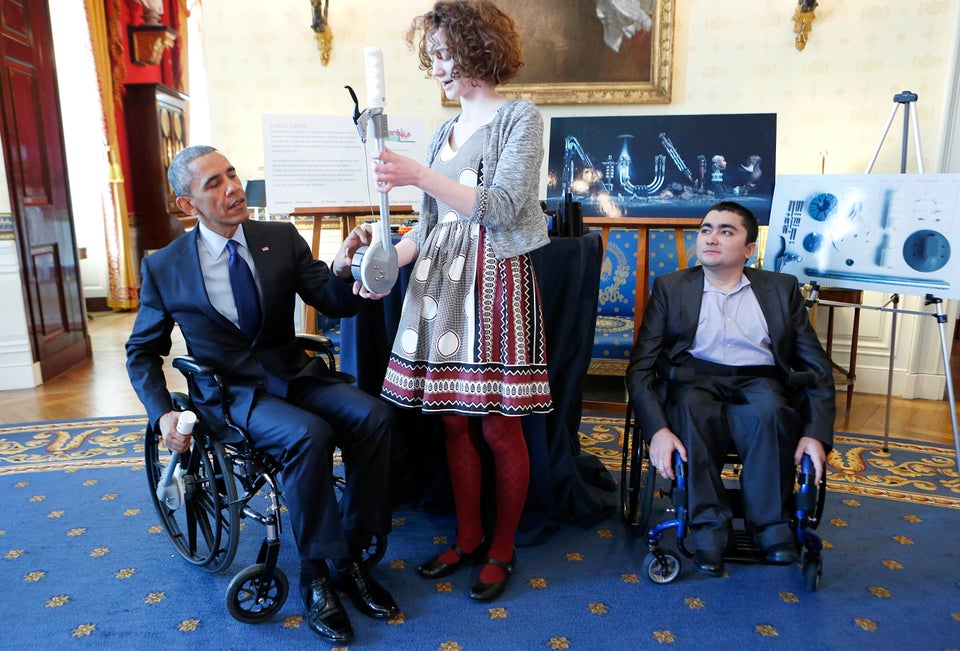 Minnesota
Colorado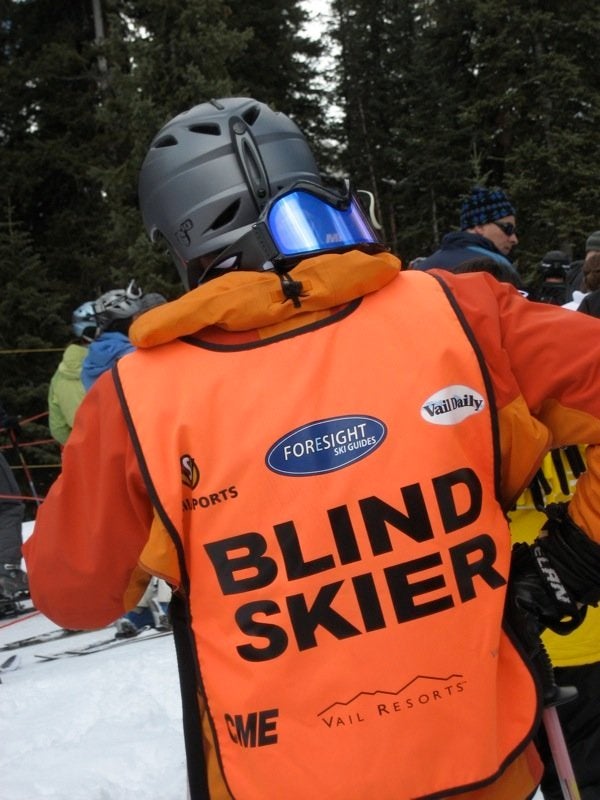 Hawaii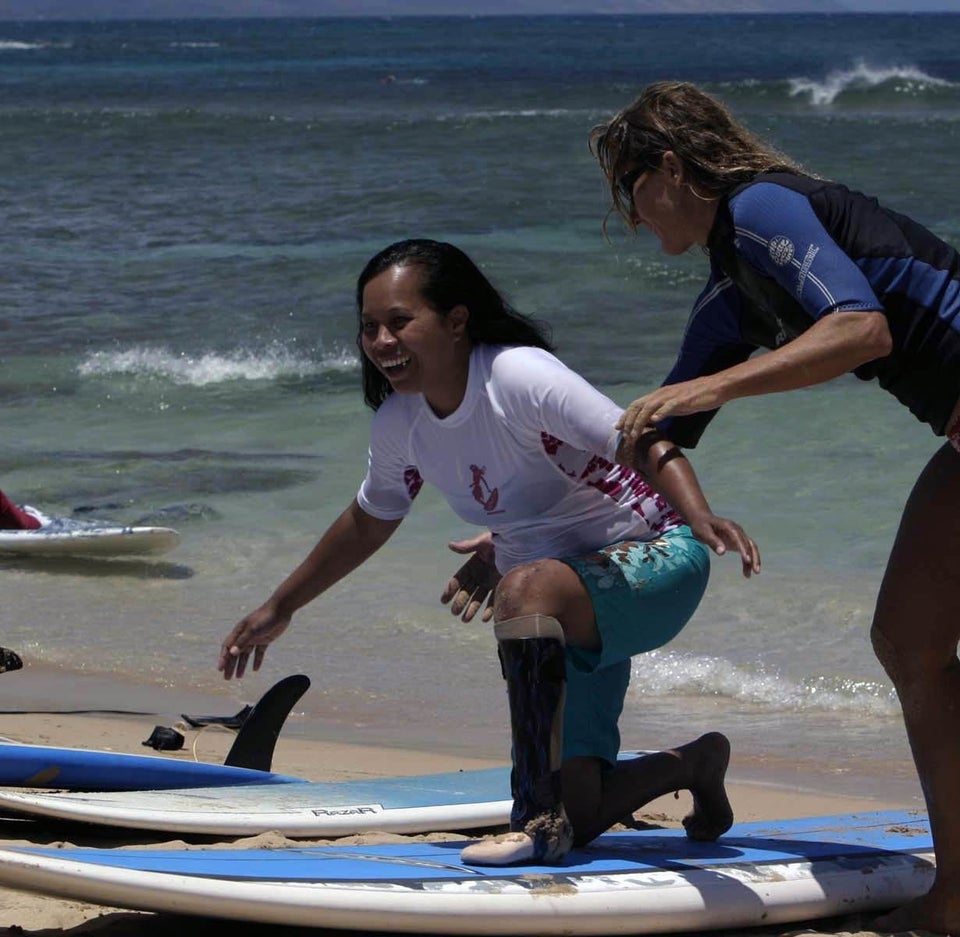 New York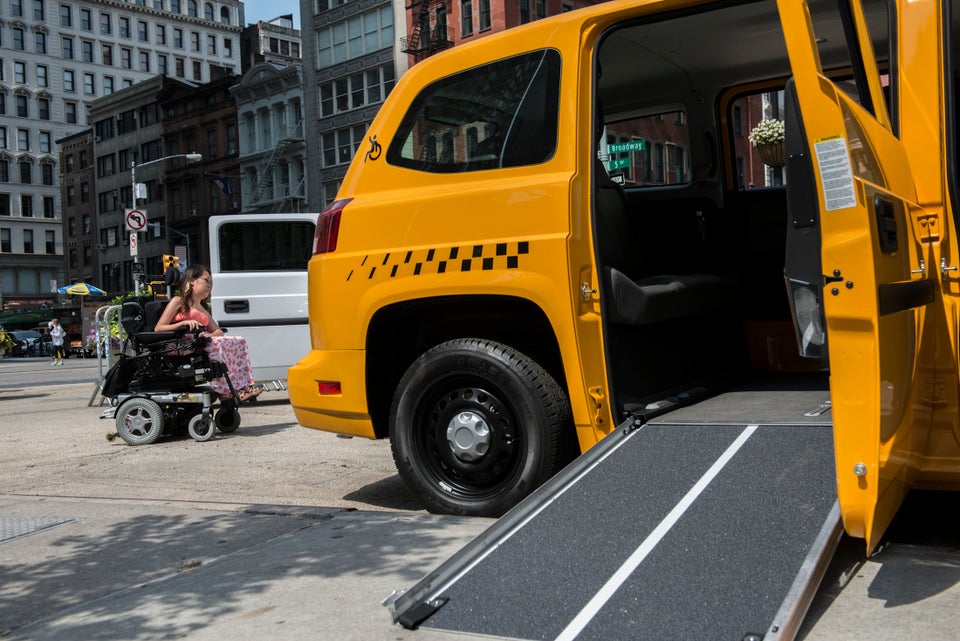 Stephanie Keith via Getty Images
Missouri
Maryland
Arizona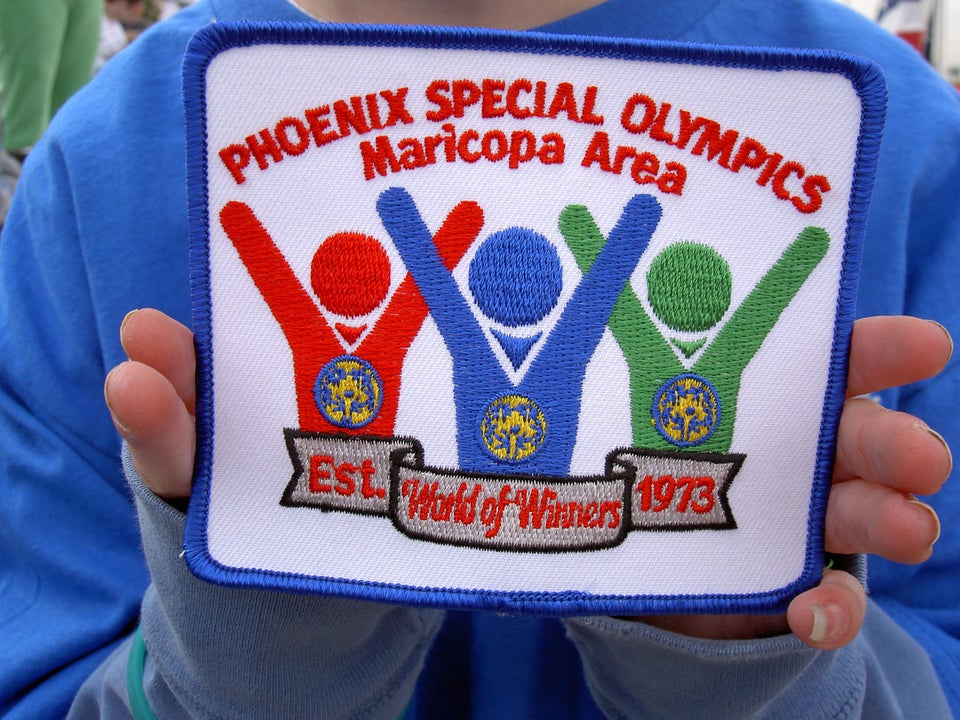 Related
Popular in the Community