People consider all kinds of factors when deciding where to retire -- everything from weather and crime to healthcare and walkability. But if money is an issue -- and it usually is -- retirees and near-retirees alike might want to focus more on important regional factors, such as taxes.
To that end, Kiplinger's has released its ranking of the most and least tax-friendly states for retirees. The list was unveiled as part of its new 2015 Retiree Tax Map, which compares taxes for retirees across all 50 states.
"What many people don't realize is that where you retire can be just as important -- or, in some ways, even more important -- than what you have when you retire," said Sandra Block, senior associate editor at Kiplinger's Personal Finance.
In a similar study published in October, SmartAsset, a personal finance advice website, released its own list of the best states for early retirement. That list, in which Kentucky took the top spot, looked not only at taxes but also at house prices and the overall cost of living.
Check out Kiplinger's list of those states imposing the least amount of taxes on retirees below. For the list of the least tax-friendly states, go here.
10. Florida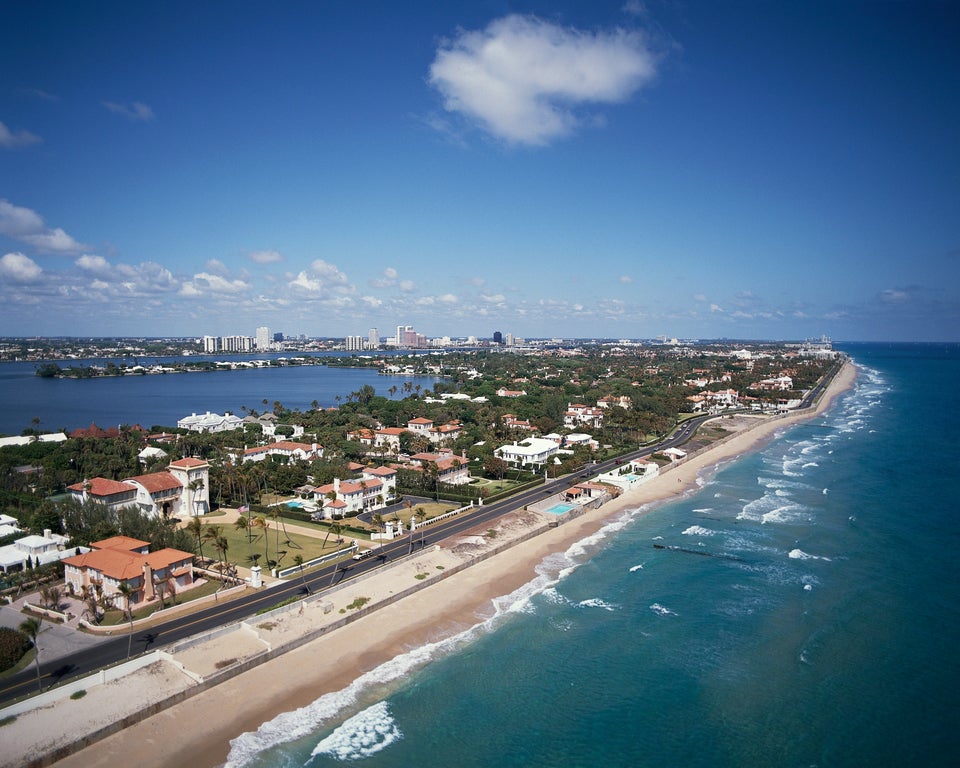 9. South Dakota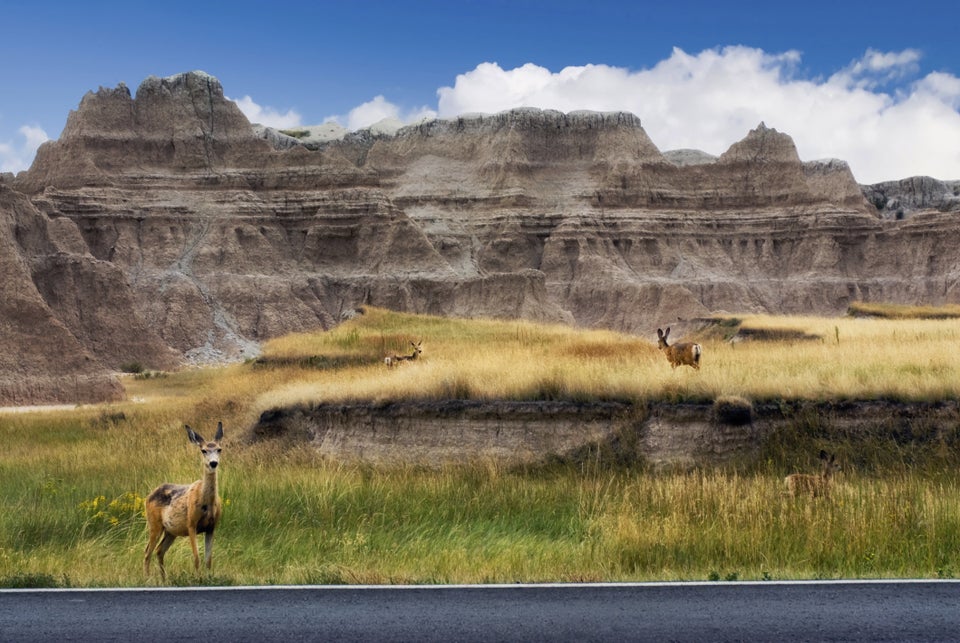 7Michael via Getty Images
8. Louisiana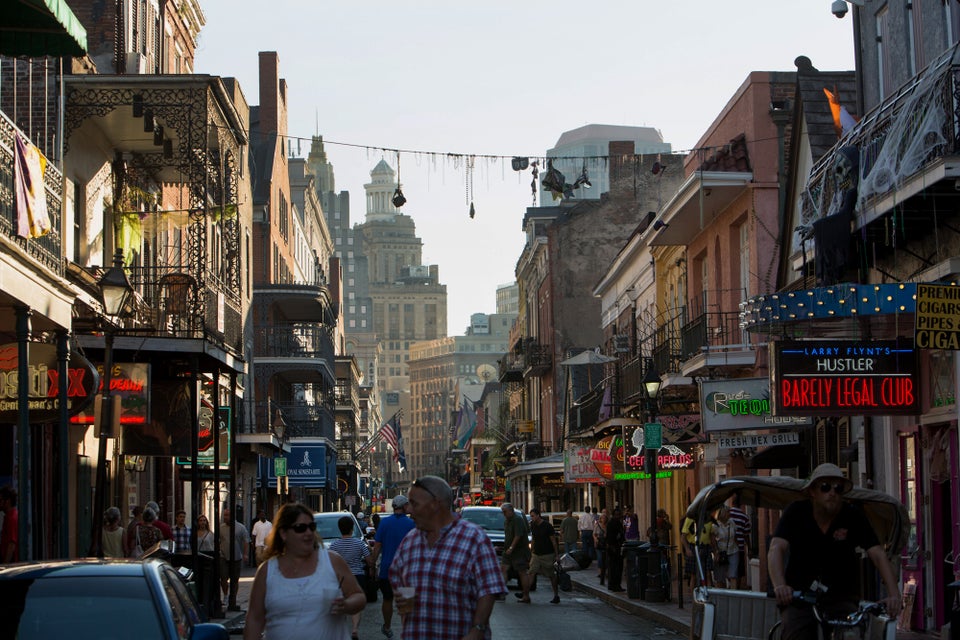 Bloomberg via Getty Images
7. Arizona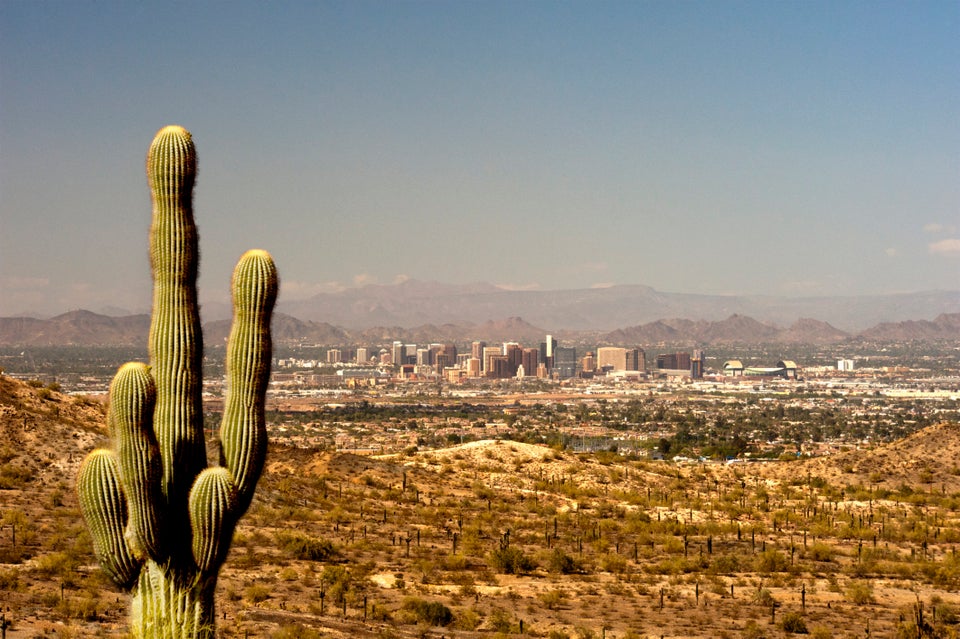 Brian Stablyk via Getty Images
6. Delaware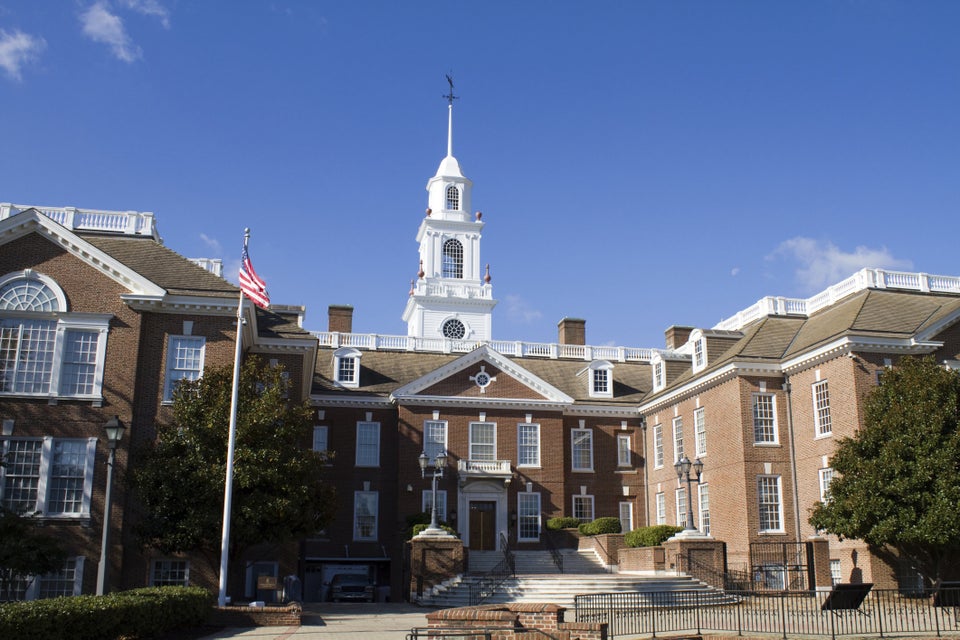 sframephoto via Getty Images
5. Georgia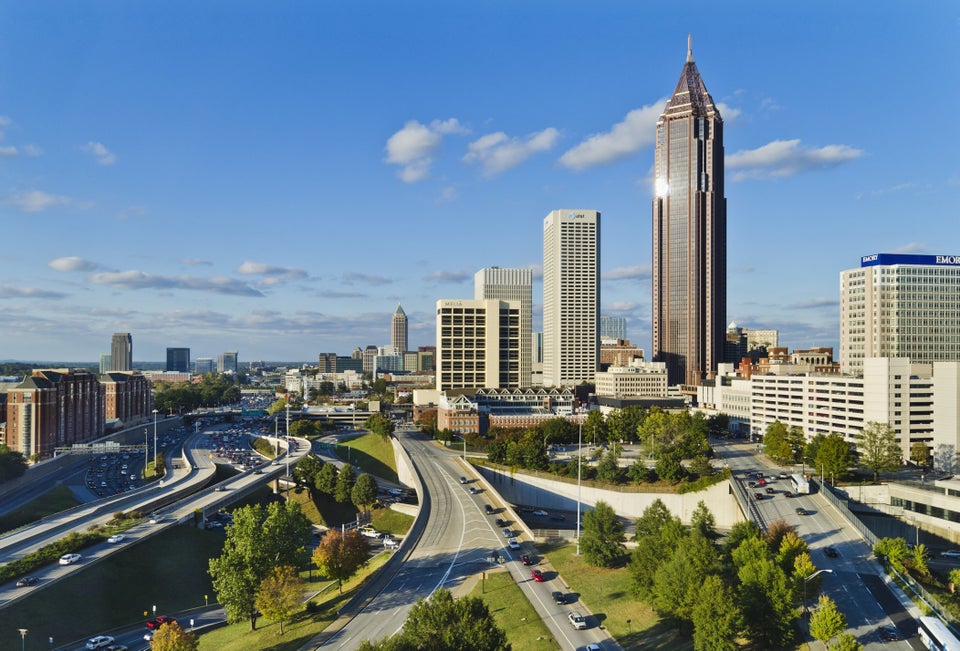 Tetra Images via Getty Images
4. Mississippi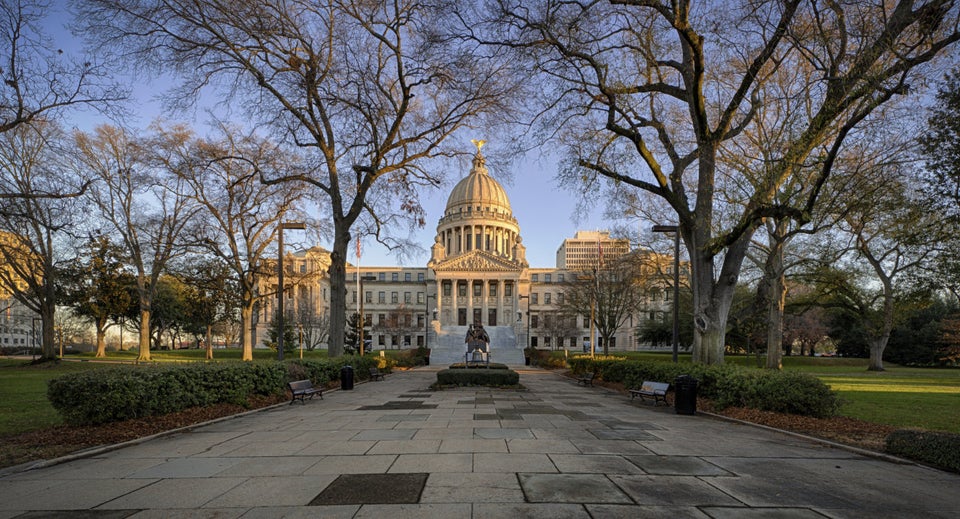 3. Nevada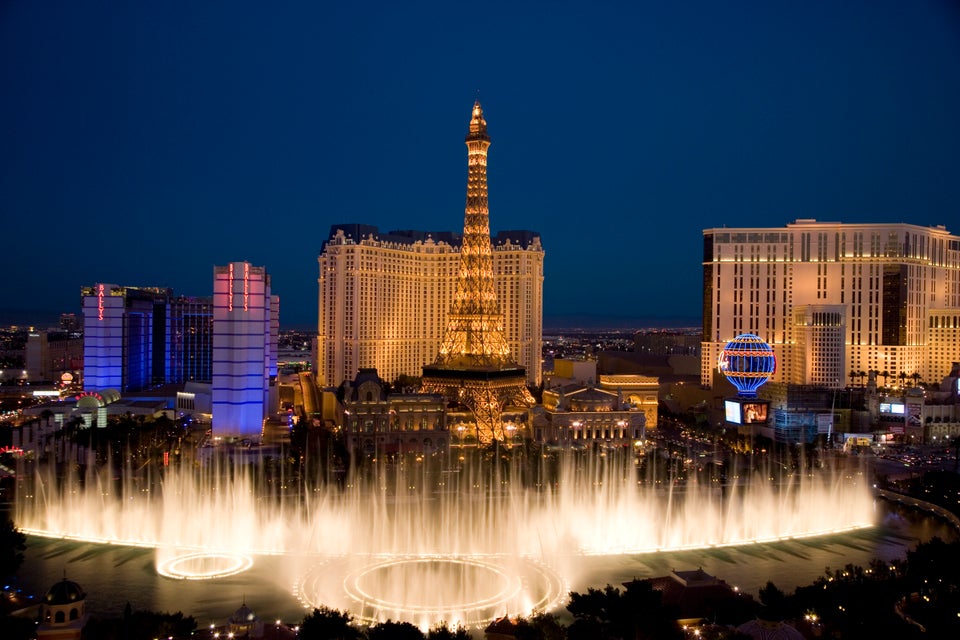 Karl Weatherly via Getty Images
2. Wyoming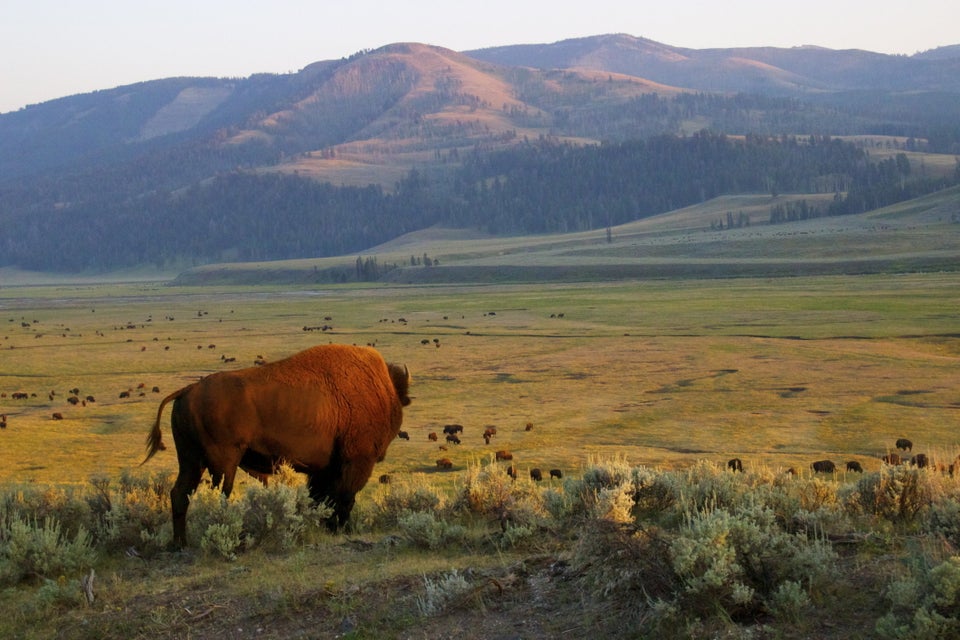 RachelBd via Getty Images
1. Alaska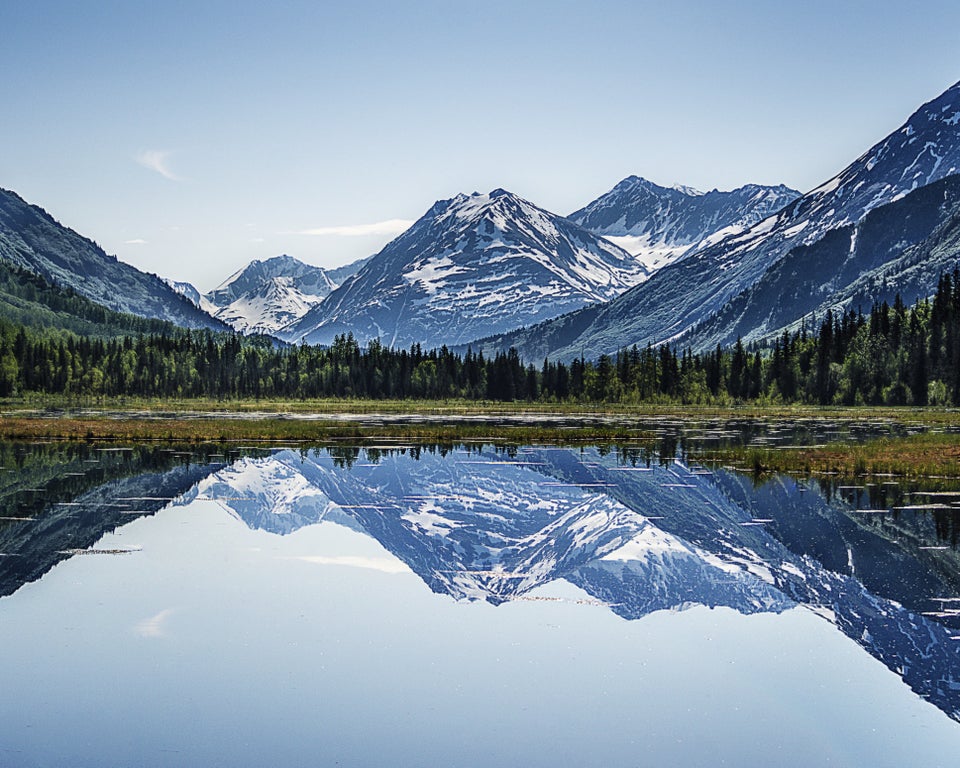 ChrisBeverly2070 via Getty Images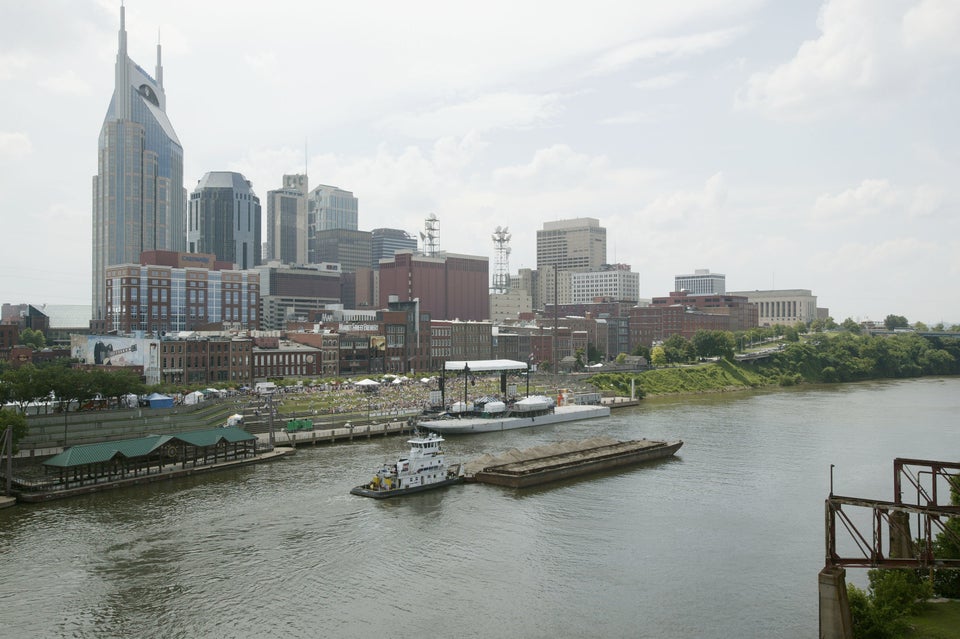 Bankrate.com's 10 Best States For Retirement 2013
Popular in the Community