When we're looking to jazz up our homes, outfits, or even diets, Pinterest has become our go-to for all things awe-inspiring while completely attainable.
Because it is one of the first places people go to for lifestyle inspiration, Pinterest recently released their list of the year's most-searched home trends, and they'll have you wanting to redefine what your living space means to you.
This year, Lagom, a Swedish lifestyle trend that emphasizes the "less is more" mentality is finding its way onto Pinner's boards through simple but more curated styles that reflect their taste and experiences. And if this minimalist trend isn't for you, rest assured that other bold trends like geometric tables, fringe furniture, and gold-accented pieces are on the up and up to appear to your more experimental tastes.
Looking to refresh your home sometime soon? Get some inspiration from Pinterest with their 2018 home trends:
Lagom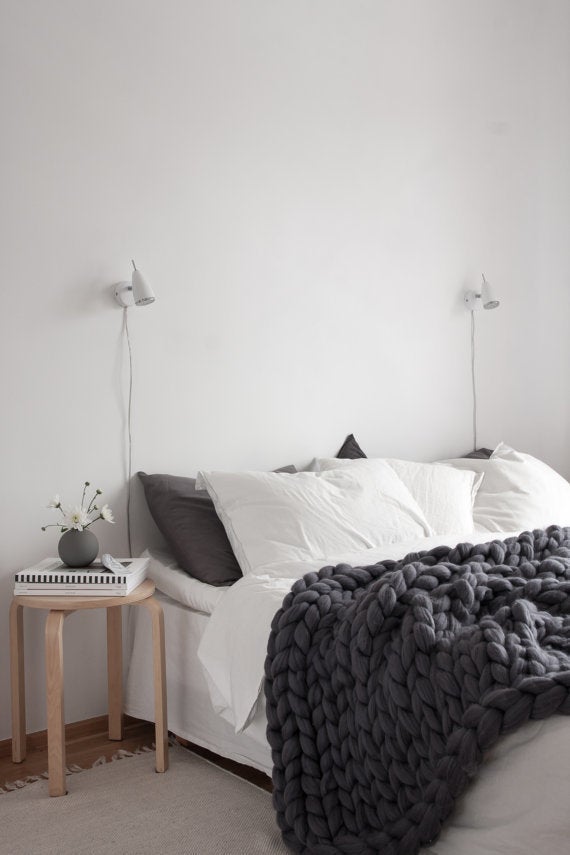 Mindfulness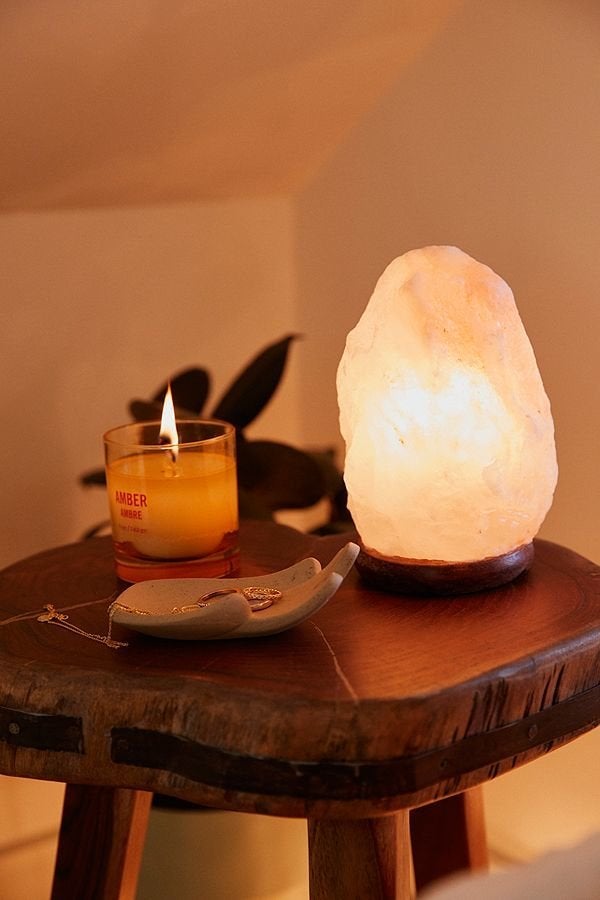 Workspaces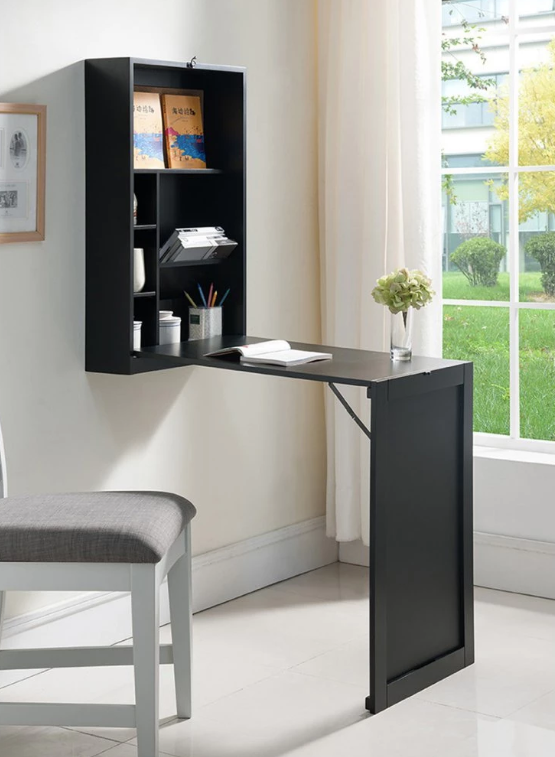 Geometric Tables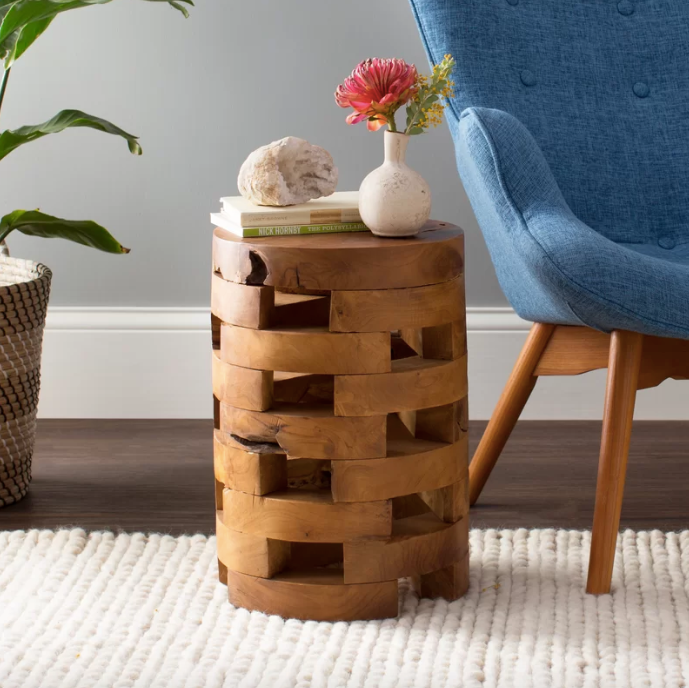 Gold Accents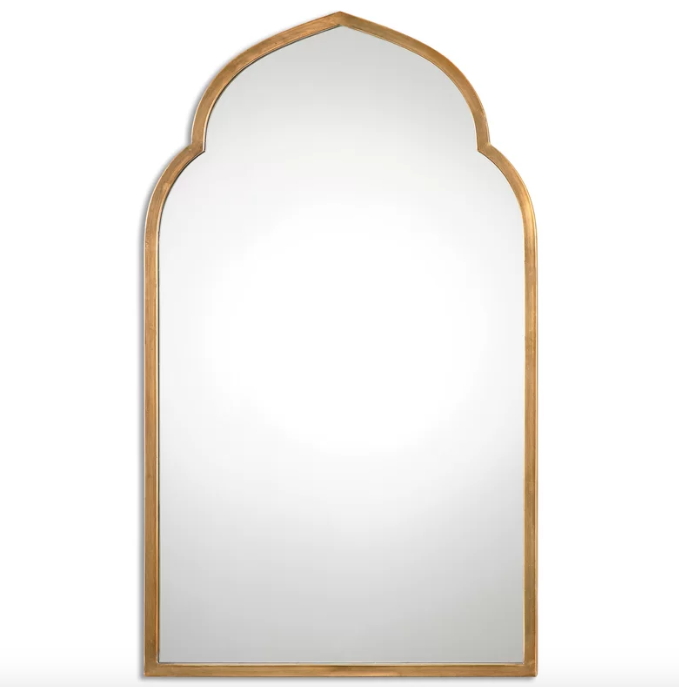 Tropical Wallpaper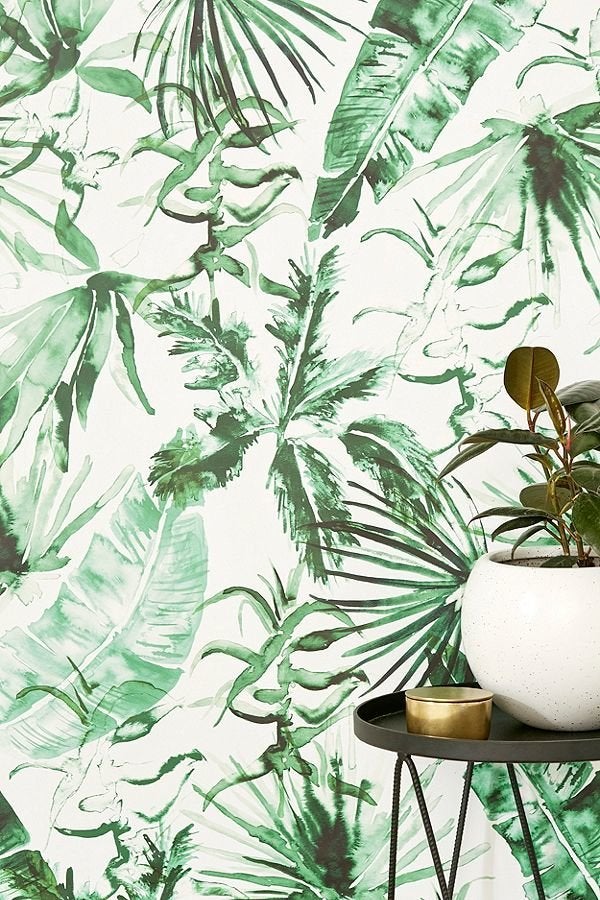 Framed Plants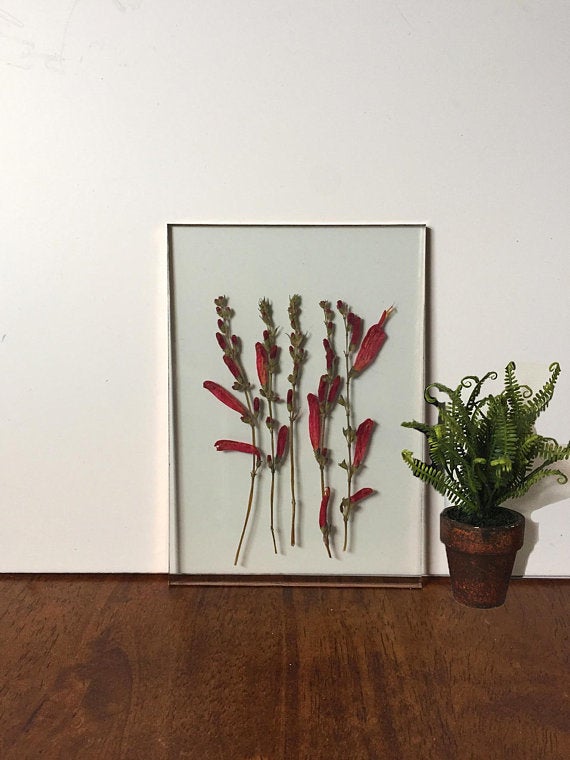 Black Kitchen Sinks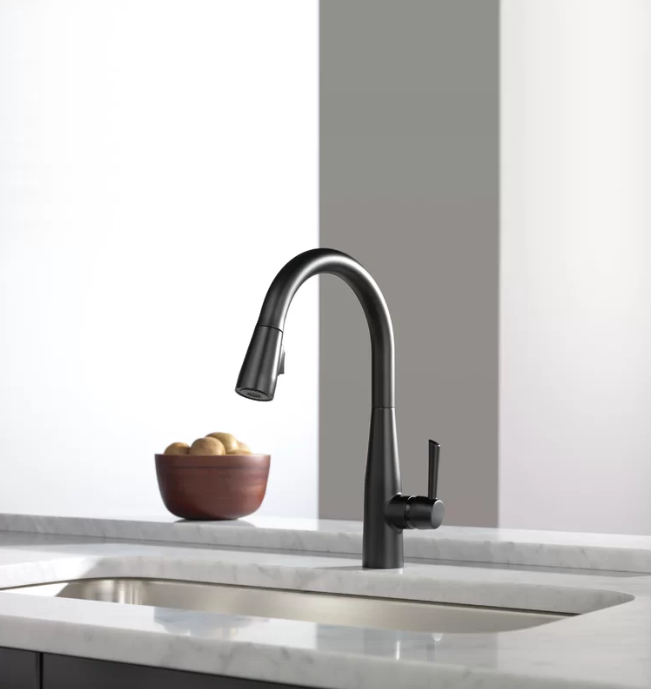 Open Closets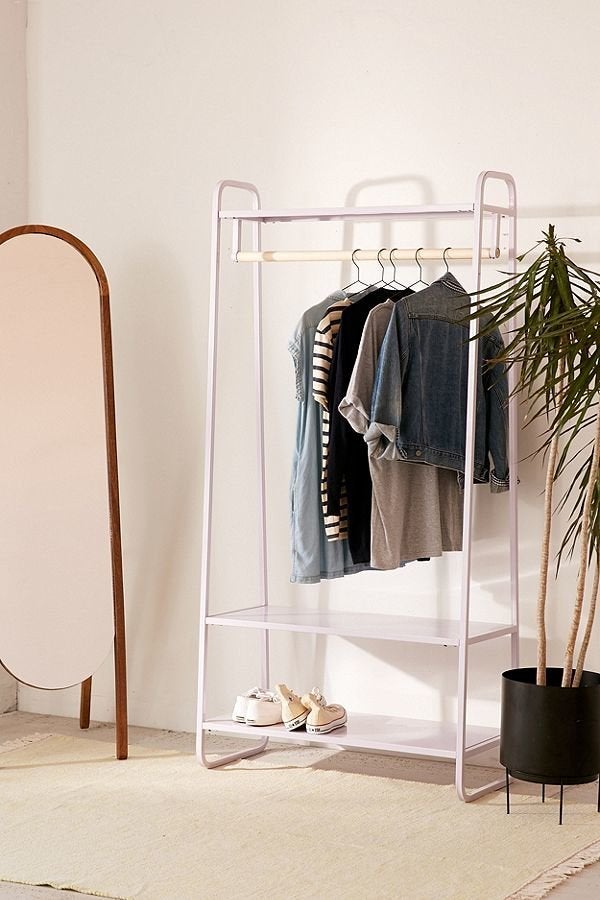 Fringe Furniture
HuffPost may receive a share from purchases made via links on this page.