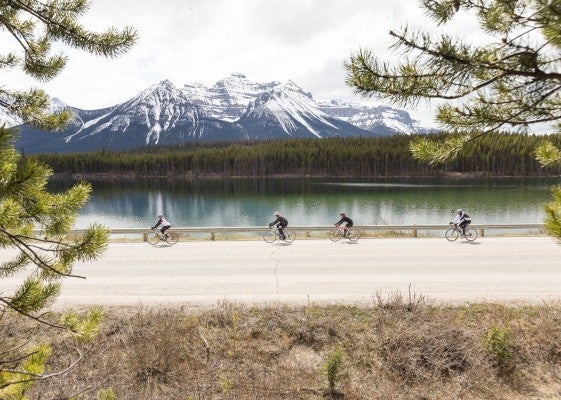 Many travelers are convinced tours just aren't for them. But that's only because they've been taking the wrong tours. North America spans 9.54 million square miles, and there's simply no better way to get the most out of your travel destinations than by experiencing tours guided by those who know the area best.
Flight Network's team of intrepid travelers ventured across North America's coastlines, mountains, valleys, deserts, lakes, cities and heartland to discover the tours that can't be beat. Whether you're seeking adventure, food, craft beers, history, ghosts or a wide number of other interests, these are the tours you need to experience this year.
About the List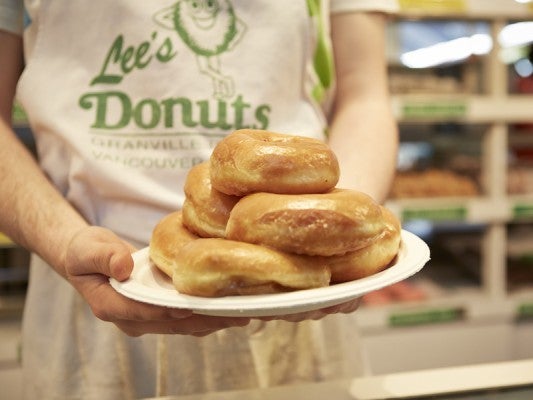 Flight Network's compilation of North America's top 42 tours is designed to help you experience the best of your travel destinations in the remainder of 2017. The tours are divided into three categories, "Historical/Cultural," "Culinary Tours," and "Scenic Tours," so you can base your choice on the type of traveling you like to do.
Even more, the list encourages you to turn your travel hopes into realities. Each entry includes a description of the tour as well as the dates during which the tour can be experienced, pricing, location and the tour website, where you can book your tour and put your plans in motion. Unlike many other top-tours posts, the Flight Network team gives you all of the information you need to stop reading about tours and start experiencing them.
Book Your North American Tour Today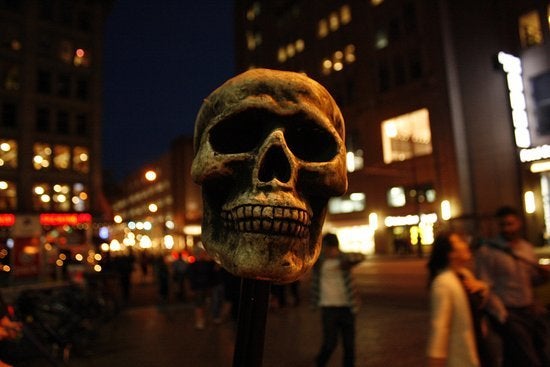 What are you waiting for? It's time to taste the most iconic eats in Vancouver, sip brandy in Kentucky, bike in Banff, and roam the creepiest graveyard in Nova Scotia by candlelight. Wherever you find yourself in North America, there's undoubtedly a must-try tour nearby, and thanks to Flight Network, you have all of the tools you need to plan an unforgetttable escape at your fingertips.
Support HuffPost
The Stakes Have Never Been Higher
Related
Popular in the Community