Matte lipsticks have quickly become staples in our makeup bags.
As the season shifts from summer to fall, so does our color palette. We're craving rich plums, burgundies, and warm leather-colored anything. Thankfully, the lipstick gods have answered our call and a ton of brands are bringing together the colors we want with the matte finish we love.
Here's a taste of what we're stocking up on:
The built-in primer and thick texture of this stuff proves that it's seriously no joke. It's crazy long lasting, vibrant, and makes your mouth look like suede. "Boom Pop" is an unparalleled deep red.
Quite easily the most comfortable matte lipstick you'll ever wear, these Liquid Mattes won't crack on your lips or give you that uncomfortable texture after a few hours like other mattes do. They go on a bit watery and wipe off easily (great if you're not blessed with super-steady hands) within the first 30 seconds, but when they set, they have optimum coverage and flexibility. "Trendsetter" is in the same family as burnt sienna and looks fabulous on nearly every complexion.
We've already told you that Beyonce's makeup artist swears by these, but we're telling you again in case you forgot (also, because all the colors are back in stock!). The scent in each tube is dreamy and the colors are to die for. "Stone" can be described as your lips, but better while "Merlot" is like ex-wife-revenge red.
Really, this is two products for the price of one. Both a lipliner and a lipstick, this pencil gives you the ultimate control ― which is essential when trying to ace your cupid's bow. The colors offered don't veer out of the reds, nudes and purples, but they're fab additions to your grab-and-go night-out bag.
Pucker up for autumn, y'all!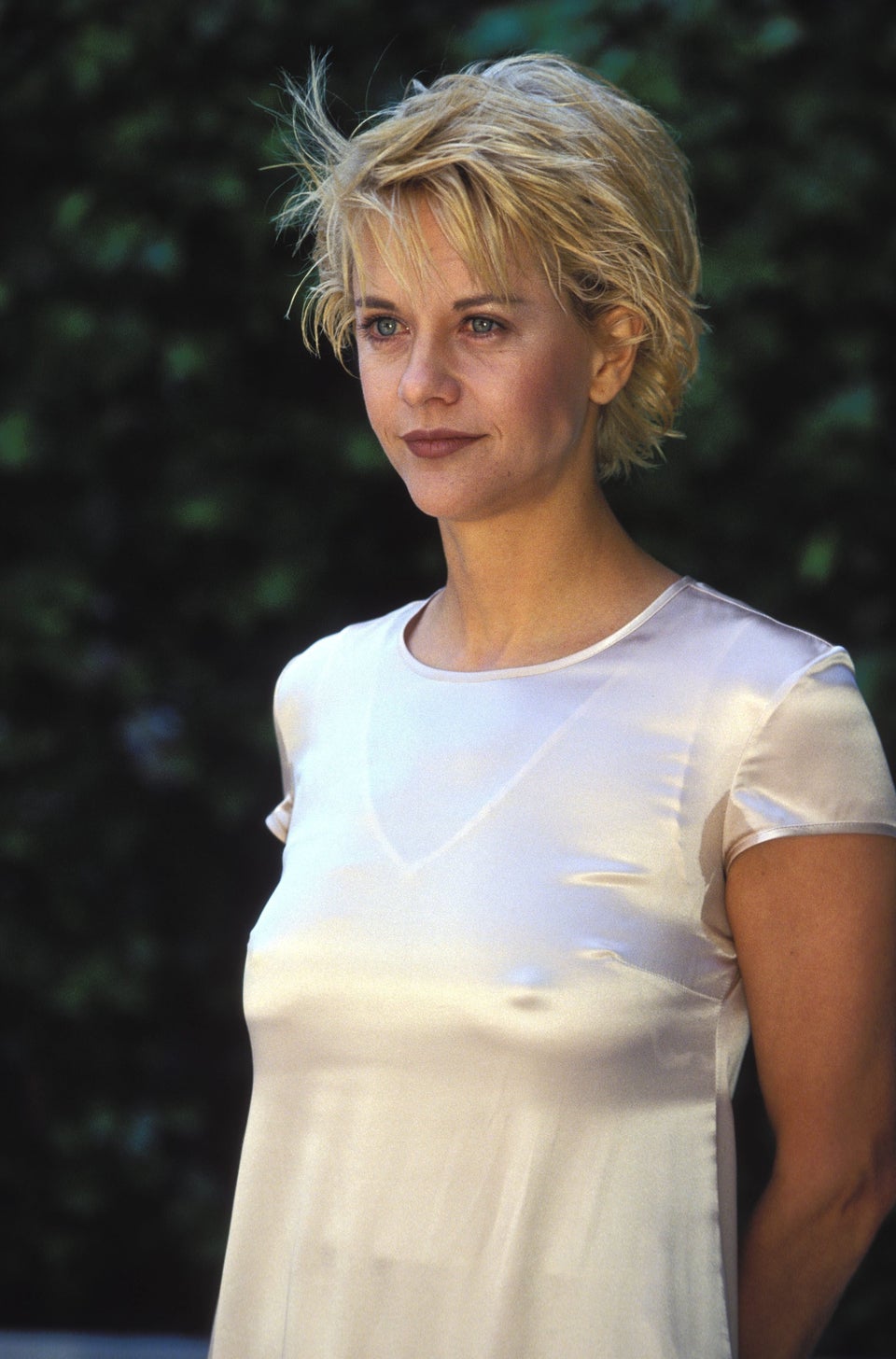 Celebrity Trend: '90s Dark Lipstick