It's awards season, folks. No, not the Oscars or Cannes or even the CMAs. Rather, it's the airline awards.
Each year, U.K.-based Skytrax releases its much-awaited list of the top airlines in the world, with results taken from passenger surveys. Want to know who ranks high? Hopper took a spin through their 2015 rankings to find you the absolute best airlines in the United States, according to ... well, according to you!
Here are the 9 U.S. carriers that made Skytrax's World's Top 100 Airlines in 2015.
1. Virgin America (26th overall)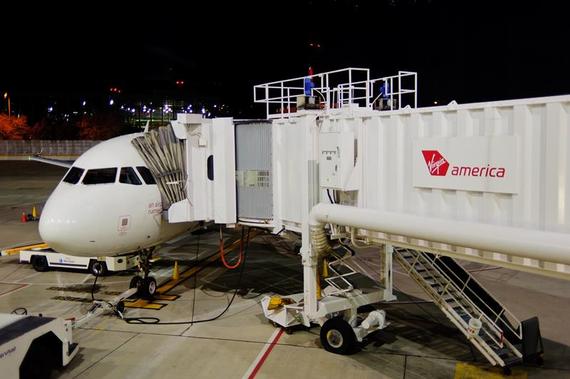 Nabbing the top spot among domestic carriers is Virgin America, the U.S. wing of Richard Branson's beloved travel brand. Flyers have long delighted in Virgin's cool in-flight amenities, from seat-to-seat chat to the cool hot-pink mood lighting throughout the cabin. Plus, the airline's transcontinental routes, especially to LAX, are among the best in the industry.
2. Delta Air Lines (45th overall)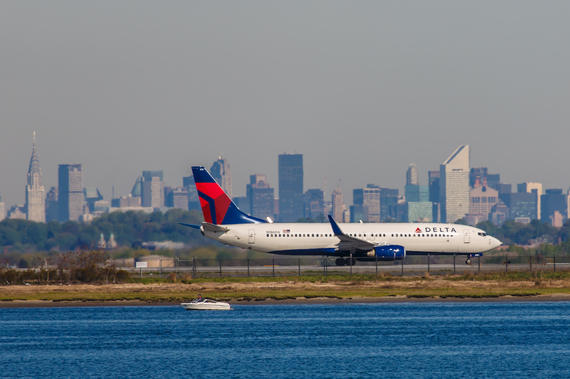 Climbing a few spots from #49 in 2014 to #45 in 2015 is Delta, the top-ranked legacy airline in the United States this year. With nearly 800 aircraft in the air and some 6,400 daily flights, Delta is one of the best-connected lines (not to mention it's a founding member of the highly valued SkyTeam alliance).
3. JetBlue (50th overall)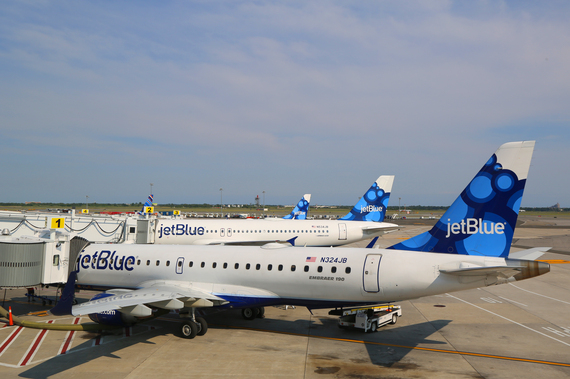 Fan favorite JetBlue is up next, claiming the 50th spot overall. From its free snacks to its in-flight DirecTV, JetBlue's got a great brand and oodles of amenities on offer. And it seems the recent announcement of new checked-bag fees haven't lessened American's love for JetBlue, as it actually climbed nine spots since last year!
4. United (60th overall)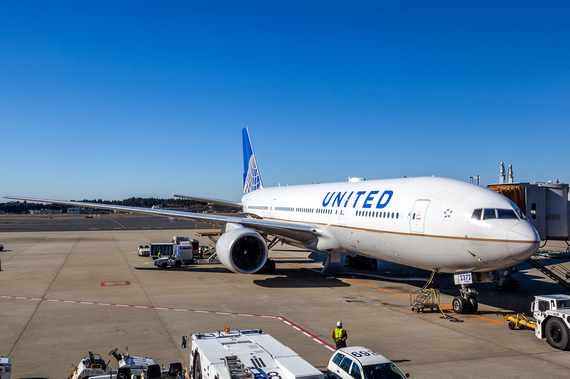 United makes this list of the best airlines at #60 in the world and #4 in the United States. It's the largest airline in the world by number of destinations served, spanning Asia, Australia, Africa, Europe, and the Americas, and it offers some seriously budget-friendly fares from Chicago, Houston, and other convenient hubs.
5. Alaska (65th overall)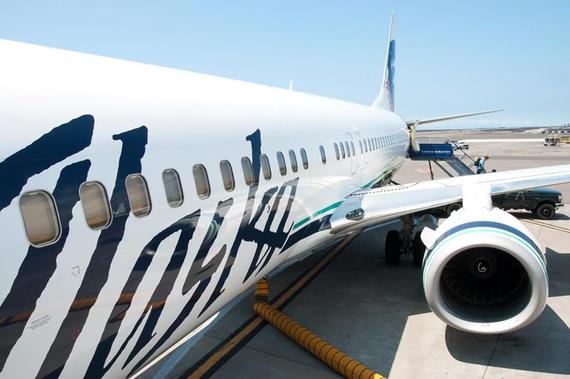 Not only does Alaska make the Skytrax Top 100 overall but J.D. Power and Associates consistently ranks Alaska at the top of the list when it comes to customer satisfaction (and has done so for seven years running). And with convenient and inexpensive flights from the West Coast to Hawaii, it's not hard to see why flyers love the line.
6. Southwest (67th overall)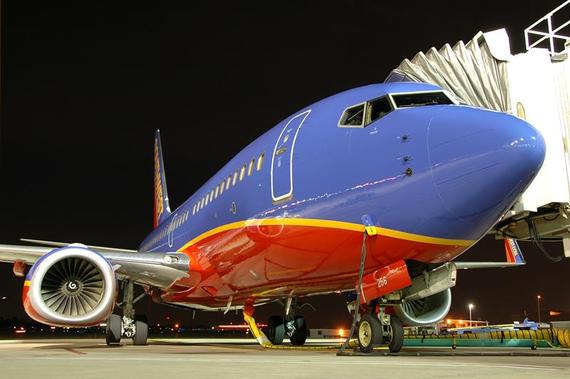 Travelers across the United States love Southwest (in fact, by some measures, it's America's favorite airline). From the jaunty red, blue, and gold planes to the wide route map that covers much of the country, Mexico, and the Caribbean, Southwest's low-cost brand is only growing stronger.
7. American Eagle (78th overall)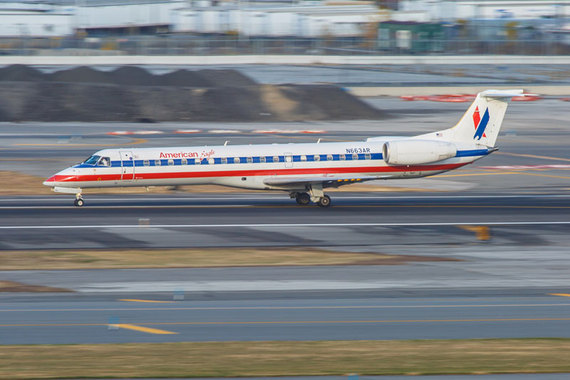 Outranking its parent American Airlines is regional provider American Eagle, which operates a combined fleet of 290 aircraft across the U.S., including planes from low-cost lines SkyWest and Envoy Air. It's a favorite for flyers looking for short hops and even offers an inexpensive first-class product (plus easy connections with American).
8. American Airlines (79th overall)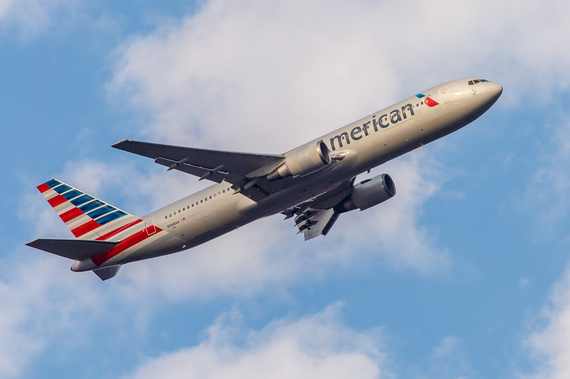 Taking the #79 spot is American Airlines, which operates one of the most extensive domestic and international networks. It's the largest airline in terms of passenger numbers and fleet size, and both its Admirals Club upper-class lounges and its AAdvantage frequent-flyer program are popular.
9. Hawaiian Airlines (82nd overall)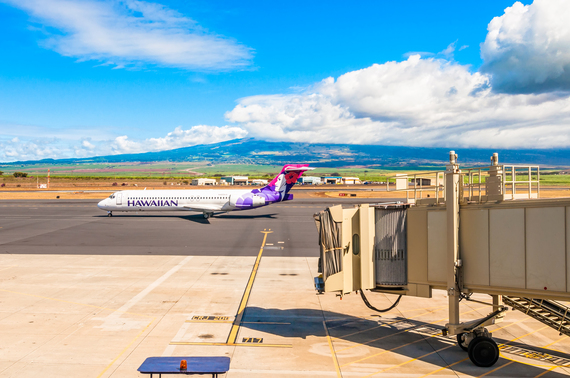 The last U.S. line on this list is Hawaiian Airlines. Aside from its many routes to and within Hawaii, the airline's brand is beloved: think brightly colored planes named after native Polynesian birds and super-friendly customer service. Plus Hawaiian boasts the fewest flight cancellations in the U.S. (although we'd all love to get stuck in Honolulu for a bit, right?).
This article originally appeared on Hopper.com, home of the flight-prediction app that tells you the best time to fly and buy (as well as where you should be going next). Not on iPhone? Not to worry; the Android app is launching this summer!