Condé Nast Traveler readers rate America's airlines, large and small. Who has the best in-flight Wi-Fi? The comfiest seats? The results might surprise you. Read on for the top 3 airlines in the U.S.
51 aircraft, 28 destinations. Founded in 1929 (as Inter-Island Airways).
Hawaiian has grown quickly in recent years and now offers nonstop service to its home state from more cities than any other airline, with flights from 11 North American gateways...
Readers appreciate Hawaiian touches like welcome mai tais and guava cookies, but they also rave about the reliability--the airline consistently posts the best on-time performance of any U.S. airline.
201 aircraft, 87 destinations. Founded in 1999.
JetBlue scores high with 10-inch seatback screens offering DirectTV, plus generous legroom (more than the average), and unlimited free snacks; it's the only airline that promises not to overbook flights...
Readers have enjoyed the "Mint" premium class between New York and the West Coast, which debuted in 2014, and the arrival of an international terminal with "wooftop" for pets at JFK. New this year: faster "Fly-Fi," in-flight Wi-Fi on its fleet of Airbus A320 and A321, though it will be fleet-wide by fall 2016. The good news continues: basic Wi-Fi access on JetBlue remains complimentary.
55 aircraft, 23 destinations. Founded in 2007.
With its stylish cabins and overall hipness factor, Virgin America again is our readers' favorite domestic airline, a ranking it's held since launching in 2007...
Virgin America also gets top marks for customer service and a classy upfront product; expanded flights now include routes between Dallas and Las Vegas with leather seats and power outlets--and a new deal with Netflix allows for free in-flight streaming on select planes.
More from Condé Nast Traveler: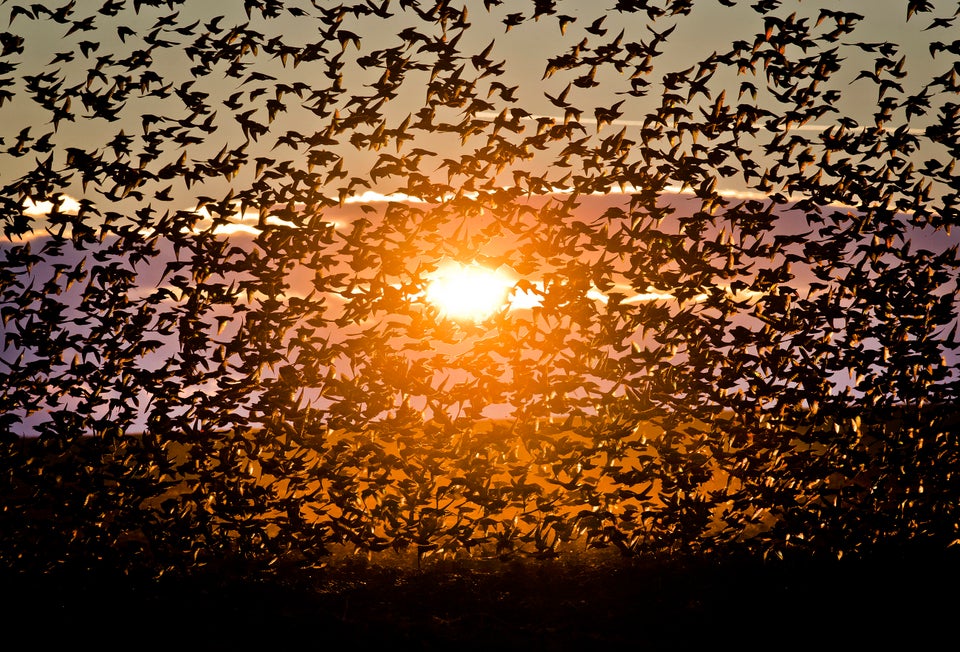 Stunning Images From Around The World