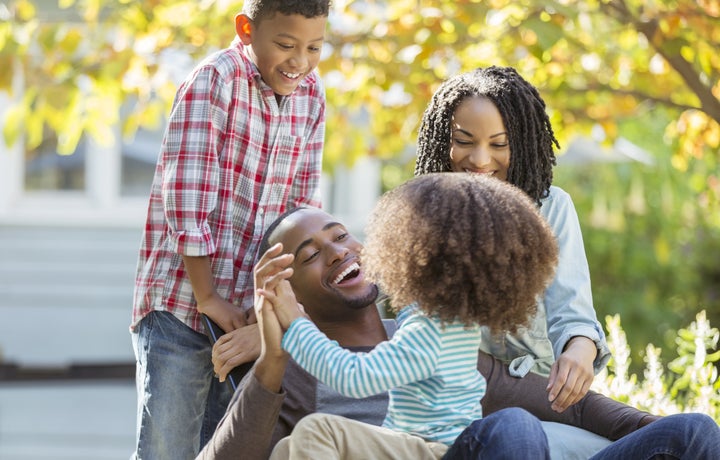 Raising a family comes with a number of challenges, but the issues parents face can vary depending on where they live.
Personal finance website WalletHub released a report that ranks the best and worst places to raise a family out of the 150 most populated U.S. cities. The rankings are based on metrics like cost of housing, quality of local schools, number of playgrounds and other attractions, and crime rates.
According to the report, the top five cities are Overland Park, Kansas; Madison, Wisconsin; Plano, Texas; Seattle, Washington; and Fremont, California. The lowest ranked were Birmingham, Alabama; Detroit, Michigan; San Bernardino, California; Shreveport, Louisiana; and Hialeah, Florida.
Other findings from the study show that New York, New York and Chicago, Illinois have the most playgrounds per capita (Hialeah and and Newark, New Jersey have the fewest). Pittsburgh, Pennsylvania has the most affordable housing while San Francisco, California has the least affordable.
Aurora, Illinois has the highest percentage of families with young kids (Scottsdale, Arizona has the lowest), and Fremont has the lowest divorce rate (Cleveland, Ohio has the highest).
Visit WalletHub for the full rankings and more information about the methodology behind this report.