A new study from WalletHub, a personal finance website, ranks the best and worst states for working moms, based on metrics like day care quality, median salary for women and female unemployment rates.
According to the report, the top five states are Vermont, Minnesota, Connecticut, North Dakota and Massachusetts. The lowest ranked were Nevada, Alabama, South Carolina, Louisiana and Alaska.
Other findings from the study show that New York has the highest day-care quality score (Idaho has the lowest), Mississippi's child-care costs are the lowest in proportion to the median salary for women (Florida's are the highest) and North Dakota has the lowest female unemployment rate at 2.8 percent.
Though Washington, D.C. has the highest female unemployment rate at 8.4 percent, it also has the highest ratio of female to male executives and the most pediatricians per 100,000 residents.
Visit WalletHub for the full rankings and more information about the methodology behind this report.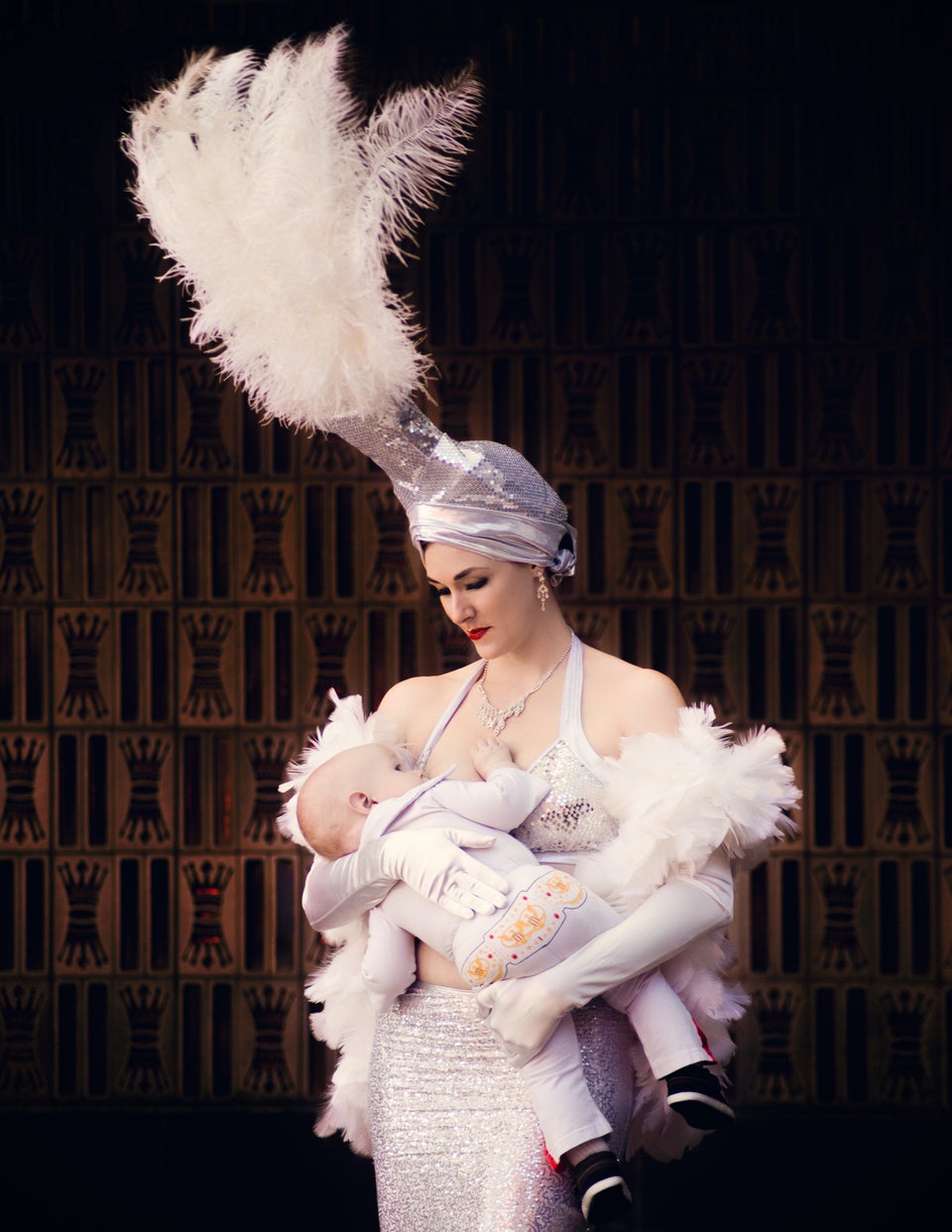 Photo Series Shows Working Moms Breastfeeding In Uniform