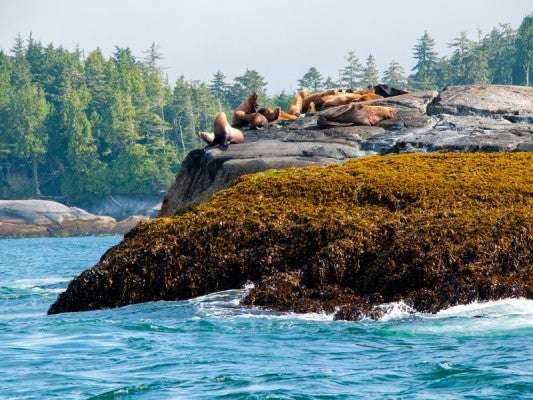 Major cities make great travel destinations. They're easy to access and loaded with things to do. But one thing most cities lack is a way to truly get in touch with Mother Earth, and when you're in search of a true adventure, there's no better place to do it than in the Canadian wild.
That's why Flight Network, Canada's leading online global travel agency, recently released their list of the country's best eco-adventure tours for 2017. Not only does the list outline the best cultural, wildlife/wilderness and active outdoor adventures in the country, it provides the companies readers need to enjoy these adventures in an environmentally-friendly way.
What are you waiting for? Fall is the best time to experience Mother Earth in the Great White North.
About the List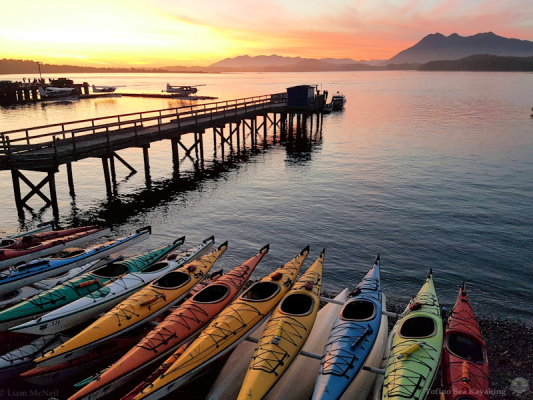 The Flight Network team didn't compile their list of the country's top eco adventures over night. They spent months scouring the country for the tour companies that focus on providing big experiences and adventures while leaving a small carbon footprint. Because Canada is home to such wealth of ecological and cultural diversity, creating a list of the best of the best eco-adventure tours wasn't easy.
The 24 tours included in the list are separated into three categories; Cultural, Wildlife/Wilderness and Sport. Cultural tours include opportunities to engage with local communities, taste authentically Canadian foods and wines and explore without harming the local environment or disrupting the peoples' everyday lives. The Wildlife/Wilderness tours listed are those that take adventurers out into the Canadian wild to see the creatures and natural wonders that make this country so special. Most importantly, every wildlife or wilderness tour company chosen promotes sustainability and environmental protection.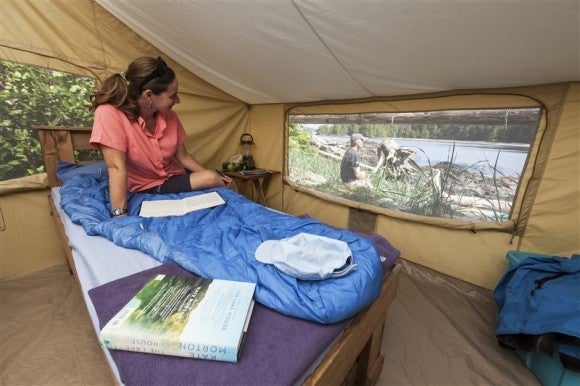 Lastly, the tours included in the Sport category are those which encourage travelers to get active in the great outdoors. Whether through ziplining, kayaking, mountain biking or whitewater rafting, these tours encourage travelers to get their daily exercise in a way they've never done it before, and without harming the environment along the way.
Experience Them for Yourself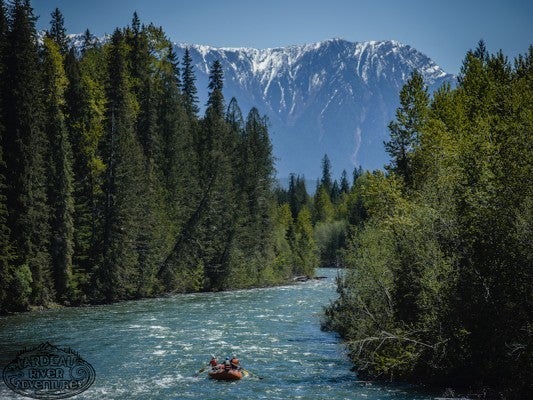 The only way to get the true experience of Canada's best eco-adventure tours is to try a few for yourself. Flight Network's blog post conveniently lists the location, open season, starting price and website of each tour, so you can choose the one that fits your lifestyle and travel dates. It's time to taste British Columbia's best wines, paddle the waterways of Newfoundland and Labrador and master your wakeboarding skills in Ontario. Whatever your passion may be, the Great White North offers an eco-adventure that will make the fall of 2017, one you'll never forget.
Related
Popular in the Community