It needs to stop. Marketing is a lie and we're not buying into it any longer.
In light of it being National Men's Grooming Day on August 19, we've rounded up some of our favorite men's products that us ladies can use, too.
1. Wanderer Calming Body Cleanser with Amber and Lavender ($9.50)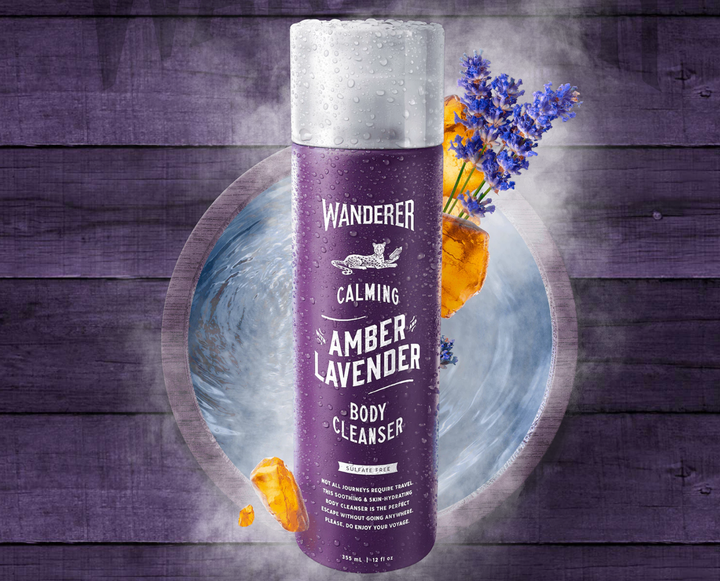 This stuff smells like a garden in the most pleasant, understated way. It's not too flowery and the scent isn't overpowering. It also lathers really well, making it perfect to use for shaving your legs.
2. Anthony Exfoliating + Cleansing Bar ($17)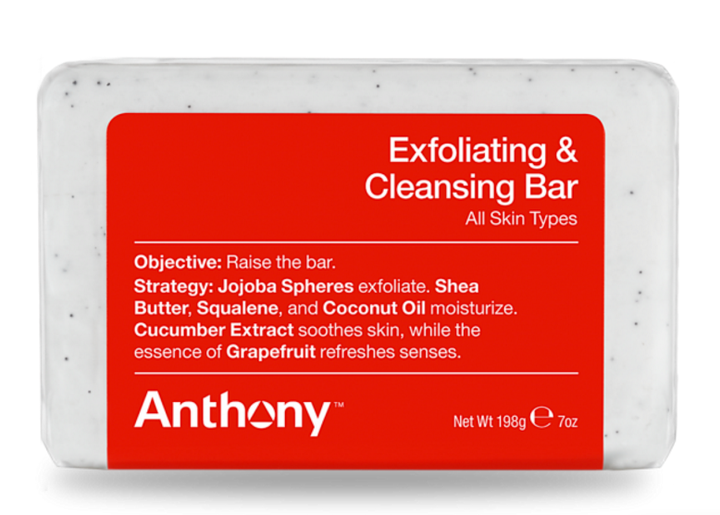 No bar of soap should cost this much, but this one is decently sized and legitimately a joy to use. The scent is minimal and the two-in-one aspect of it totally sped up our shower time.
3. Calvin Klein CK One Summer ($54)
This is like a beach party in a spray. There's a definite muskiness to it and it lasts for hours so you don't need a lot to go a long way. The lime mojito and cedarwood notes make it a really sexy scent.
4. Gillette Fusion Proglide Men's Razor ($10)
Thick-haired ladies, celebrate this glorious razor! These babies don't shred your legs like other women's razors can and they do a great job at getting all the hair.
5. Jack Black Intense Therapy Lip Balm SPF 25 ($7.50)
This balm is ultra moisturizing with a non-greasy, smooth texture. The minty scent leaves your lips a bit tingly and also does double duty as a breath refresher.
6. Clinique Oil Control Mattifying Moisturizer ($26)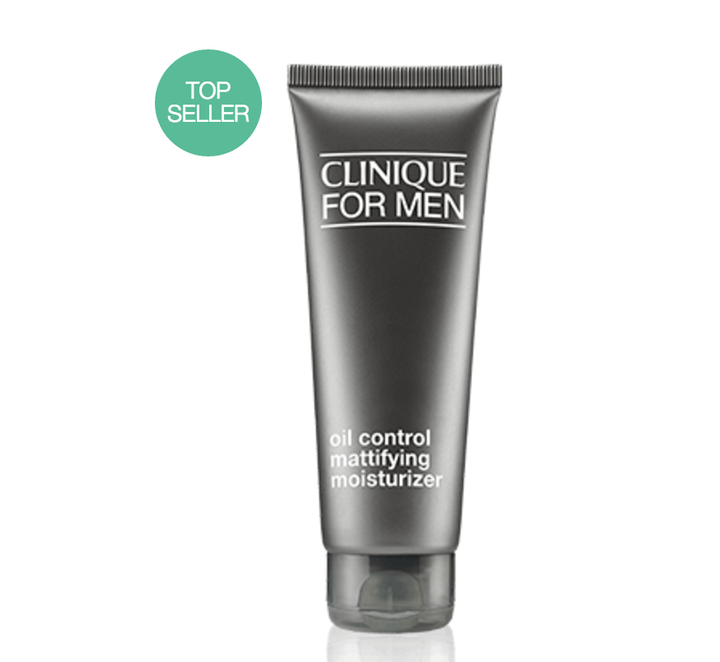 If you have large pores and/or oily skin, this is the holy grail. It acts as a dope pore minimizer and pseudo-primer. We put it on pre-makeup application and it gives a flawless finish.
7. Cetaphil Men Daily Face Cloths ($7)
These take off makeup easily and are great to keep in your bag for whenever you need to clean your face on-the-go.
8. Dove Men+Care Antiperspirant Deodorant, Clean Comfort ($4-$5)
Maybe it's a placebo effect, but this stuff LASTS. The smell is totally fresh and stays that way all day and night. Even on incredibly hot days when our other deodorants give up, this one keeps it pushin'.
Head on over to the men's section, ladies. It's a treasure trove.
Related
Before You Go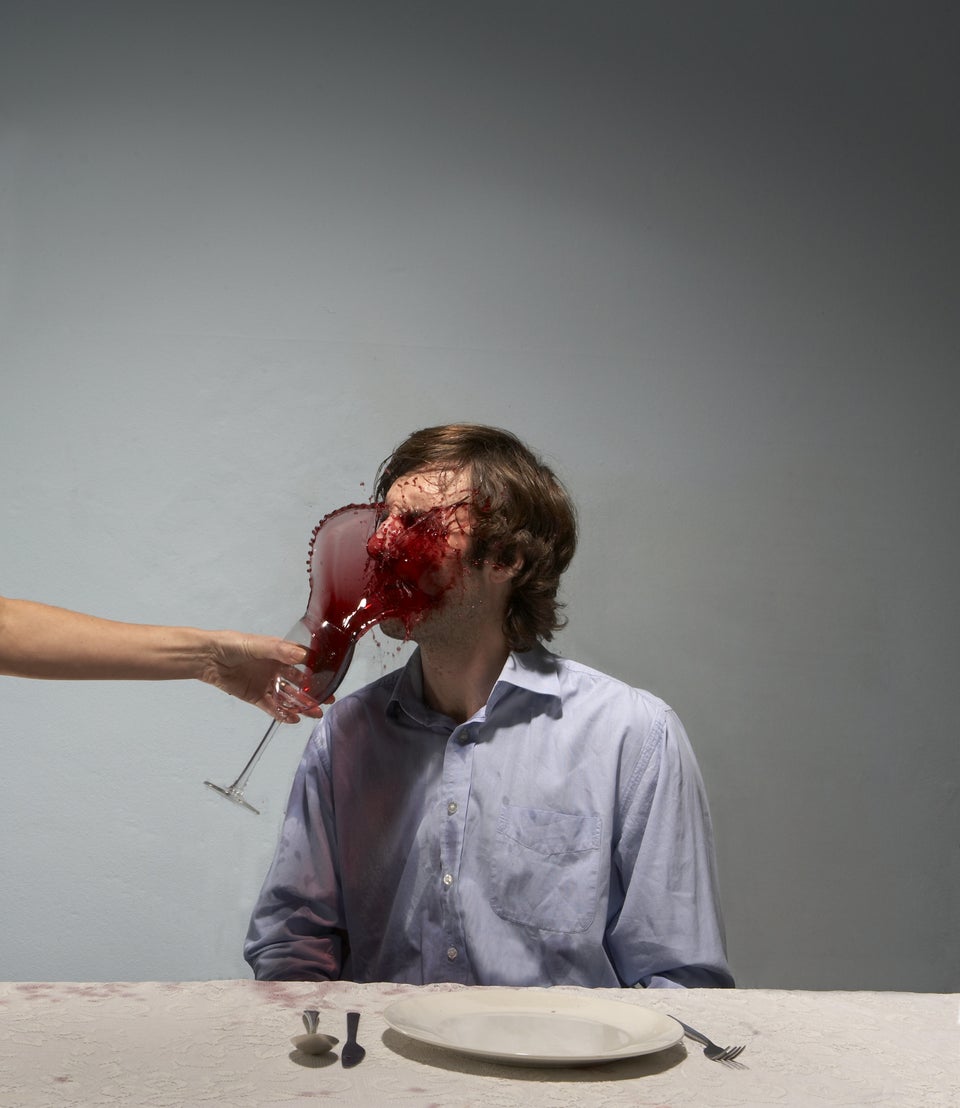 9 Genius Grooming Tricks That Take The Stress Out Of Looking Good