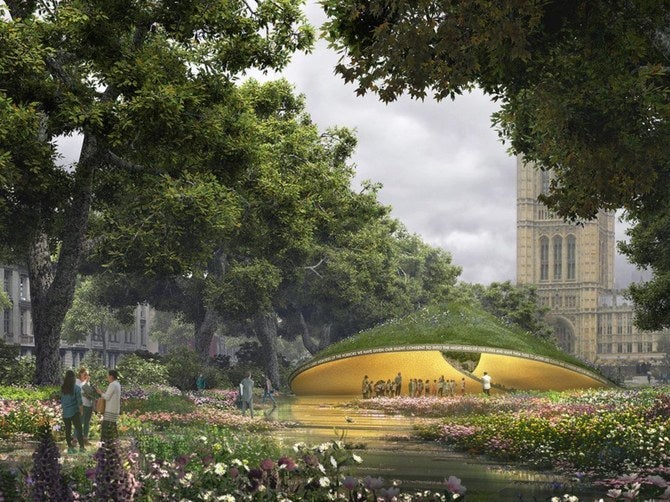 The short list for the UK National Holocaust Memorial was revealed earlier this week. The group of ten finalists was selected from an original pool of more than 90 entries to the international competition. The short list includes architects and artists from England, Israel, Finland, Ireland, Canada and the U.S.
The list of firms still being considered embraces Pritzker Prize and Royal Gold Medal winners. In no particular order, they include: British firms Adjaye Associates and Ron Arad Architects; Zaha Hadid Architects with British-Indian artist Anish Kapoor; Caruso St John Architects with British artists Marcus Taylor and Rachel Whiteread; Foster + Partners with Israeli artist Michal Rovner; David Morley Architects and Finnish firm Lahdelma & Mahlamäki Architects; Irish architects Heneghan Peng; Haptic Architects and New York–based Studio Libeskind; John McAslan + Partners and U.S. firm MASS Design Group; U.S. practice Allied Works; and Canadian studio Diamond Schmitt Architects.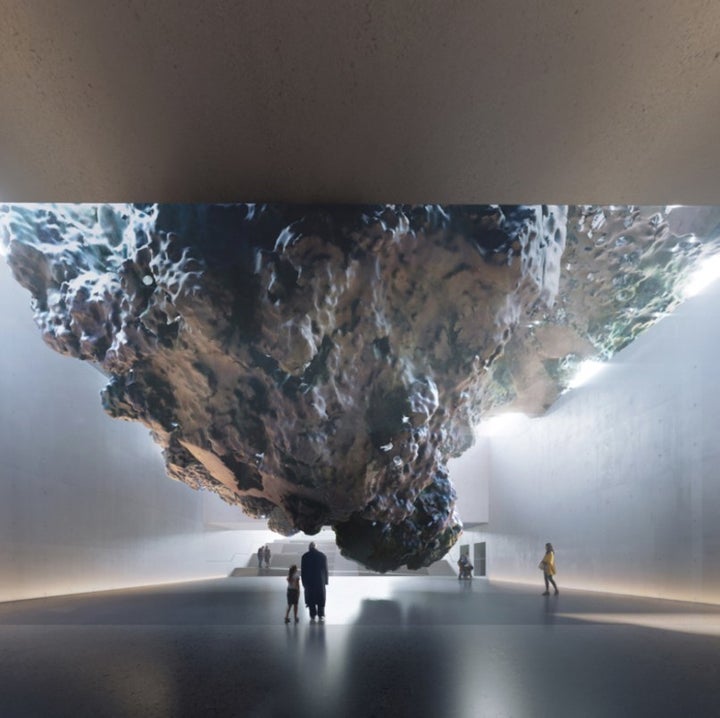 The UK Holocaust Memorial Foundation asked all participants to create an "emotionally powerful and sensitively designed memorial." Of the ten finalists, several designs feature an unassuming memorial aboveground, while belowground the space dramatically expands into a comprehensive learning center. According to the competition organizer, Malcolm Reading, education is a central theme for the project. "This striking new structure will honor victims and survivors of Nazi persecution, educate future generations about the dangers of where prejudice and hatred can lead, and serve as a powerful statement of our values as a nation," he said in a statement. The location for the UK National Holocaust Memorial will be in the shadows of the Palace of Westminster, a symbolic site, as the memorial will be next to the heart of the country's democracy.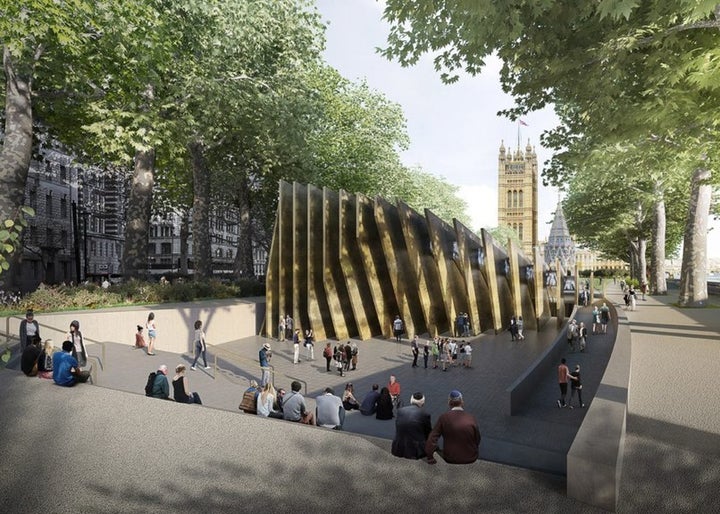 More from Architectural Digest: