As summer and the silly season approaches so does the dreaded booze bloat.
It's an icky and gross feeling but it's not rare. A national study by Danone showed Australian women are more likely to suffer a bloated tummy than men (90% vs 79%).
So just why do our bellies bloat after having a few?
Once the gut is inflamed it can then cause an increase in what's called 'gastro intestinal permeability'.
"This is where a lot of toxins from the alcohol are able to cross the lining of the bowel and into the blood, which shouldn't usually occur," Clark said.
In a nutshell your gut is in a state of irritation which can cause bloating, gas and even diarrhoea.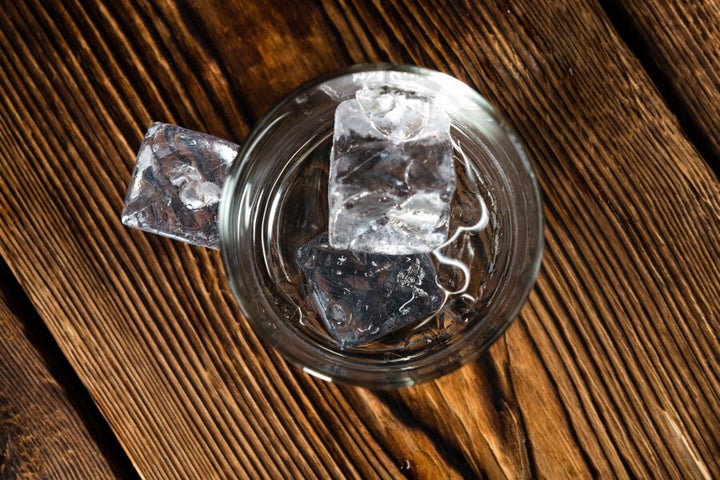 It's the same symptoms people experience when having a reaction to gluten which is not surprising since a lot of alcohol contains wheat ― and sometimes gluten too ― from the yeast used in the fermentation process as Young Henrys Head Distiller Carla Daunton explains.
"Bloating can be caused from the carbonation in beer being released or the gut reacting with the sugars or yeast in wine or other fermented drinks," she said.
"Distillation removes this from the equation."
So are distilled drinks the way forward? And what about those sugary, carbonated mixers which can cause gas, bloating, and discomfort?
"Gin is our friend if you don't want to feel gassy or bloated," Daunton said before adding the spirit can be enjoyed in moderation on the rocks which will help "the full flavour profile dance across the palate."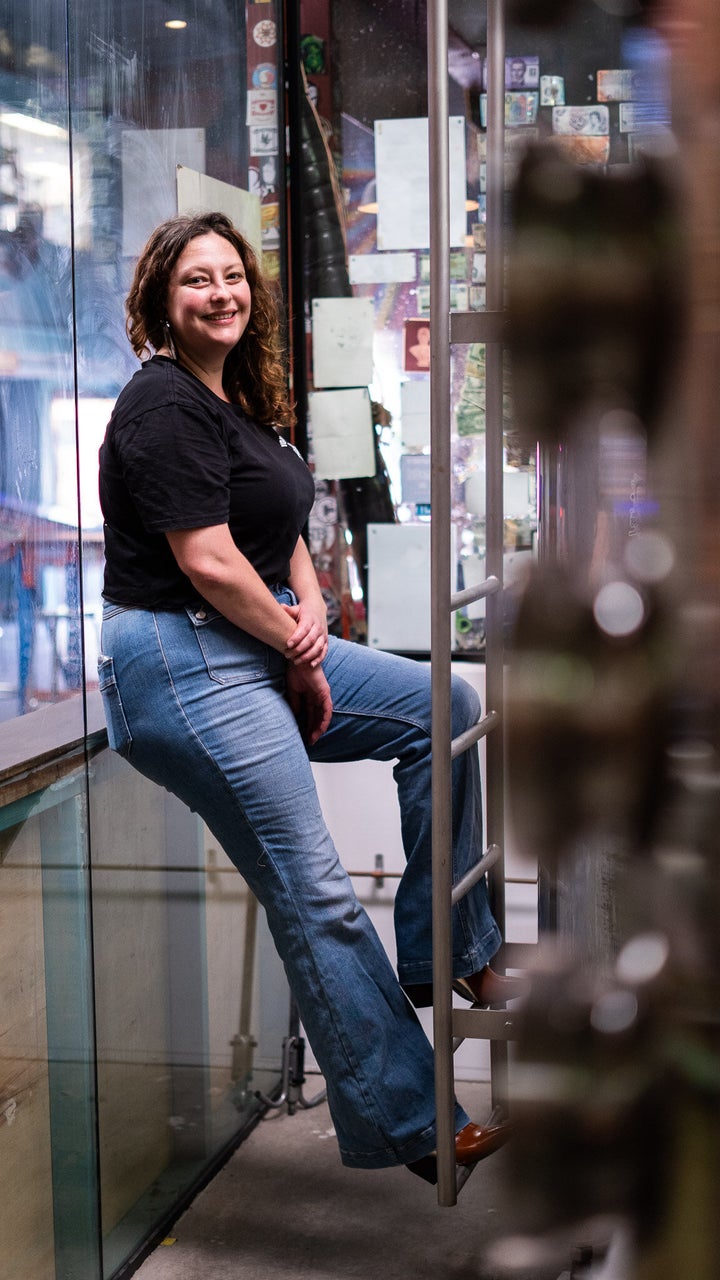 So gin, vodka and tequila are your friends. But hold the mixers.
The other bonus of having a spirit on the rocks? You'll sip it slower, and hopefully a smaller volume of alcohol will be entering your body.
If you're a wine lover, go for red.
"It contains less sugar that white wine and unlike beer, it doesn't contain wheat which may irritate those with a sensitivity to it," Clark added.
Carly Williams added to this report.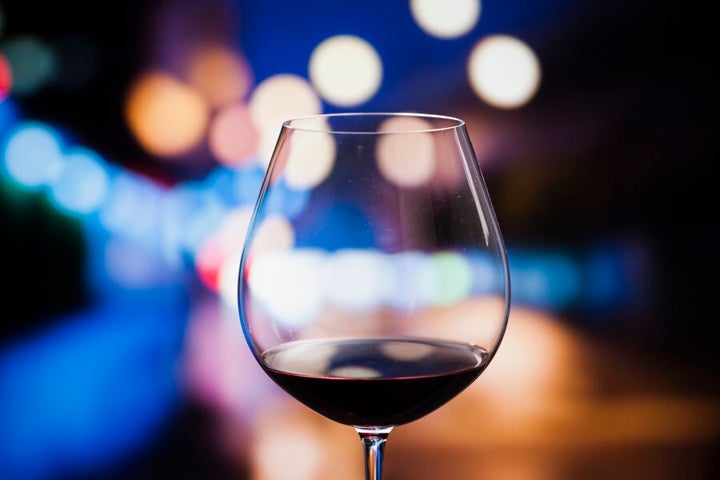 Support HuffPost
The Stakes Have Never Been Higher
Related
Popular in the Community