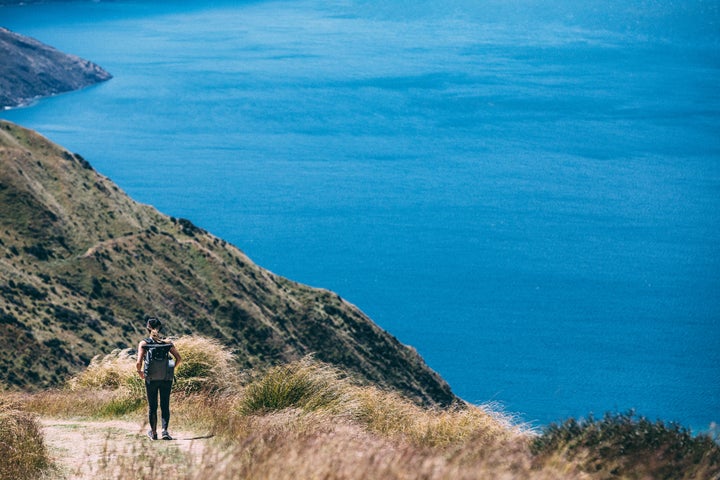 Photography, tech, and healthy living border on obsessions for me. I procrastinate by researching lenses, laptops, and sneakers, and when I find something I really like and a reason to use it, I unapologetically let it consume me. Traveling is one of those great reasons – it lets me scratch all of my recreational itches at once. But with space and time constraints that come with each trip, packing only the essentials becomes…essential. Especially with adventure travel when the last thing you want is to literally be weighed down while exploring. Instead, everything you pack should only enhance your experiences and in turn your memories. I've refined my list of travel essentials over the years, careful to add only products that seamlessly integrate their use into the overall experience, and almost become a part of the travel story itself in their own right. Here are the latest and greatest additions.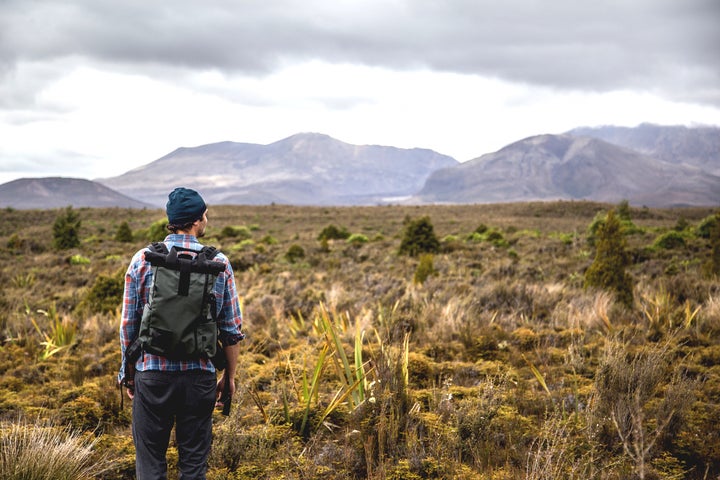 The pursuit of the perfect travel pack seems almost as unattainable as finding the perfect camera bag. The most functional bags are never pretty and the bold and beautifully designed are hardly ever useful. But there is one pack I will swear by and it is proof of what functional design looks like when mastered: the PRVKE 21 bag by WANDRD. "Genius" is an overused term these days, but that didn't stop me from repeating it over and over when I discovered the utility and beauty of this pack's design. The overall shape is elegantly boxy, like a Land Rover, and the casualness of the rough canvas roll-top contrasts with the sleekness of the rubberized matte finish of the main storage area.
But for as great as this bag looks, the functionality is what sets it apart. The bag is completely customizable in the sense that its multiple access points, many strategically placed pockets and interchangeable straps enable you to "choose your own adventure" and create numerous solutions for your storage needs whatever they may be at the moment. My favorite feature is the side entry quick access pocket; it makes storing and retrieving my otherwise cumbersome camera from the main pocket possible without having to unpack the whole bag first. Genius.
WANDRD PRVKE 21 Photography Bundle, $265, available at WANDRD.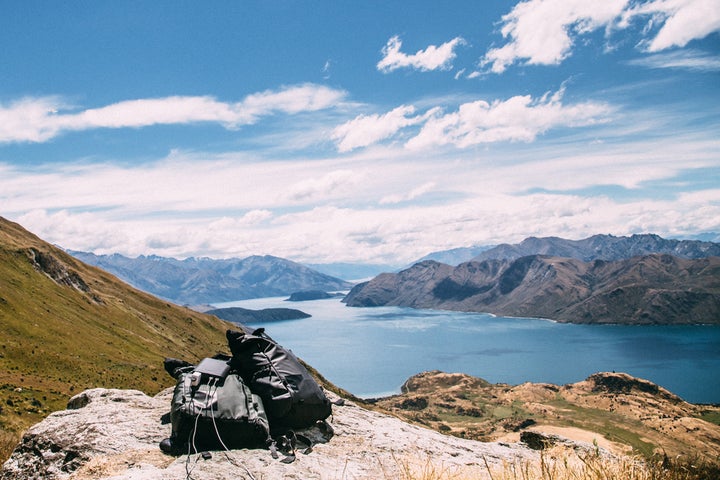 Low battery on the road can cause some serious anxiety. There are a few power banks out there but ChargeTech's Portable Power Bank has been a game changer for me. With two USB ports and an A/C outlet, I was able to charge two mobile phones and a laptop…twice. While slightly larger and heavier than other devices I tote around, having an A/C outlet on hand more than makes up for it. From recharging camera batteries to portable speakers to my laptop and phone, I felt more prepared expecting the unexpected on my travels. And perhaps even more impressive, not once did I have to search for available outlets at the airport and sit on the floor while waiting for my devices to charge.
ChargeTech Portable Power Outlet, $199, available at ChargeTech.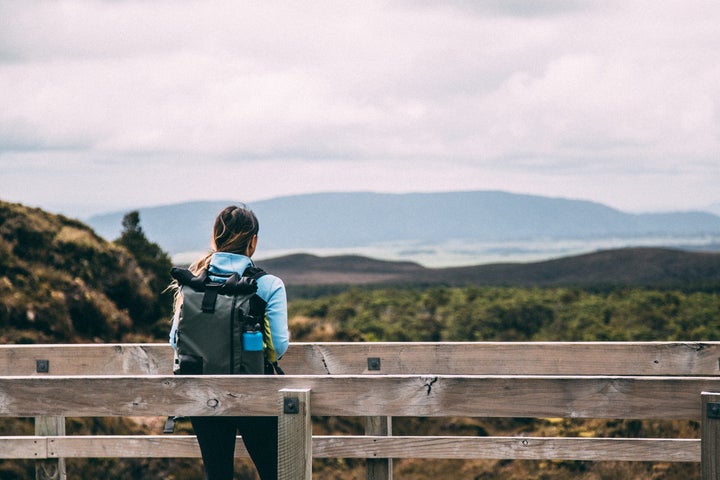 Another essential I find myself relying on is a neon hunk of stainless steel. Admittedly, I've never been the greatest at tending to proper hydration but my HydroFlask is the only water bottle that has me consistently hitting my lofty goal of drinking a gallon of water daily. While other water bottles might also keep drinks hot or cold for hours on end, oftentimes you find yourself refilling them constantly due to their shape and design — a problem for someone who tries to drink a lot of water in a day or is traveling in an area where they aren't able to access clean water frequently. Also, its durability is seriously impressive. Should you find yourself hiking and your HydroFlask falls and careens off of jagged boulders, rest assured that it will survive the impact if you're able to recover it (seriously, it happened to me). And no matter what size HydroFlask you have, you can switch back and forth between a screw top lid or flip straw lid, going from thermos to water bottle as you please. My favorite is the flip straw version, which has made drinking water almost automatic for me.
HydroFlask 40 oz Water Bottle, $47.95, available at HydroFlask.
Related
Popular in the Community