What would you tell the one that got away?
A new photos series on Instagram explores that very question, asking people to anonymously share the texts they wish they could send their exes. The series, called The Unsent Project, is the brainchild of 19-year-old artist Rora Blue.
Some messages speak to the pain of unresolved feelings:
Others are a little more sassy:
The submission prompt on Blue's website is simple: jot off a message and share the color you associate with your former love. From there, Blue takes the faux text and prints it out on brightly colored squares of paper:
Since launching the project back in March, Blue has received roughly 26,000 submissions from all over the world.
"To say the least, I am absolutely thrilled that the project received such a large response," she told HuffPost. "I think there has been such a strong reaction from people because love is a powerful emotion that leaves almost no one untouched."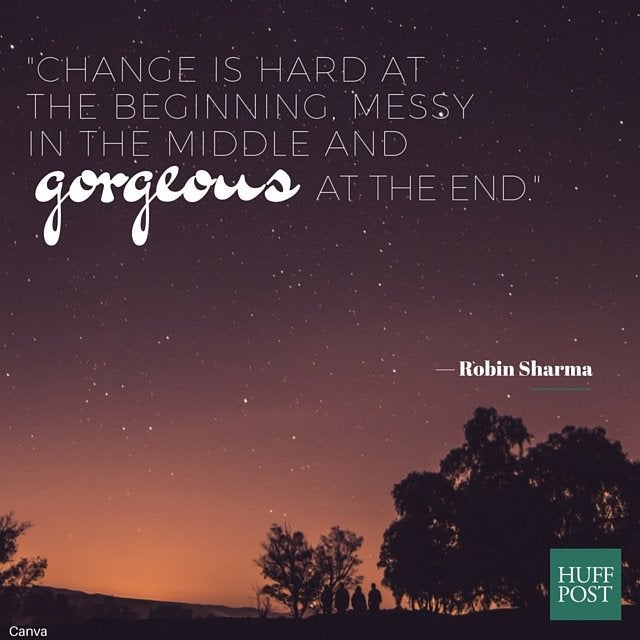 Quotes Every Newly Single Person Should Read