"A lot of boys have told me that I can't play rugby because I'm a girl."
That's just one example of the type of discouragement girls who play sports face. With its newest #LikeAGirl ad, Always wants to change that.
In the ad, the company highlights girls slaying at their respective sports while also sharing the damaging things they have heard that discourages them from playing sports.
"You have to be girly. You have to like certain things," one girl said in the video.
According to a 2015 U.S. consumer data study, women between the ages of 18 and 24 who play sports regularly are twice as likely to "be confident" compared to women who don't play sports at all. However, many girls stop playing during puberty. According to an Always survey, 67 percent of girls feel that society doesn't encourage them to participate in sports. By the time they're 17, more than half of girls who once played sports have already quit playing them.
See more data about girls in sports below.

To combat this, Always is partnering with soccer star Alex Morgan and encouraging girls to keep playing. The girls in the video have some advice, too. When asked what she would say if a girl was thinking of quitting, one basketball player had the best response:
"I'd say, 'Don't you dare.'"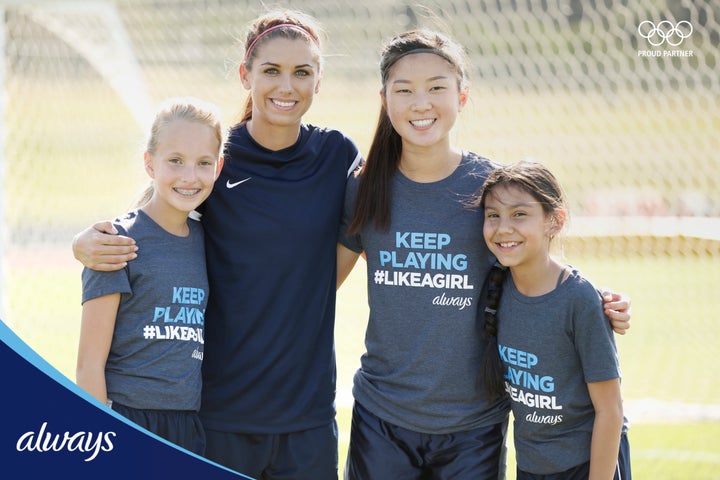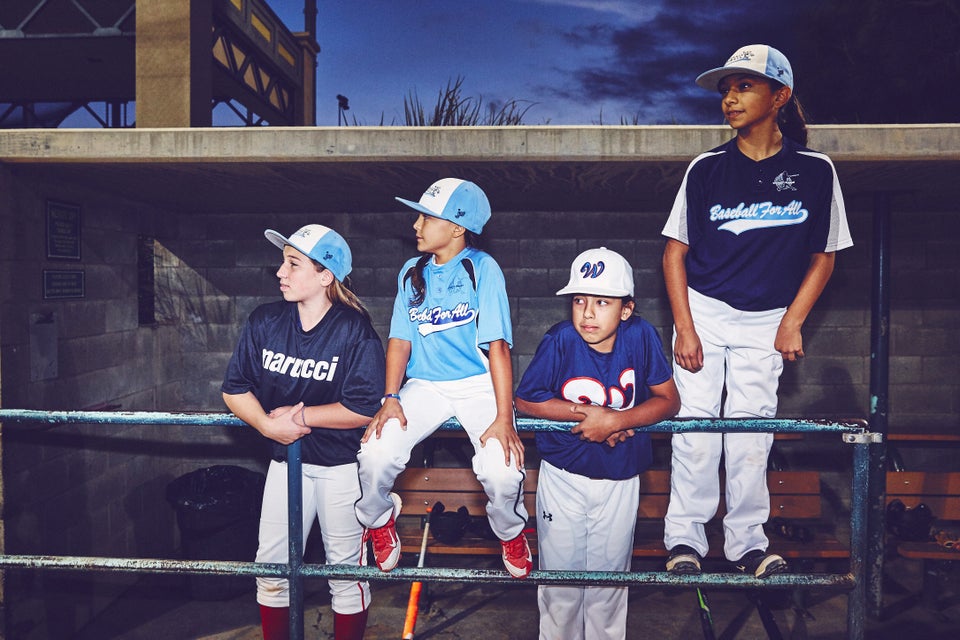 Empowering Photos Showcase Fierce Girl Athletes
Popular in the Community