In all likelihood, Sandra Bland would still be alive today if she'd been a white woman.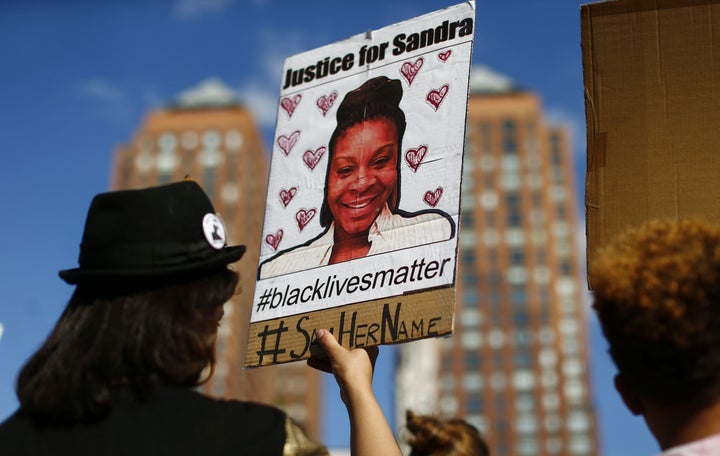 A grand jury concluded the case and found no felony crime committed on behalf of the sheriff's office or the jailers involved. Bland was found dead in her jail cell in Waller County, Texas, on July 13 after she was arrested, ostensibly for a traffic violation. Authorities said her death was a suicide, but her family ― and black activists everywhere ― vehemently disputed the finding at the time, and many remain dubious.
"The family of Sandra Bland is confident that she was killed and did not commit suicide," a lawyer for the family said in a statement. Since then, Bland's family has come to acknowledge it is at least possible Bland took her own life ― though they remain adamant that even if the official version of events is true, it was still police negligence, and the officer who pulled Bland over in the first place, that really caused her death. It's difficult to believe, after all, that Bland would have been arrested and jailed if she were white, just as it's hard to believe that a despondent detainee could take her own life unless her jailers were paying far less attention than they should have been.
Sanders, who met with Bland's family earlier this year, issued a statement Tuesday that spoke of the "need to reform a very broken criminal justice system" ― echoing the thoughts of a growing number of Americans who abhor the racial disparities in policing and the often violent treatment of black men and women by cops. After all, these are the same sentiments fueling the current movement to make it clear to those in power that black lives matter.
However, the non-indictment didn't come as a shock to many of the people passionate about Bland's case:
But Bland's case is far from singular -- it's not even the only case like it that happened that month. Two weeks after Bland's death, Ralkina Jones, 37, was found unresponsive in her jail cell in Cleveland Heights, Ohio. Jones had been arrested after her ex-husband accused her of assaulting him and trying to hit him with a car. Once in custody, she described her medical conditions and necessary medications in detail to officers, expressing concern for her well-being.
Jones was found 15 hours later. Her death was ruled accidental and related to her medical conditions.
Her story, in turn, sounds a little like Raynette Turner's, who died in a cell in New York the next day after complaining about health problems.
As the national conversation around race and policing gained momentum in the past year, Bland's death brought renewed awareness to the number of black women killed in police encounters. Activists launched campaigns like Say Her Name in order to amplify the stories of black women, which rarely receive national attention.
That comparative lack of attention is still very much an issue. The non-indictment in Bland's case is reflective of more than one woman's tragic and untimely death -- it reflects the ongoing dearth of police accountability in a pattern of cases involving black women and girls.
Below, you can read the stories of 13 other black women and girls killed during police encounters in the past 12 years. Their families are all still waiting for justice.
Tanisha Anderson: Died Nov. 13, 2014, age 37, Cleveland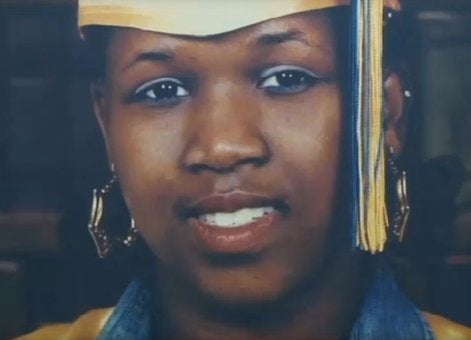 Yvette Smith: Died Feb. 16, 2014, age 47, Bastrop, Texas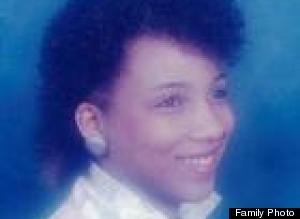 Miriam Carey: Died Oct. 3, 2013, age 34, Washington, D.C.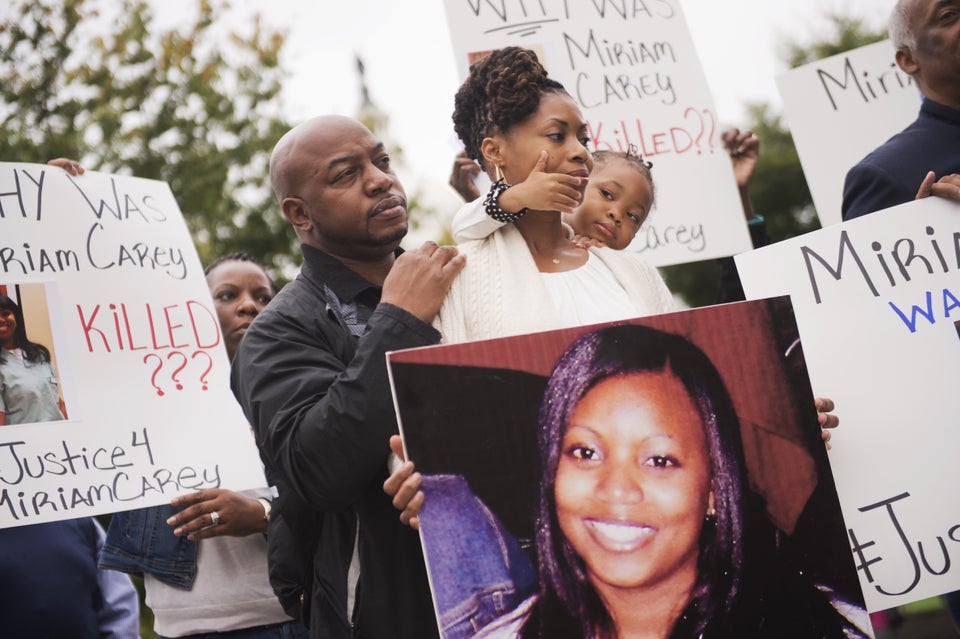 Tom Williams/CQ Roll Call
Shelly Frey: Died Dec. 6, 2012, age 27, Houston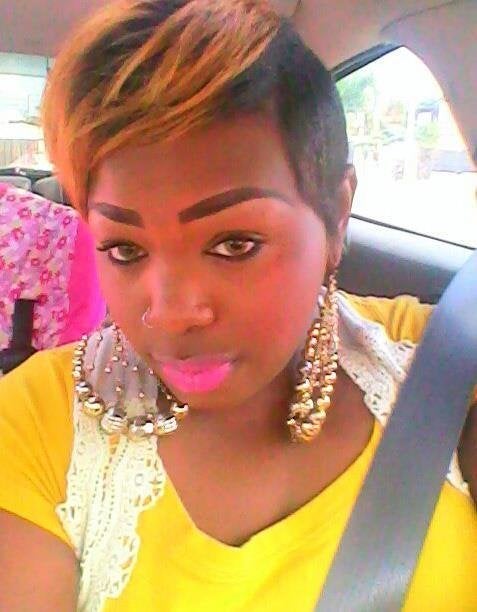 Malissa Williams: Died Nov. 29, 2012, age 30, Cleveland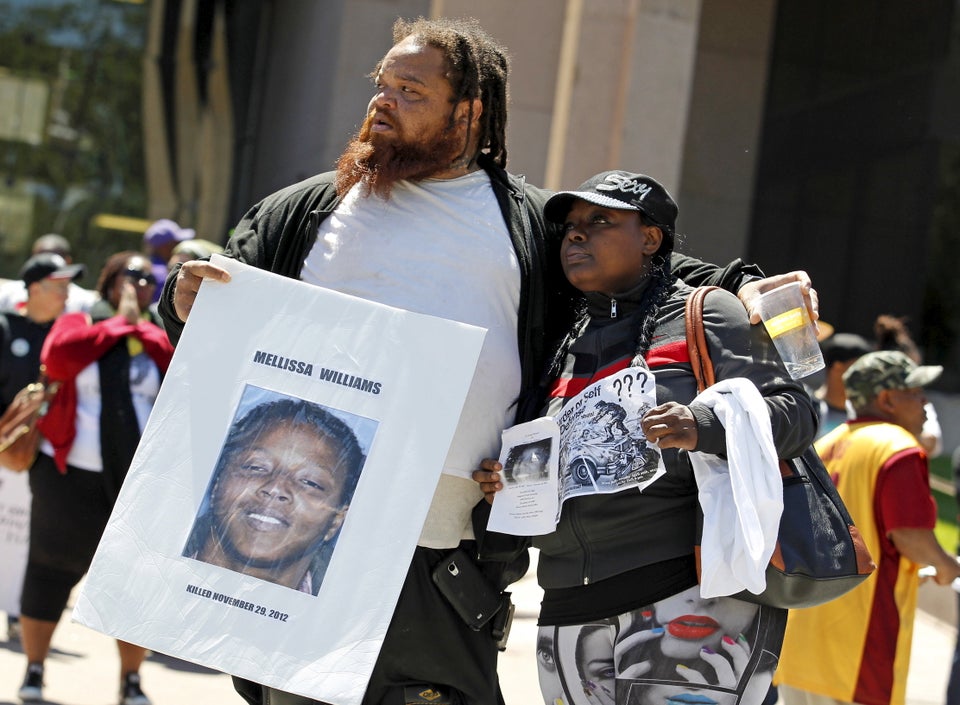 Shantel Davis: Died June 14, 2012, age 23, New York City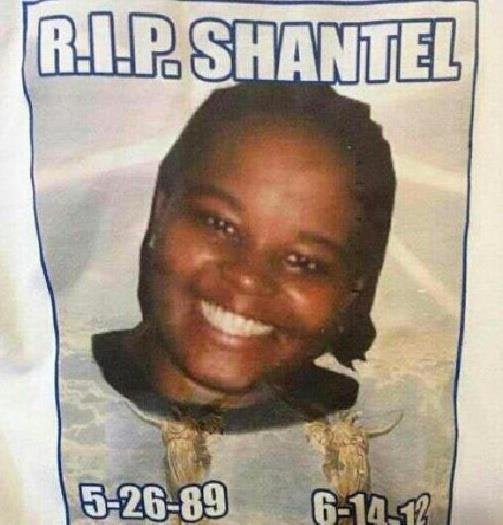 Rekia Boyd: Died March 22, 2012, age 22, Chicago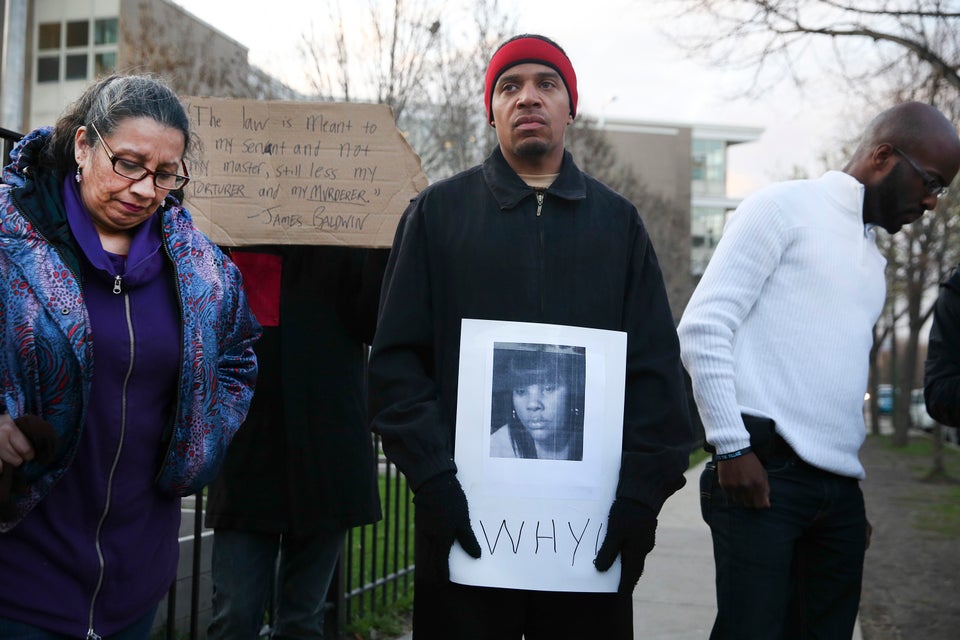 Nuccio DiNuzzo/Chicago Tribune/TNS via Getty Images
Shereese Francis: Died March 15, 2012, age 29, New York City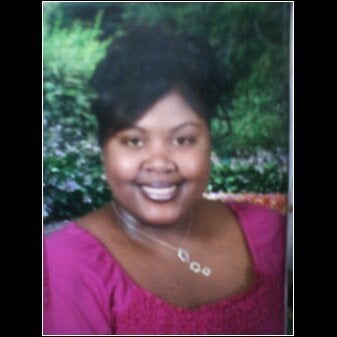 Aiyana Stanley-Jones: Died May 16, 2010, age 7, Detroit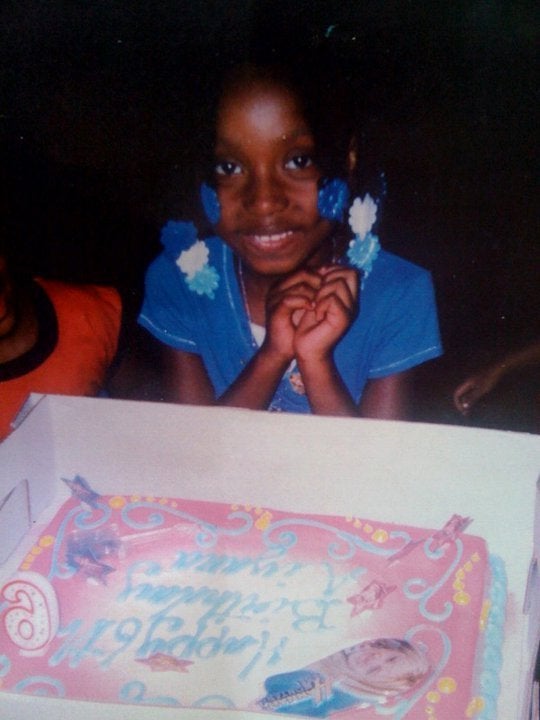 Tarika Wilson: Died Jan. 4, 2008, age 26, Lima, Ohio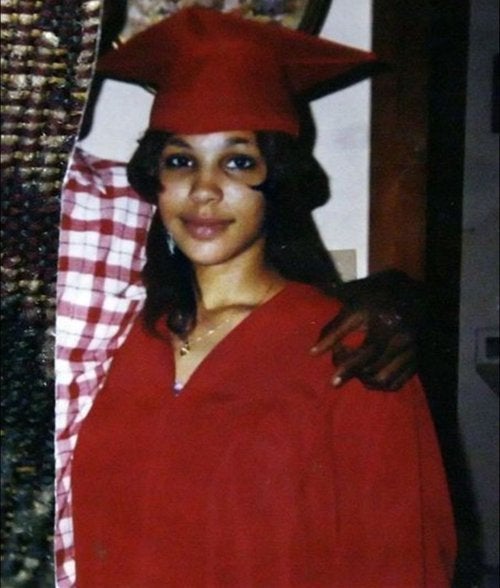 Alberta Spruill: Died May 16, 2003, age 57, New York City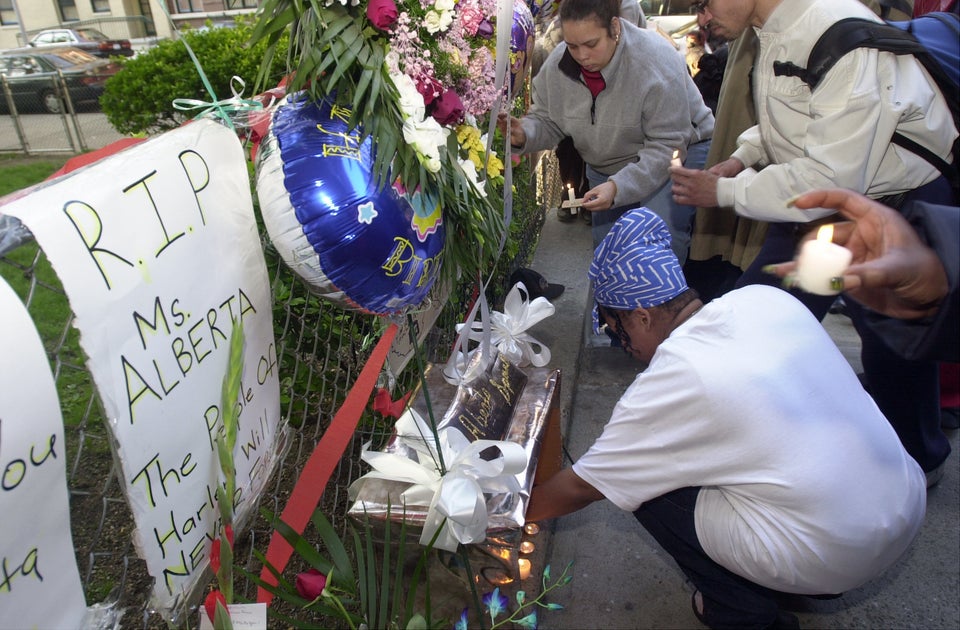 Andrew Savulich/NY Daily News via Getty Images
Kendra James: Died May 5, 2003, age 21, Portland, Oregon