A creative solution to helping kids channel their energy during the school day has gone viral.
On January 9, Becky Rangel, who works in public relations for Gravette Public Schools in Arkansas, posted on the district's Facebook page about something that caught her eye in a classroom.
While visiting Jennifer Merriman's fourth-grade class at Gravette Upper Elementary, Rangel realized there were large bands stretched between the legs of each desk. She also noticed something as soon as she walked in the door.
"The first thing I noticed was how calm and quiet her class was," Rangel told The Huffington Post.
Rangel asked Merriman about the bands and learned the literacy and social studies teacher had found them after researching alternative seating for her classroom.
The bands are called "Bouncy Bands" and they help students stretch their legs and move while they work. Merriman raised about $450 through Donors Choose, a fundraising site for teachers, and bought a band for every student desk in her room. Rangel told HuffPost that since Merriman implemented them a month-and-a-half ago, she has seen an improvement in her students' ability to concentrate, focus and take direction.
According to the "Bouncy Bands" site, the products "promote active learning with appropriate ways to release anxiety, energy, boredom and frustration." Rangel noticed that some kids do this by using the band to move their feet as they learn. Others simply rest their feet, and some don't use them at all. She thinks it's an efficient setup for all students since they have the freedom to use the bands if they'd like and if they do, it's not distracting.
"You don't notice anything going on below the desk," she said. "It doesn't make any noise. These kids are able to fidget and it does not disrupt anything."
Rangel posted a video of the bands in action in the classroom on Facebook, where it's been shared more than 99,000 times as of Wednesday. According to Rangel, other teachers at Merriman's school have also seen how the bands have affected students and have started their own campaigns to raise money to buy them for their classes.
Related
Before You Go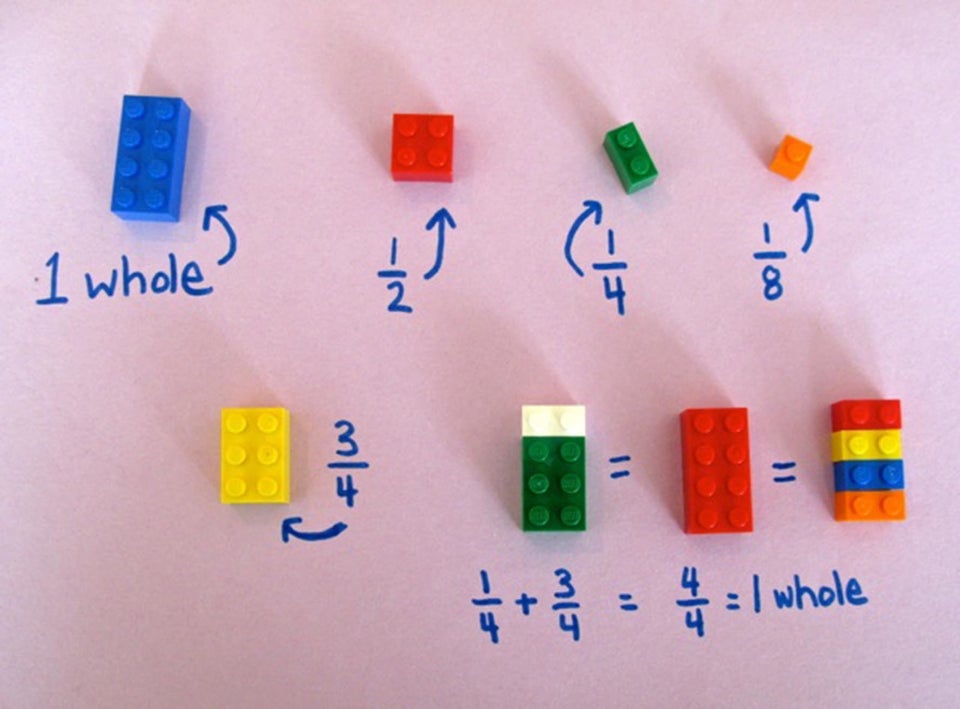 Teacher Proves Why Legos Deserve A Spot In The Classroom