Pregnancy cravings can get really, really weird. But sometimes the strange food combinations may surprise you.
Art director Juarez Rodrigues and copywriter Vicky Jacob-Ebbinghaus teamed up to create a cookbook featuring real women's bizarre pregnancy cravings.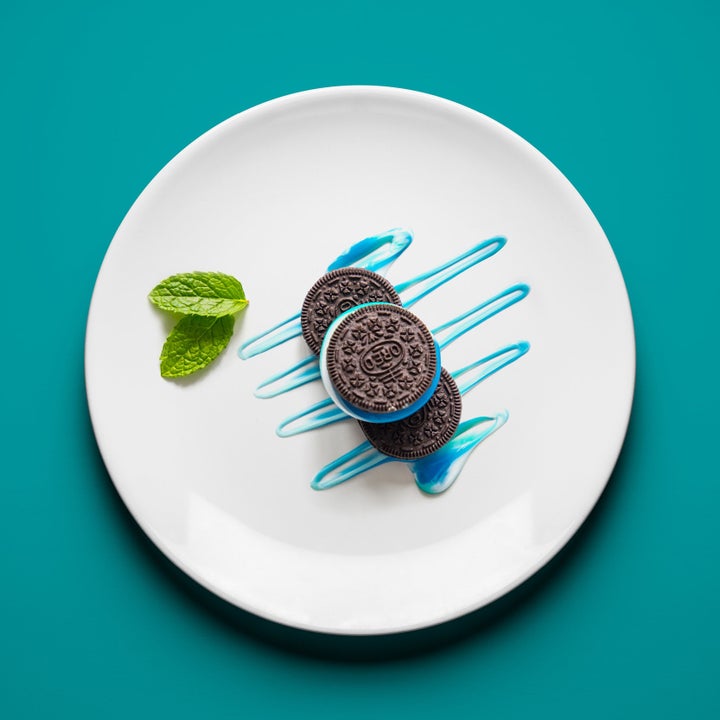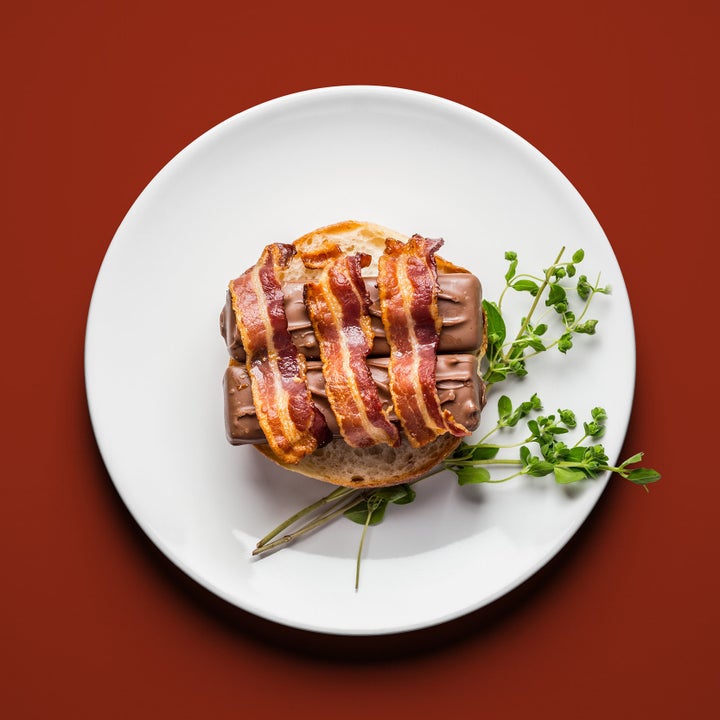 Titled Pickles and Ice Cream, the book includes such winning combos as "Oreos and Toothpaste" and "Tomato Soup with M&Ms" ― along with professional photos of the 70 different meals and snacks and stories from the women who craved them.
To promote the book, the creators invited some unlucky participants to taste the recipes and filmed the experience. Watch the full video above for their surprising (and not-so-surprising) reactions.