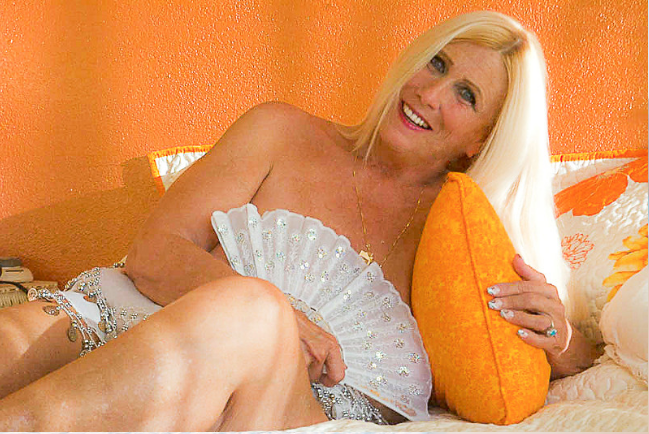 Photographer Chuck Smith, an expat living in Baja California, has for the past few years produced "The Gorgeous Women of Baja" ― a calendar of women 60 and older celebrating their sensuality and sexuality.
Inspired by the movie, the "Calendar Girls," Smith told The Huffington Post that while his goal was to produce a calendar that would both raise money for various charities and show the beauty of older women, what he wasn't expecting was how liberating the project turned out to be for the models.
Model Becky Moore, shown above, told him at the launch party how she had "lived her entire life believing she was ugly." Her mother had instilled in her from age five that she was fat ― "and fat meant ugly," Smith said. Smith said that in a self-fulfilling prophecy, Moore did become obese, eventually weighing more than 300 pounds on her 5'2" frame. She lost 130 pounds just prior to the shoot. "Her calendar photo was so stunning, just showing her REAL beauty, that she realized she is not ugly, and at 64, for the first time in her life, felt healed," Smith said.
Other women also shared their stories with him, he said. One woman "came forward to tell me of her late-in-life rape, the ordeal she went through, and the healing she experienced by posing to be in the calendar." Yet another told him that "her body had many metal and poly implants, due to a severe domestic beating, and two years in the hospital."
Celebrating age comes across in Smith's work.
Here is a sampling of the Calendar Girls: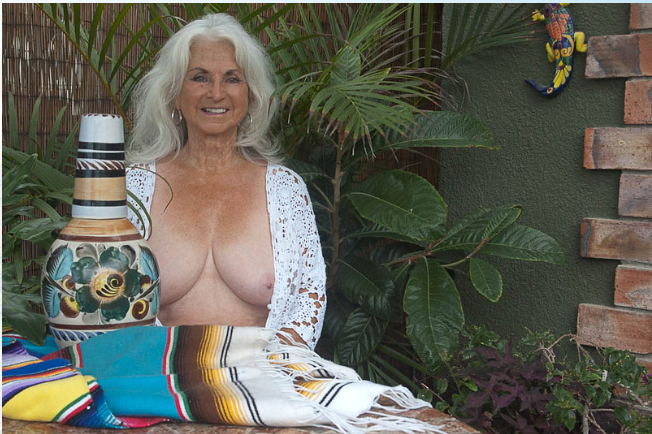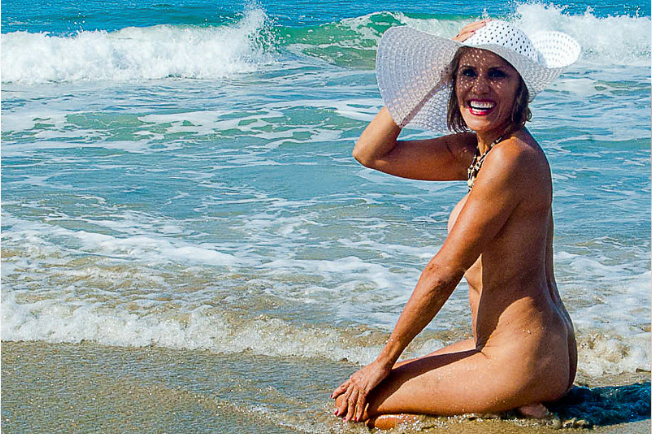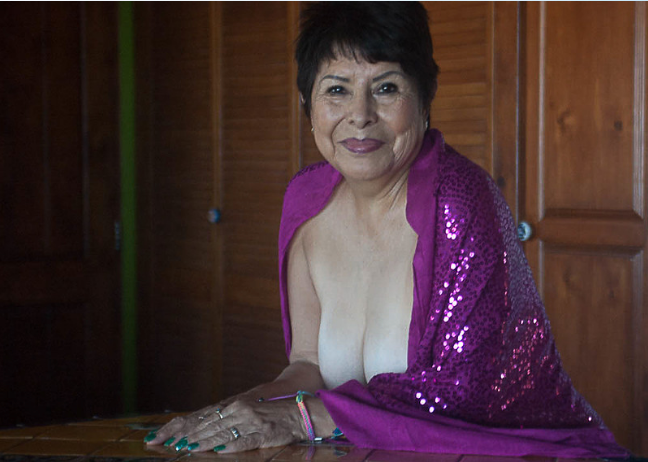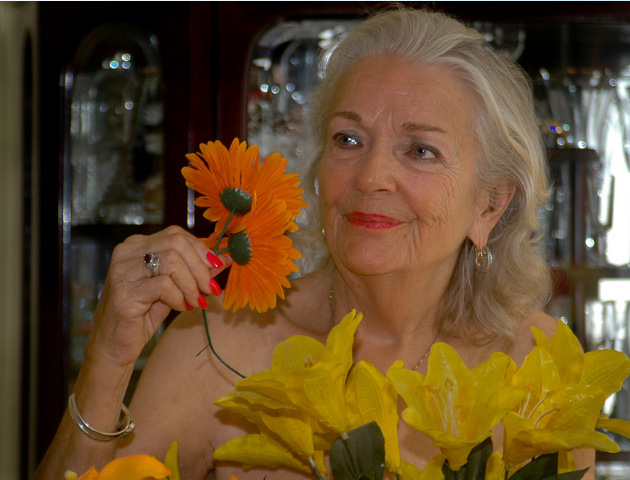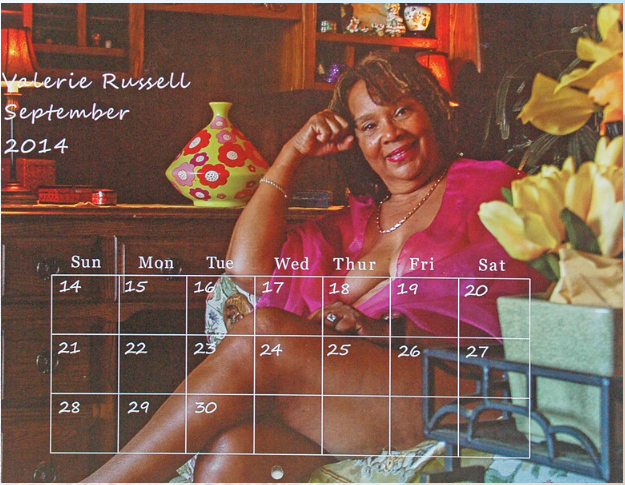 Some of the Calendar Girls participated in this video made at the launch party.
Related
Before You Go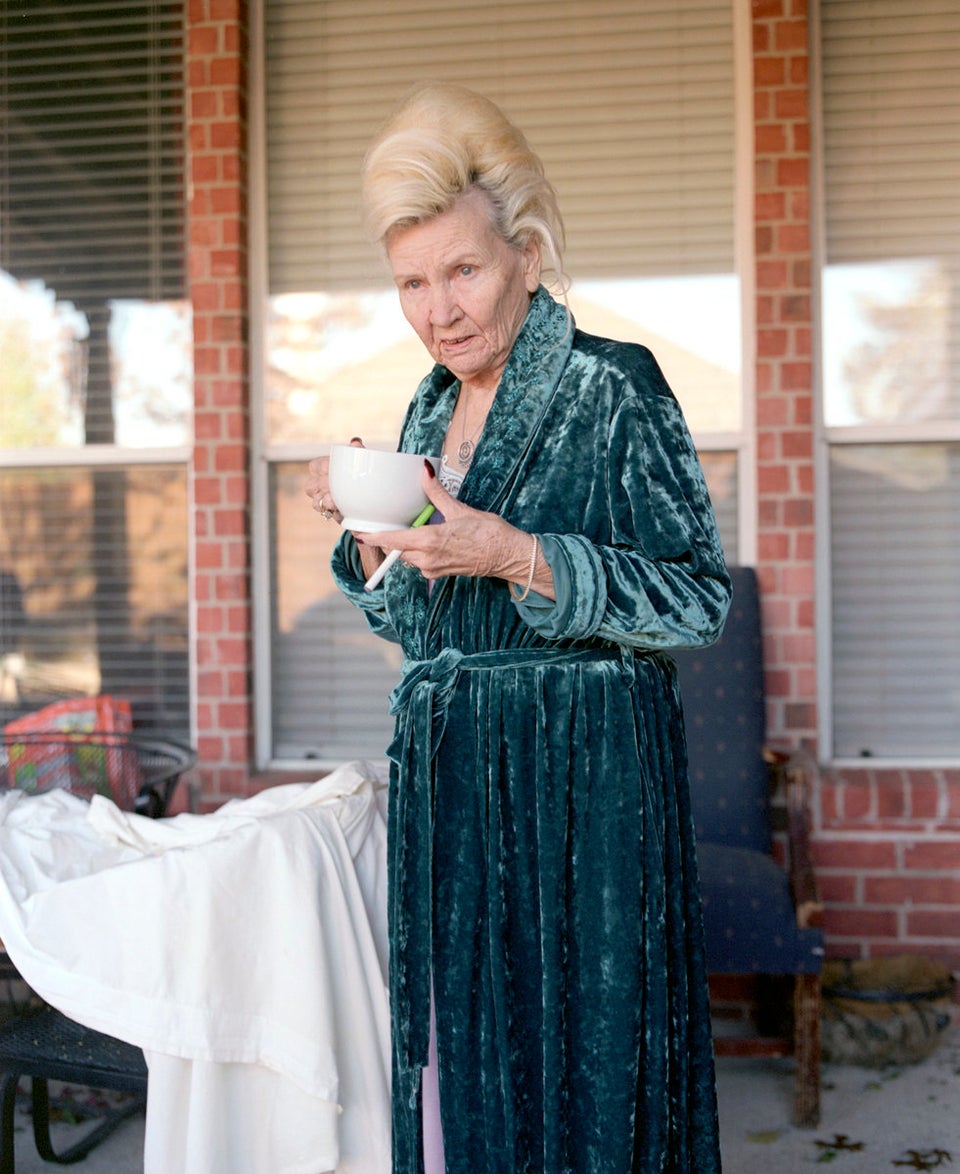 Grandmother Photos
Popular in the Community