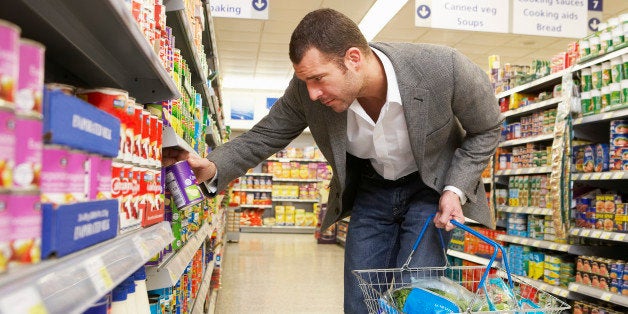 Many of the foods we eat are full of chemicals. From emulsifiers to dough conditioners, a processed food item's ingredients label can reveal a mind-boggling gamut of long scientific names you probably didn't even see in chemistry class.
One of the most common kinds of additive in our food is a preservative (or several), which helps to keep it fresh. Today we're demystifying what those are, and helping you understand what exactly they do.
There are three varieties of preservatives: antimicrobials, which stop bacteria, yeasts, and molds from growing; antioxidants, which slow the oxidation of fats, which can turn food rancid; and compounds that inhibit rot in produce.
A whole host of preservatives fall into these categories: sulfites, propionates, benzoates, nitrates, chelates.... These have all been approved for use by the FDA, and are generally considered to be safe. Still, calcium disodium ethylenediaminetetraacetic acid isn't exactly the most appetizing-sounding addition to your diet.
Many of these chemicals are synthesized in a lab, and basically look like white powders before they're added to your food. There are of course plenty of other ways to preserve food without the use of chemicals -- canning or salting, for example -- but you can't exactly stick a loaf of Wonder Bread in a can.
The next time you check the ingredients listed on a product at the store, make a note of what preservatives are there, if any. If you're concerned, there are thankfully plenty of preservative-free items out there. They might spoil a little bit quicker, but at least you won't be eating any calcium disodium ethylenediaminetetraacetic acid.
Dimethyl Dicarbonate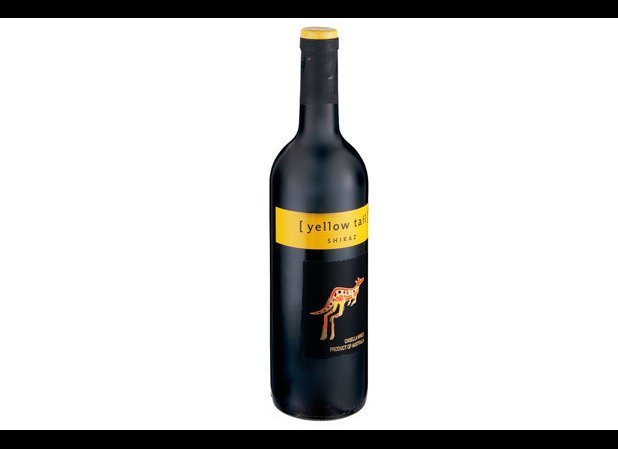 Sodium Benzoate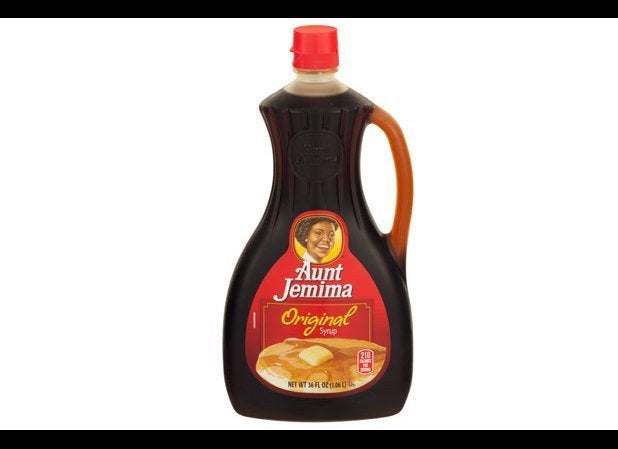 Calcium Sulfate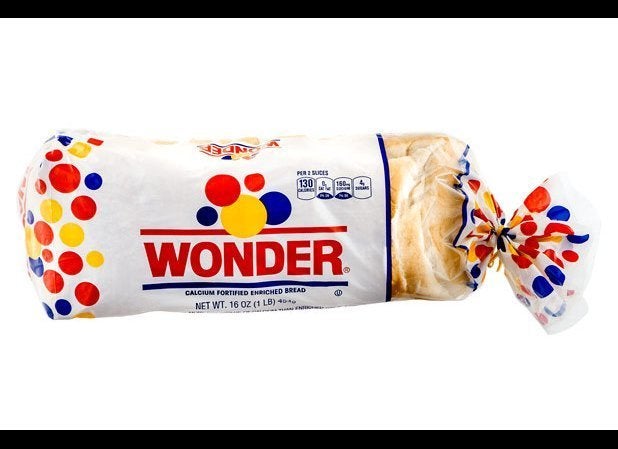 Sodium Nitrite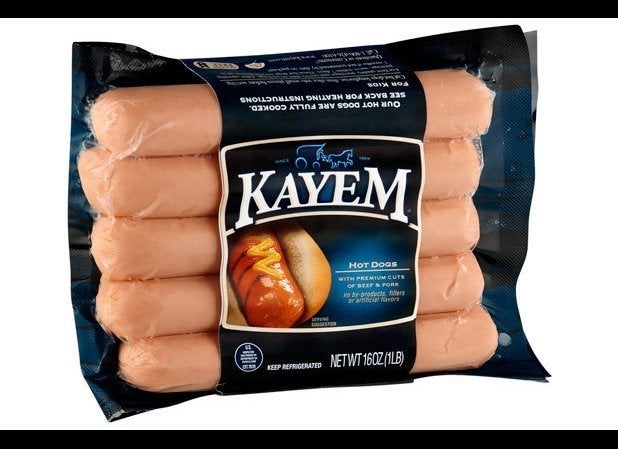 BHT