Can you name seven superheroes of color?
That's the question comedian Francesca Ramsey asked attendees at the New York City ComicCon, which took place last weekend. Ramsey is the host of MTV News: Decoded, a web series that breaks down issues of race and culture, and went on the quest as part of her latest segment.
While new characters of color have been introduced into the mainstream comic book world in the last in the last few years, diversity among comics is clearly still lacking.
Comic book fans tried to answer the prompt, but came up short after listing the few prominent characters that are represented in mainstream comics, such as Storm and the Black Panther.
Some fans take the diversity problem into their own hands, creating cultures that allows for fluid interpretations of what the characters look like. For example, several of the attendees dressed as race-bending or gender-bending costumes of their favorite characters including a Latina as Spider-woman or a man as WonderWoman
"The fandoms actually are much more accepting for the expression of what it is," said one woman who is in a wheelchair, who noted that there aren't many characters who are disabled.
"I have a 6-year-old son and I think that he would like to see someone that looks like him," said one black woman. "So much of what we see in the media of people of color is not positive, and to be able see ourselves as heroes creates heroes in us."
Some mainstream comics are making the push for more diversity with characters such as Miles Morales, the new Afro-Latino Spider-Man or Kamala Khan, the Pakistani-American Ms. Marvel, but it's obvious that there is still progress to be made.
Follow HuffPost Black Voices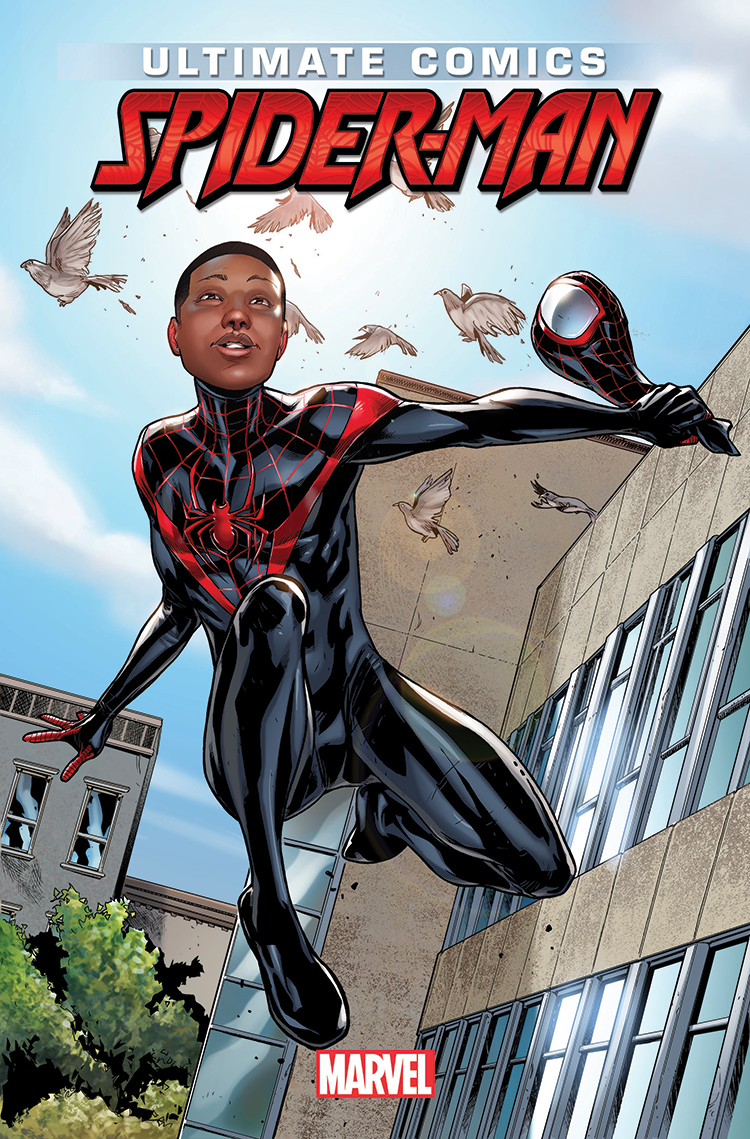 Marvel's Diverse Superheroes and Heroines
Popular in the Community