It's hard to think of a country in the world where you'd be surprised to see a McDonald's restaurant, or at least a drive-through offering. The fast food giant is currently listed in 119 countries around the world with more than 34,480 restaurants, which combined, serve an estimated 75 hamburgers every second. That's a lot of hamburgers.
You can find McDonald's in some pretty far out locations, too: next to Cuba's Guantanamo Bay prison, in the middle of the Negev Desert in Israel, beneath the Museum of Communism in Prague, and even inside an old grounded airplane in New Zealand.
Iceland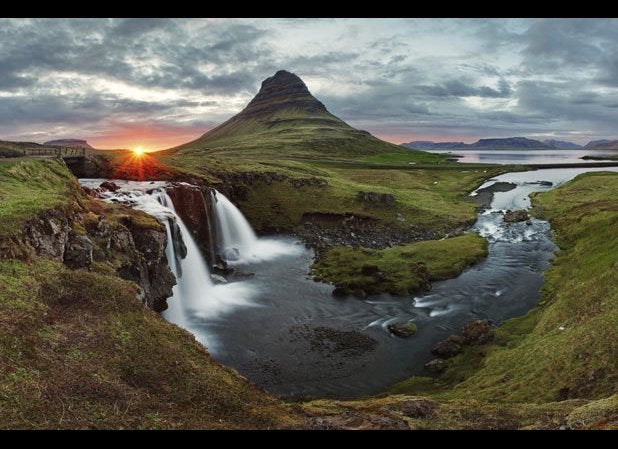 Yemen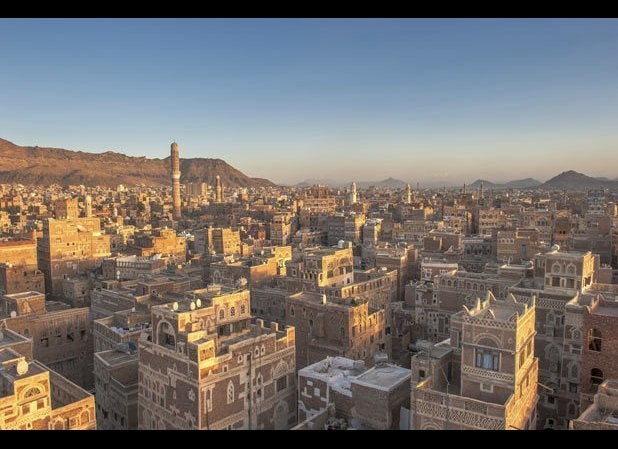 Bermuda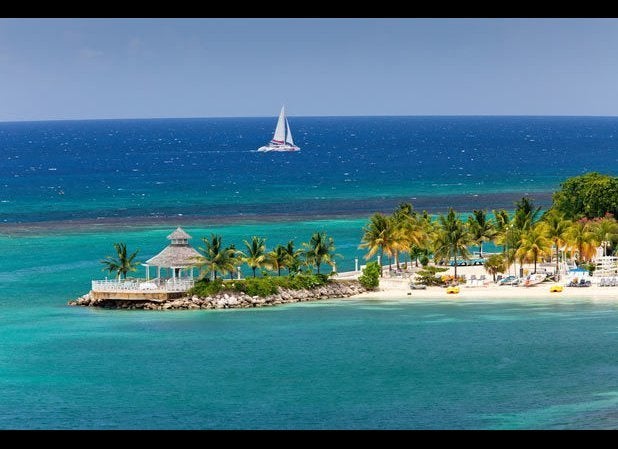 Montenegro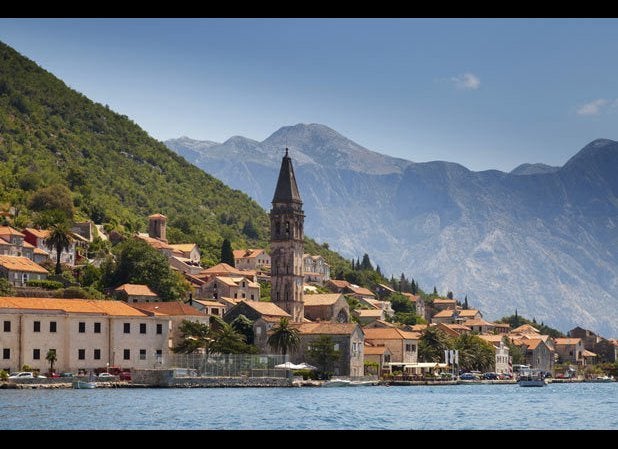 Kazakhstan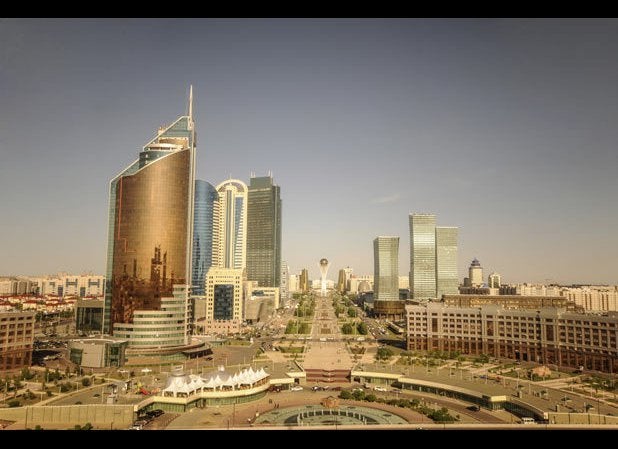 Still, McDonald's isn't everywhere; there are scores of countries around the world (mostly in Africa and Central Asia) where the golden arches have yet to set up shop. Then there are some countries that have outright banned the food company from entering its borders altogether. Some countries, like Montenegro, have said no to McDonald's to push back against globalization, i.e. big global brands dominating their market and forcing out smaller franchises. Other countries, like Bolivia, closed down all its McDonalds restaurants, affecting a pseudo-ban because the fast food chain just wasn't profitable. Not that Bolivians don't like hamburgers -- it seems the population was just not sold on the concept of super-fast food.
Then there are countries that, after resisting McDonald's best courting rituals for years, finally gave in and let it in. Two months ago, Vietnam opened its first McDonald's in its capital Ho Chi Minh City. This follows the long line of global brands like Starbucks, Subway, Burger King, and Domino's Pizza that have slowly but surely been filtering into Vietnam over the years. No matter what the reason for refusing to allow McDonald's to set up shop, these countries (at least most of them) are still holding firm against the fast food brand for now. Read on to see how many countries have banned McDonald's.