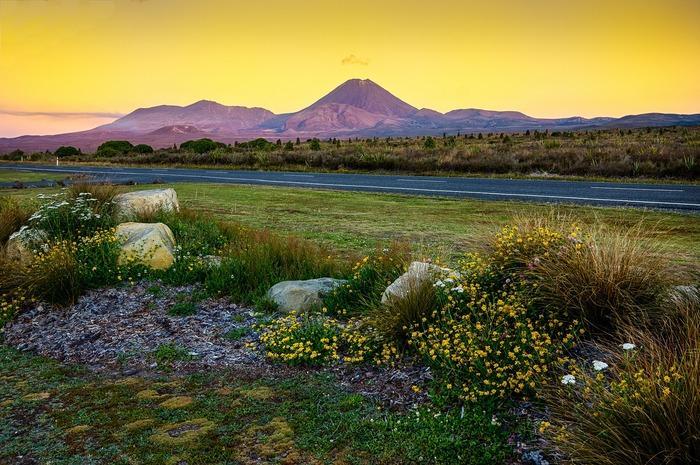 What constitutes "the best weather" may be due to your personal preferences. Some people favor warmer weather, while others may prefer cooler temperatures. Would you rather year-round sunshine, sun and snow, or four climatic seasons?
The countries on this list have climates that range from hot, cold, humid and rainy. For instance, if you're looking for a country with mostly sunny days, visit Portugal. Head to New Zealand for a temperate climate, and Nepal for weather that ranges from tropical to arctic.
Whether you would rather soak up the sun on a gorgeous beach in Costa Rica, go wildlife viewing in Argentina or go skiing in France, you may find that your "best weather" country is on this list.
With the help from InterNations Expat Insider report, which surveyed over 14,000 people living in 195 different countries about the weather where they live, I have complied a list of the countries that have the best weather in the world.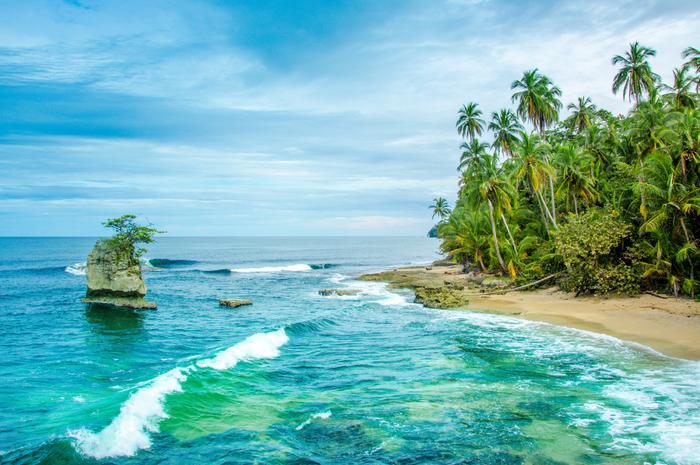 Costa Rica has a year-round tropical climate, and the waters located along the countries beaches are comfortably warm. It's a perfect anytime vacation getaway. The dry months, December through April is the best time to visit.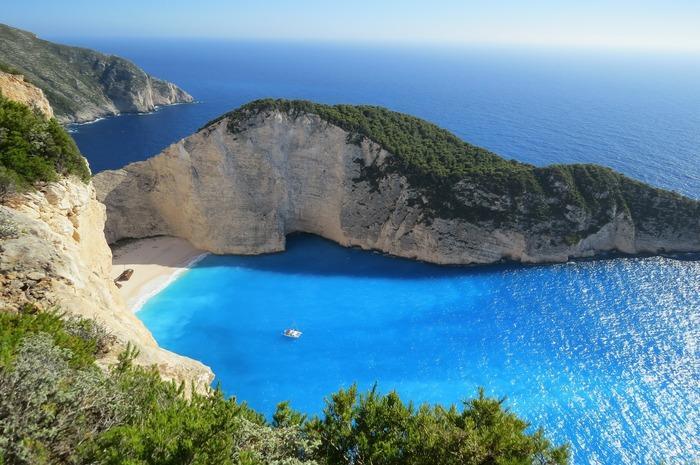 Due to its geographical position, Greece maintains warm summers and mild winters. The summers usually last about 300 days out of the year, they are full of sunshine, and rarely will you see rainfall.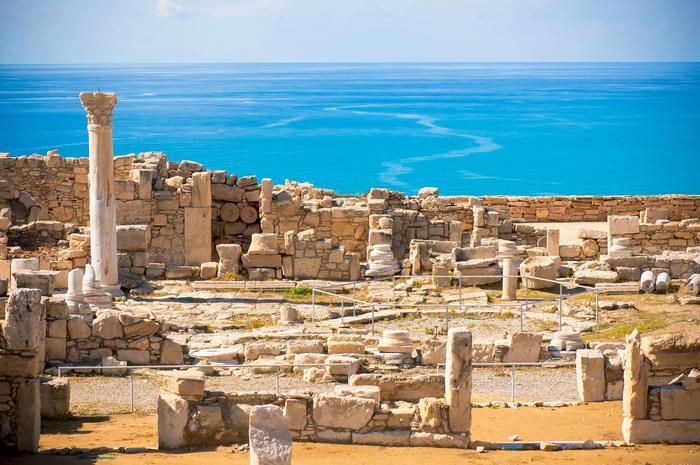 Yes, Cyprus can get pretty hot, the winters are short and the summers are long. But what makes the weather here so incredible is the lack of humidity. The air remains nice and the surrounding ocean causes nice cool breezes. You can expect to see sunshine about 89 percent of the time.
Respondents from the expats survey highly appreciate Italy's climate. The country has a variety of climates; Mediterranean along the coastlines and continental in the central and northern parts. Coastal areas have dry summers and mild winters.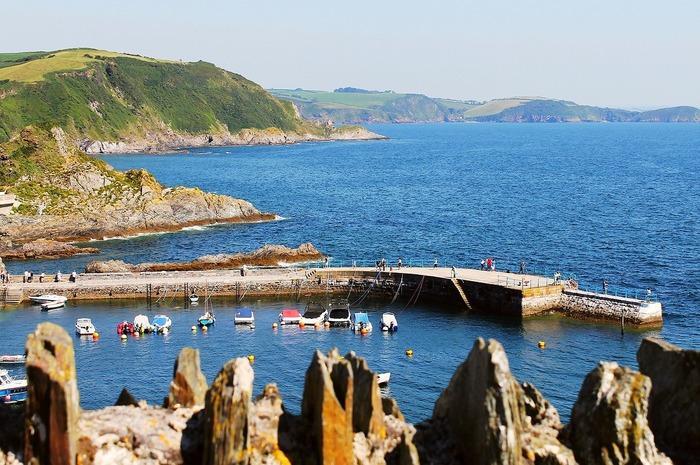 Many tourists choose to visit Portugal for their incredible weather. With long summers, mild winters and mostly sunny days – around 300, Portugal is the perfect year-round vacation destination.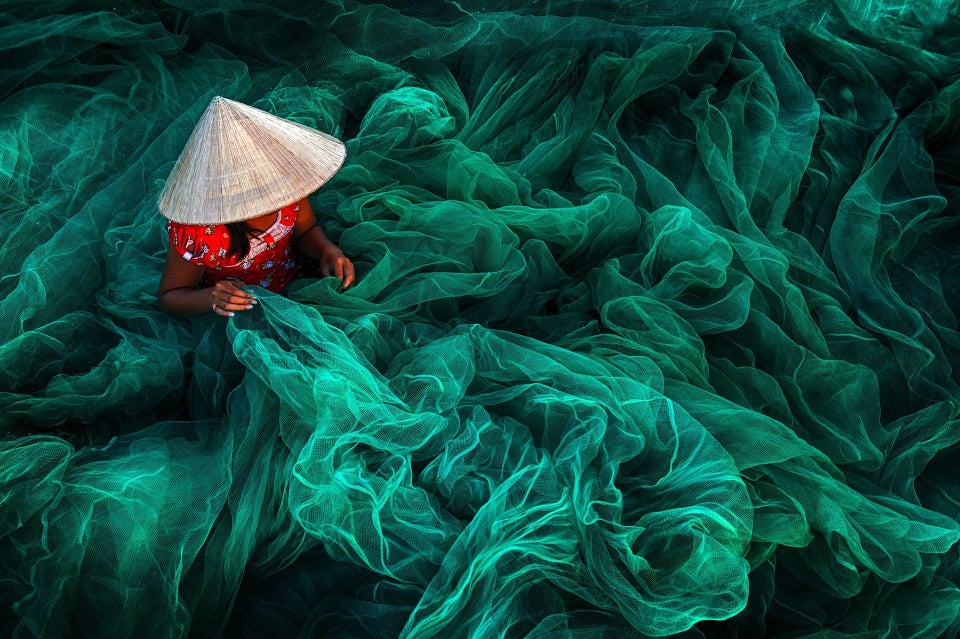 13 Award-Winning Photos That Will Inspire You To Travel The World