Our nation is divided into mayo haters and mayo appreciators. Those who hate mayo sometimes feel like they're being assaulted with this jiggly white condiment. It shows up in salads and sauces and sandwiches.
But there's mayo beyond the borders of our nation. Some countries love mayo so much, they put it on practically everything (we're looking at you, Russia). Some even put it on their pizza.
We're going to take it a little easy on you with our first example: the Netherlands. They love mayo so much dip their fries right into liberal helpings of the stuff.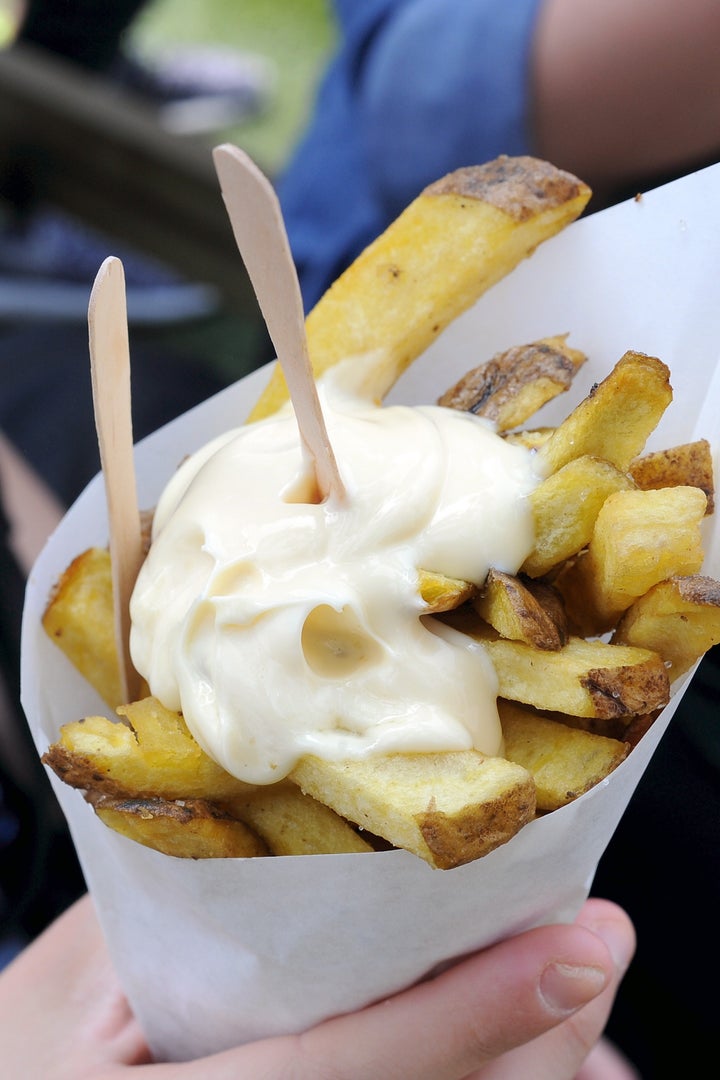 Mayo, not ketchup, is the star player in their French fry game.
Then, there's unsuspecting Japan. Japan didn't even grow up with the stuff. No, it was introduced in 1925 by Toichiro Nakashima. He founded Kewpie mayonnaise, now a favorite among locals and visitors alike. Locals are such fans of this condiment that they add it to everything from pancakes to pizza.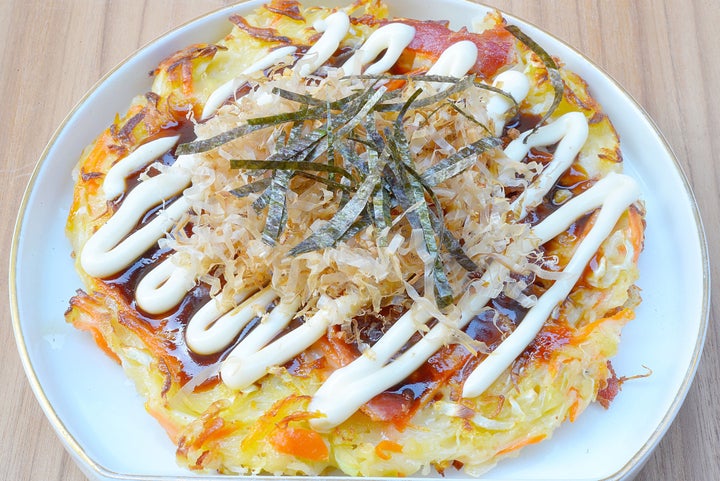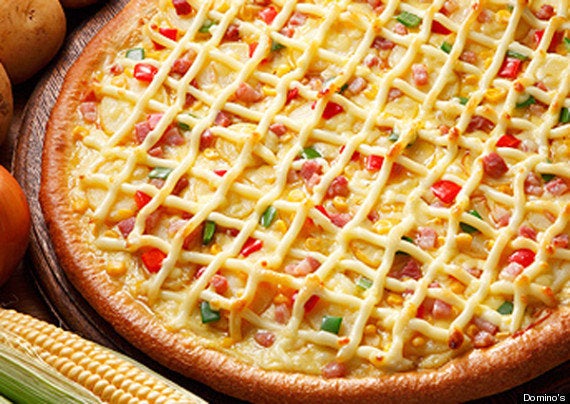 Puerto Rico is similarly obsessed, only they mix their mayo with ketchup and dunk everything fried in it. It's called mayoketchup and it's a source of national pride.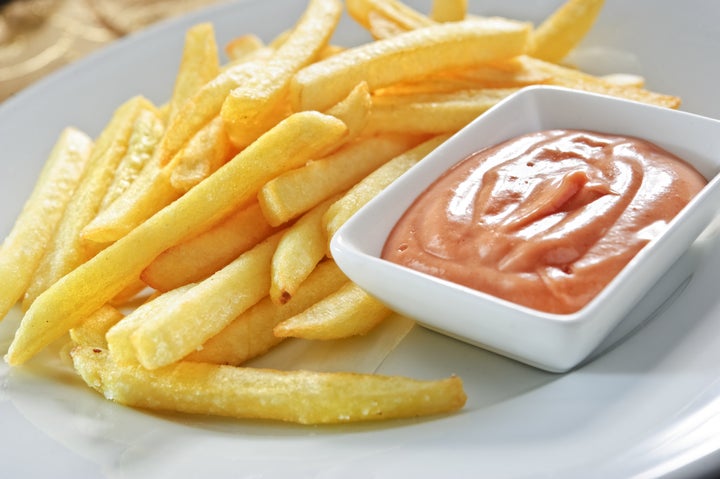 Like this fur-coat herring dish: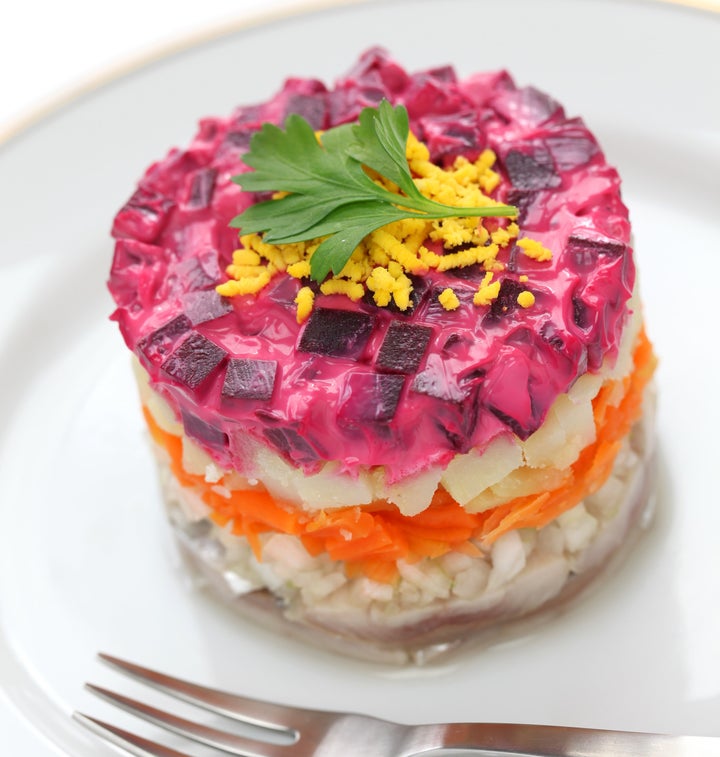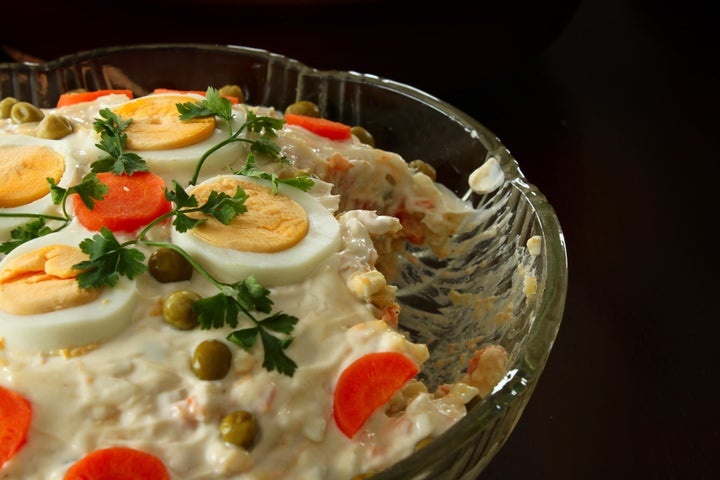 And while Russians are also fans of sour cream, adding it liberally to soups and dumplings, sometimes mayonnaise takes its place. In soup. No joke.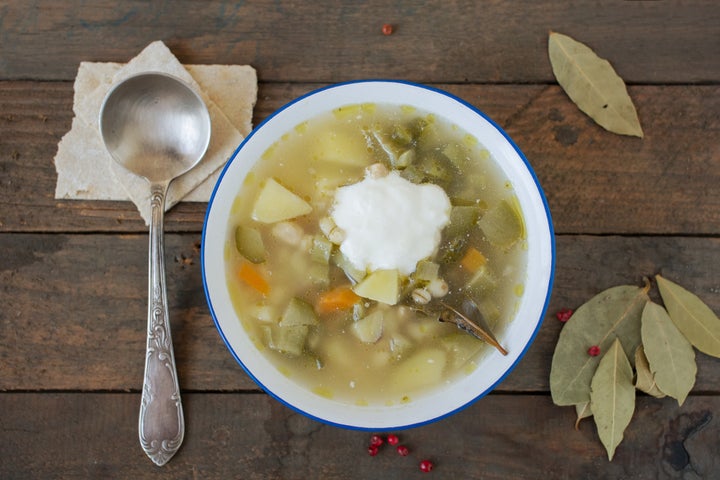 Think about that next time you crumble some crackers into your soup.