Isolated areas that were once left to fend for themselves during medical emergencies will now be able to speedily get the supplies they need with the help of drones.
Zipline, a Silicon Valley startup that recently raised $18 million, partnered with the Rwandan government so it can start dispatching its 22-pound aircrafts in July to the country's remote clinics, USA Today reported. Before Zipline hit the scene, these facilities only got deliveries a few times per year due to the area's impassable roads.
The robot airplanes, dubbed "Zip," can hold up to three-and-a-half pounds of supplies and deliver no matter what the road conditions look like. They travel at 100 kilometers per hour (about 60 miles), faster than any other mode of transport, according to the company's website.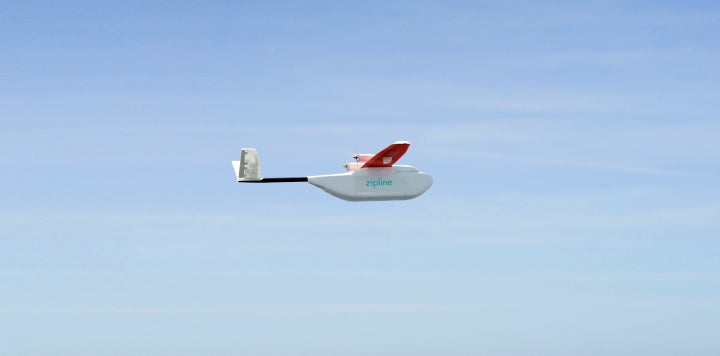 The company will begin by scheduling up to 150 flights per day – paid for by the Rwandan government -- and will work with 20 hospitals and health centers to start. It plans on eventually expanding to other areas in the developing world.
Co-founder Keller Rinaudo, who trained as a scientist at Harvard, came up with the idea while he was traveling in Tanzania. He came upon a researcher who had developed a database that allowed health workers to send out text alerts when they ran low on blood or other crucial supplies, the Atlantic reported. But there was nothing the researcher could do to expedite the delivery of the much-needed items.
"Unfortunately, it was basically a database of death," Rinaudo said. "Every single one of those people probably died because they didn't have a simple medical product."
With Zipline, health workers can text the company when they're in need of medical supplies and a zip can be prepared within minutes, according to the company's website. Packages are dropped in an open area, the size of a "few parking spaces," at the health facility.
The pre-programmed flights are monitored with tablets from the ground.
"Getting medicine to remote places is both a huge market and a global challenge," Rinaudo, 29, told USA Today. "About half the cases the doctors we spoke with see are mothers hemorrhaging after child birth and 30 percent are kids with malaria. There's nothing more precious than blood and medicine."
Rwanda sees the nascent technology as an opportunity to first bring critical supplies to people in need and then move on to using it to develop its economy.
"Rwanda has a vision to become a technology hub for East Africa and ultimately the whole continent of Africa," William Hetzler, a founder of Zipline, told The Times. "Projects like ours fit very well with that strategy."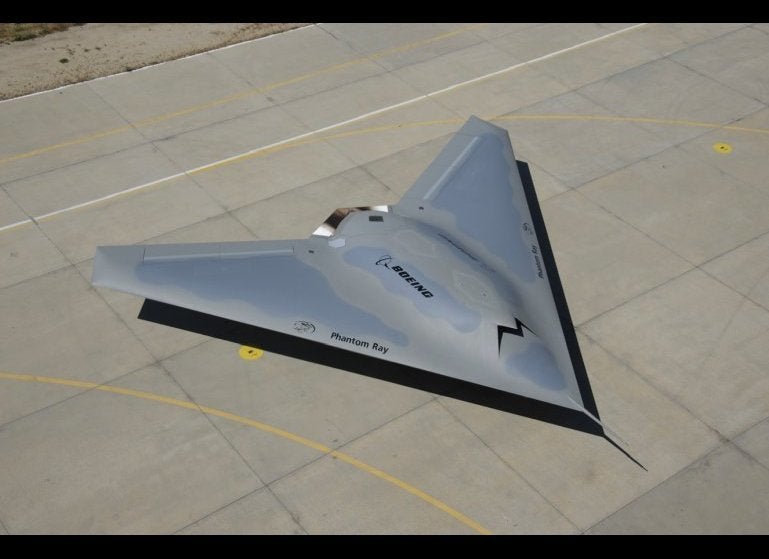 Drones: The Future Of Flight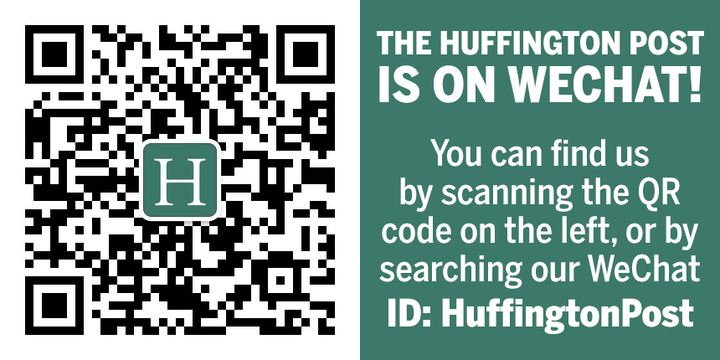 Related