We're all always looking to save a few bucks whenever we can; but sometimes all that coupon clipping, comparison shopping, and research gets exhausting. Still, cutting back on day-to-day expenses, and ultimately putting that money toward paying off debt or into your savings, is worthwhile--and it doesn't have to be time consuming.
By taking on the following three small money management habits, you could create big savings for yourself with little effort. And the money from these financial life-hacks could definitely come in handy as we approach the expensive holiday season.
1. Make Your Credit Card Company Pay You
Using credit instead of cash can be a budgeting mistake you should avoid. However, if you've mastered the art of not treating available credit like extra income, using a credit card can be an excellent way to organize your bills and get some free money.
All you have to do is find a no-fee, cash-back rewards card and then automate your regular bills, like your cellphone, Netflix, and utilities. This will not only ensure you never miss a due date (and face late fees), but it will also earn you cash back on things you're buying anyway.
Once you get the cash-back check, consider allocating it to your emergency fund. The small checks will accrue into a nice cushion over time, without working any extra hours or cutting spending elsewhere.
2. Use Cash, Then Keep The Change
Each week, consider taking out a set amount of cash from your bank account dedicated to discretionary or "fun" spending for things like Starbucks and drinks with friends. When the cash runs out, that's it. This budgeting trick eliminates the habit of making small purchases with your debit or credit card throughout the week--purchases that add up quickly.
After you spend the majority of your weekly cash allowance, if you don't spend it all, save the change and small bills in an old-school piggy bank and dedicate them to a specific financial goal like paying off your student loans or saving for a vacation. Drop in whatever weighs down your wallet every week, and you'll be able to rack up some savings without feeling the pinch. Commit to putting away anything smaller than a $5 bill, and you'll have hundreds of dollars in a matter of months.
3. Shop Where There's Cash Back
You might already look online for deals and coupons, but have you tried rebate websites like Ebates?
Ebates offers you 1% to 5% cash back for shopping online at stores you probably already visit frequently, like Amazon. Couple this with a cash-back credit card, and next time you buy textbooks for school or a gift for mom and dad, you'll likely earn 2%+ cash back on purchases you had to make anyway.
When it comes to spending, there's never any reason to pay more than you have to; however, sometimes the secret isn't finding a sale, but getting money back. Pocketing extra change and cash-back rewards will help you meet your savings and debt repayment goals faster without having to change any of your behavior.
Who said money management can't be effortless?
What's your favorite financial life-hack? Share it in the comments!
SALT™ is a free, nonprofit-backed educational program that helps every student who wants a college degree to get it in a financially responsible way. SALT's neutral advice, practical information, and interactive lessons help students gain money knowledge for college and beyond.
This post was authored by SALT contributing writer Bridget Casey. © 2014 American Student Assistance.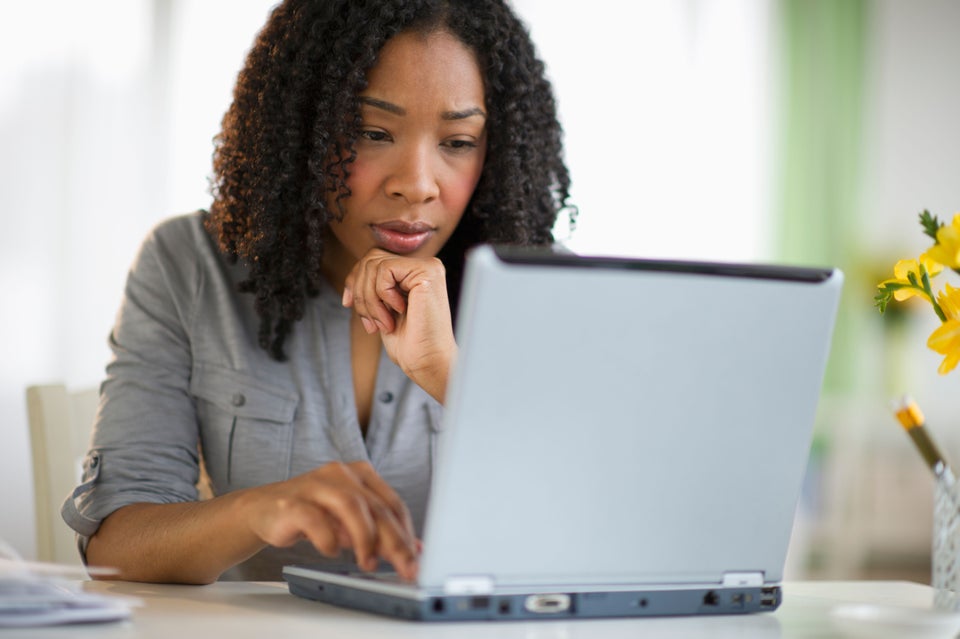 12 Things Every Woman Should Know About Money